Today being Good Friday, I want to look back at our visit to Caleruega in Tagaytay last year.
Caleruega is a compound that houses the popular wedding destination, the Transfiguration Chapel, and the Caleruega Retreat Center.  Not everyone may know this but the administrators of Caleruega offer retreat packages for schools, couples and families.  Perfect for this Lenten season.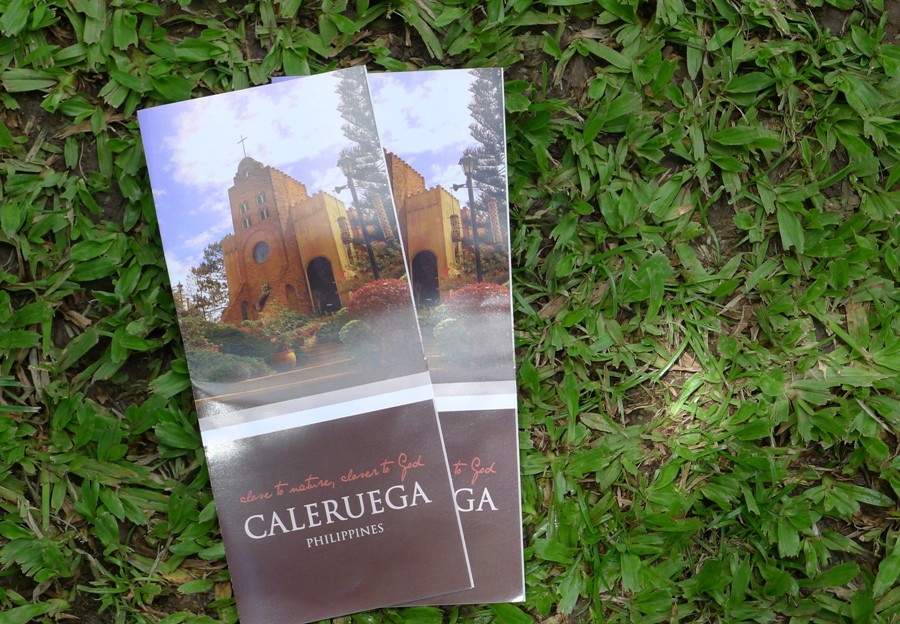 I remember having one of our school retreats at Caleruega, and the 'side trips' we took at the beautiful pocket gardens and nature trails inside the compound.  Their slogan "close to nature, closer to God" indeed rings true even if you spend just an hour here in this place.
Below are some of the pictures I took during our trip to Caleruega last year.
The Caleruega Church.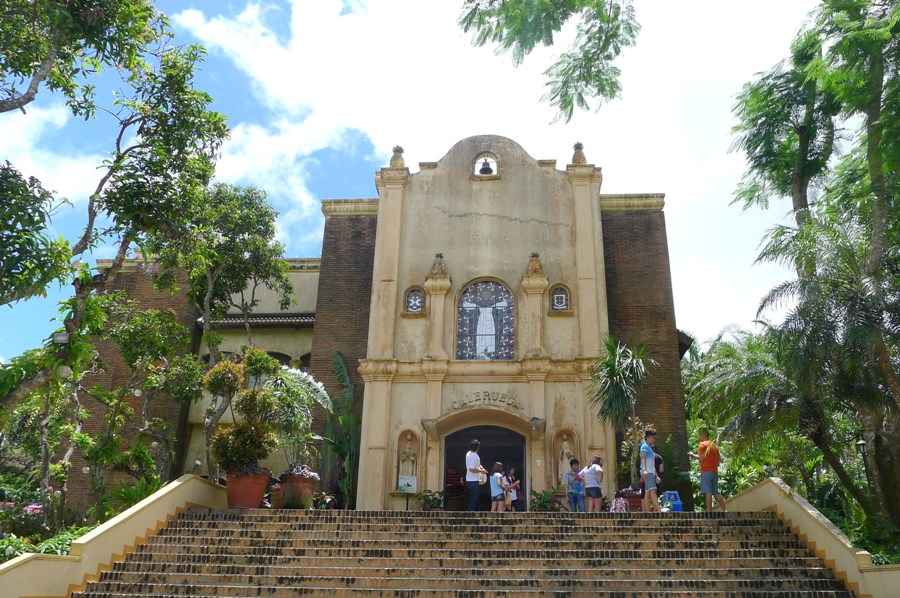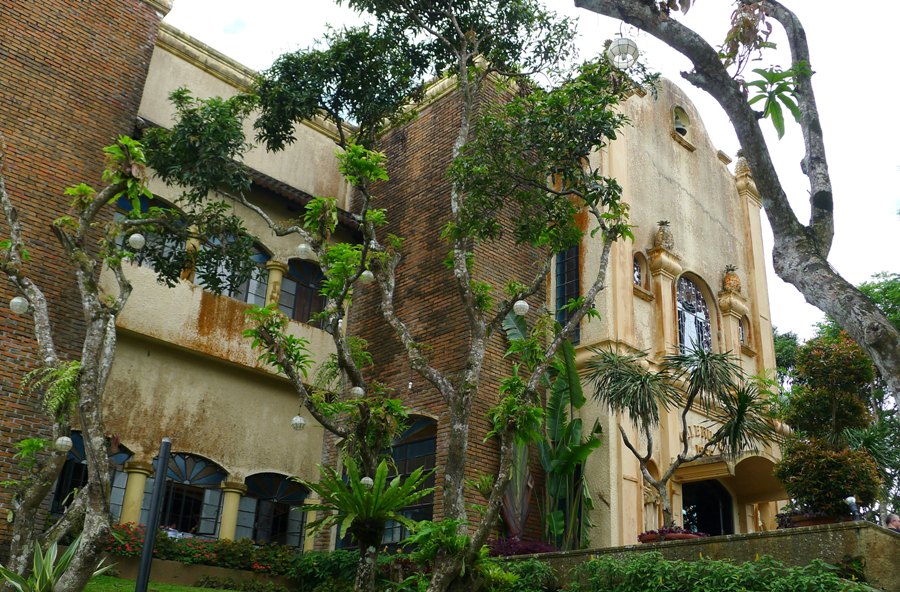 Transfiguration Chapel.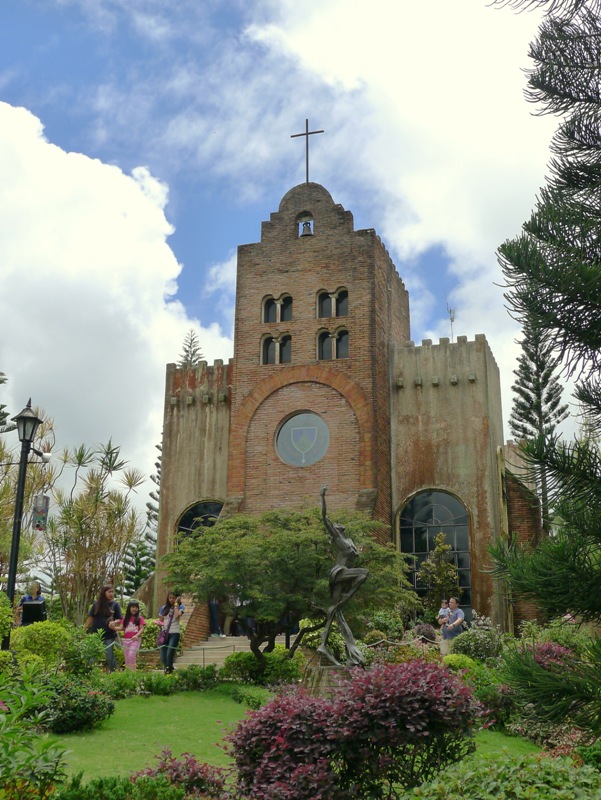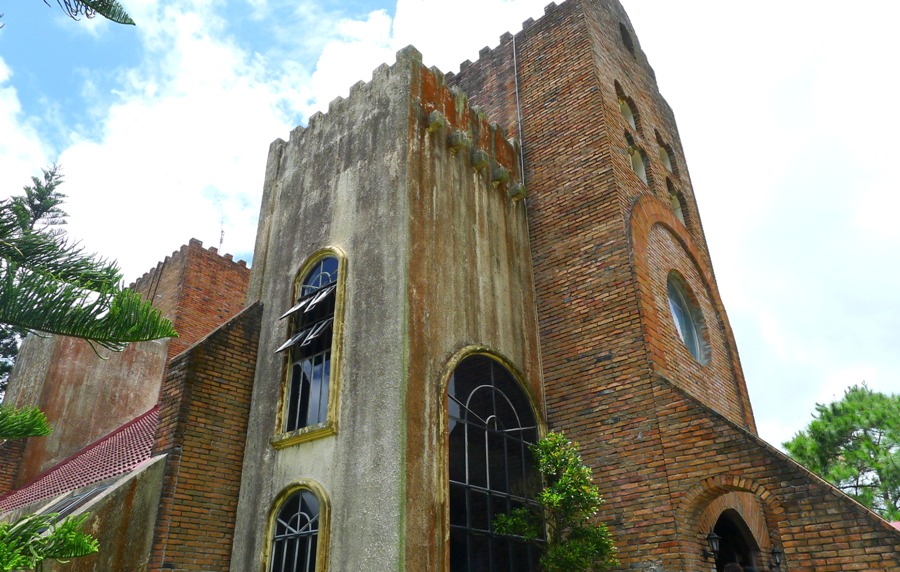 Retreat Center.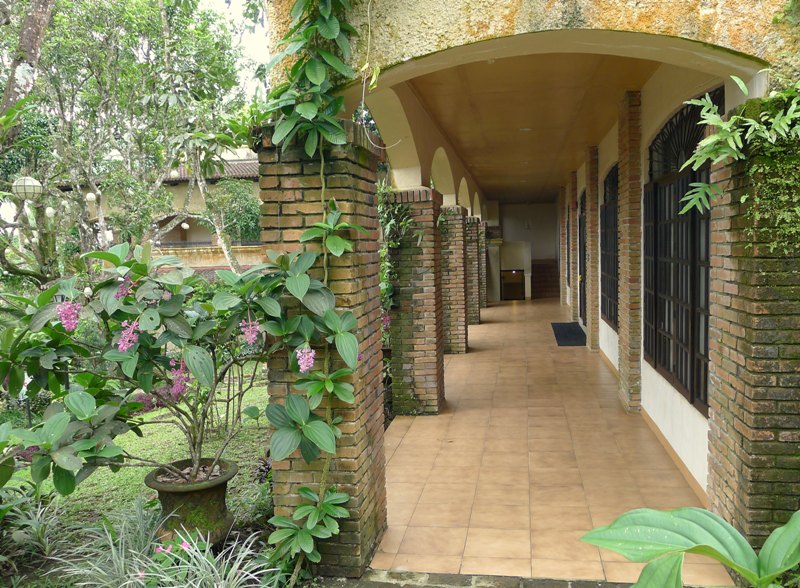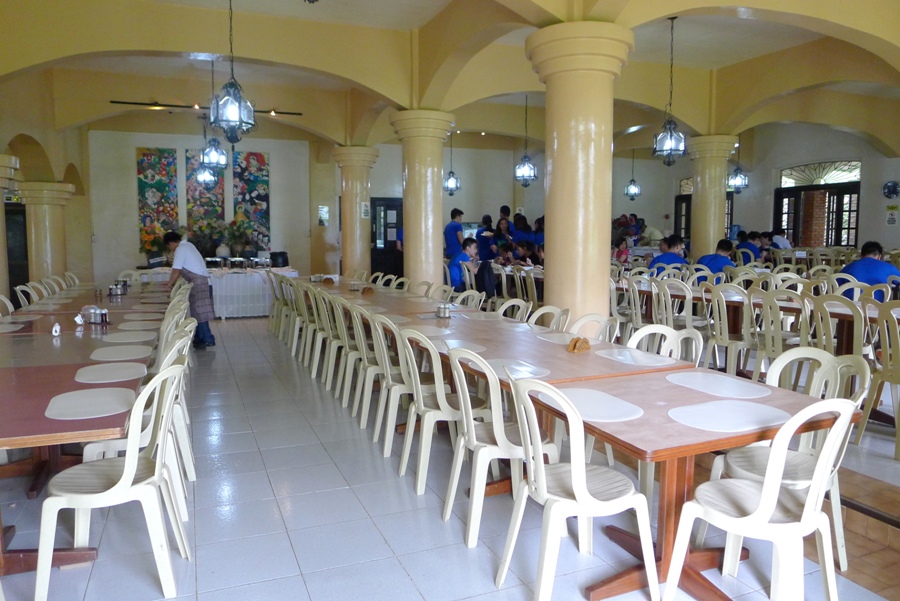 Pocket gardens and nature trails.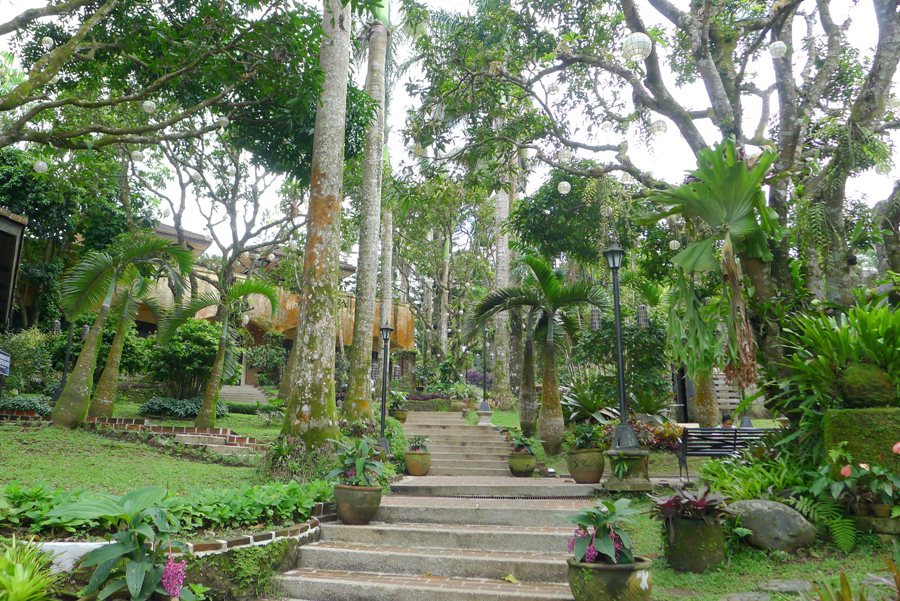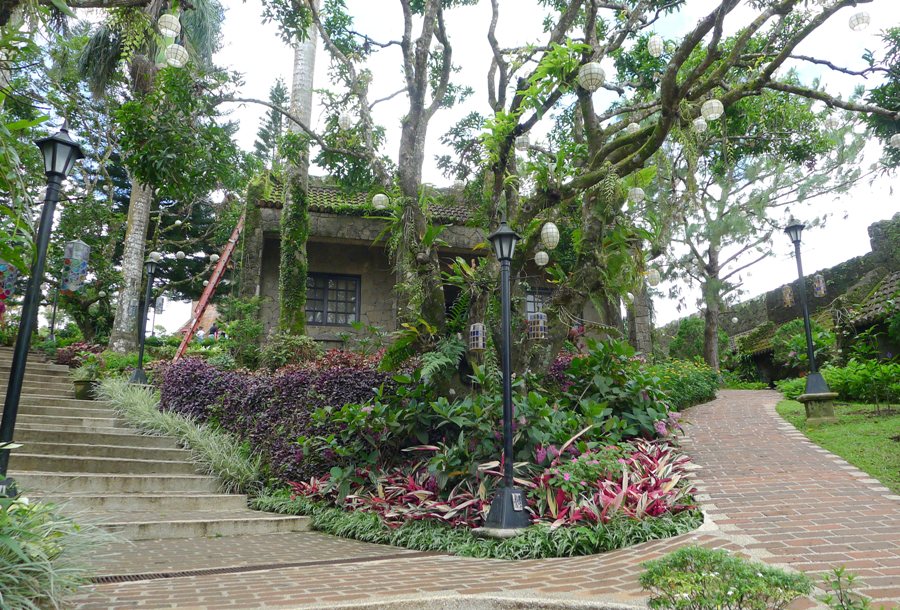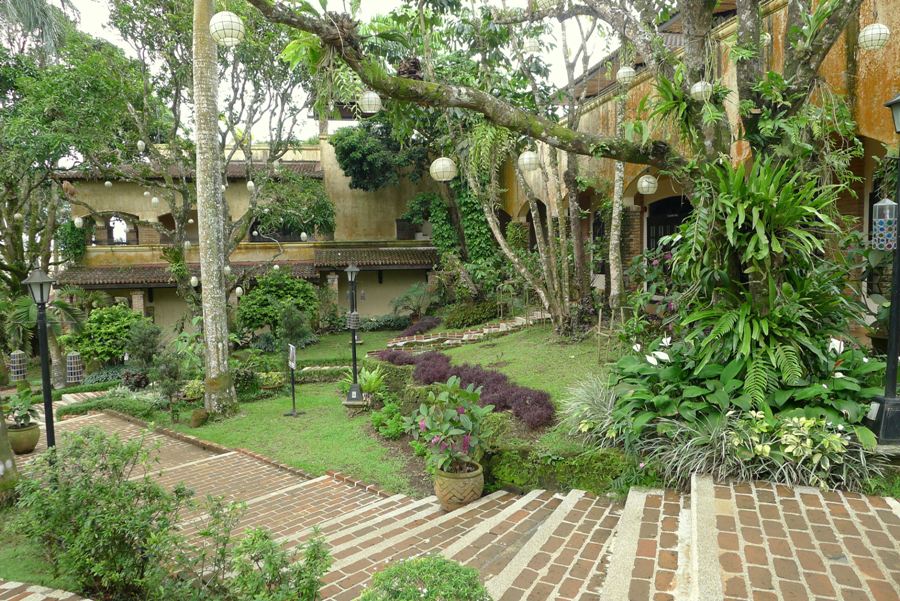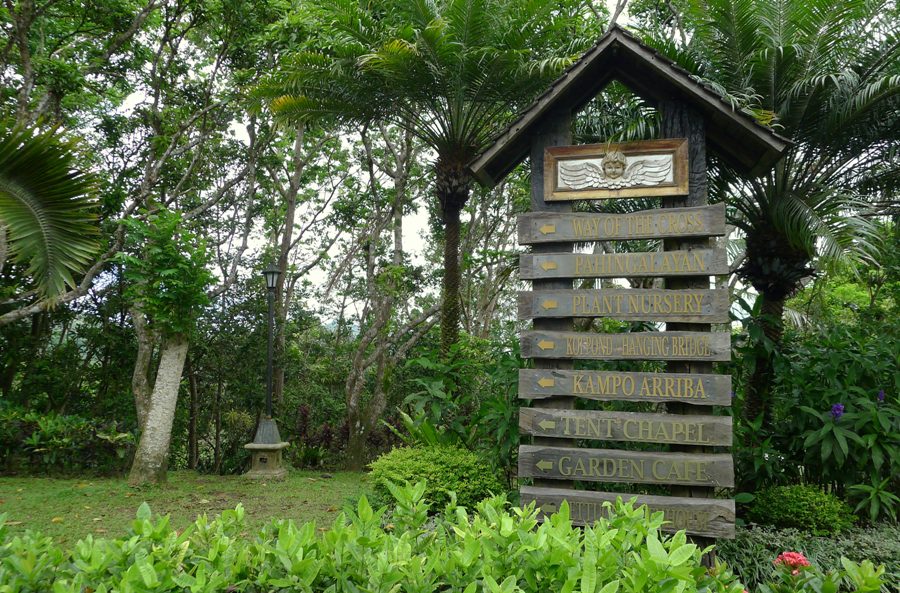 Mini-gazebos.  For meditation, intimate get-together and others.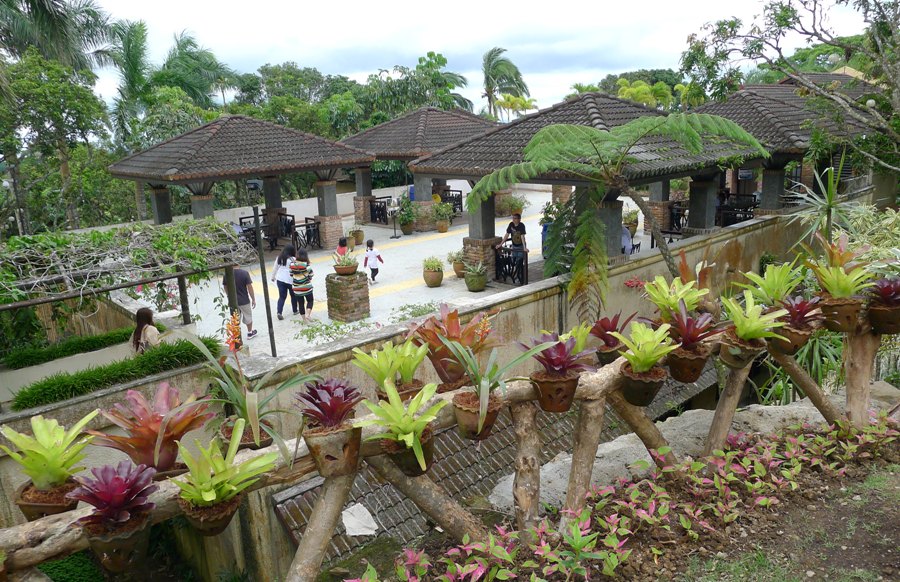 For inquiries about their retreat packages, please email [email protected] or call +639218304226 during daily office hours 8:00am-5:00pm, Manila time.