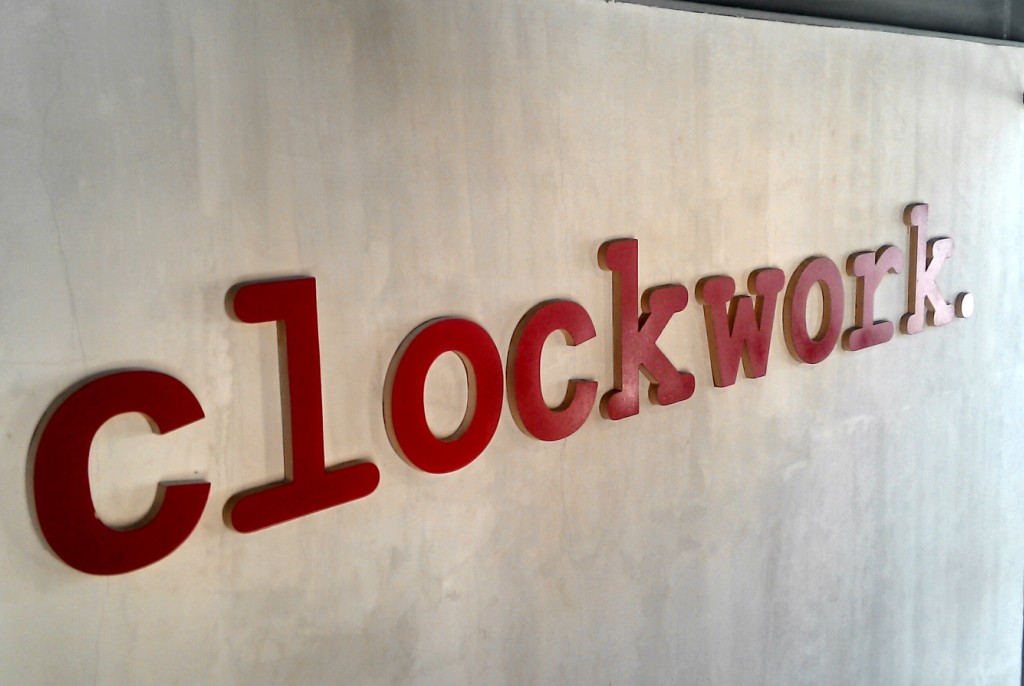 Adventurous coffee drinkers will surely love it at UCC Clockwork in Blue Bay Walk, where coffee is the prized item in the menu.  I find it a tad expensive than our regular UCC (or Starbucks) coffee but I guess it's because what you are essentially paying for here is the way your coffee is prepared.  All coffee orders here are specially made, available in different brewing methods that a coffee connoisseur would surely love to partake: from the traditional drip method to the popular cold brew and the more sophisticated syphon, among others.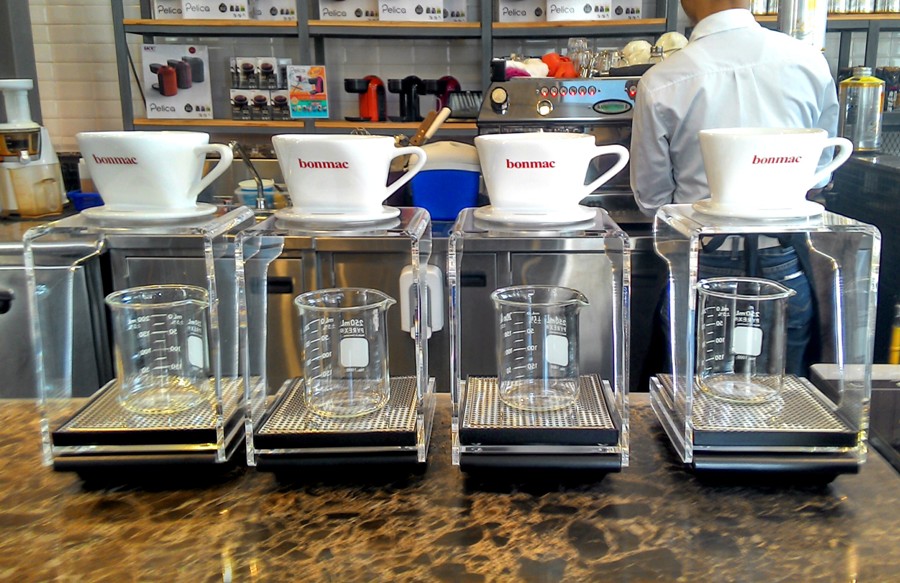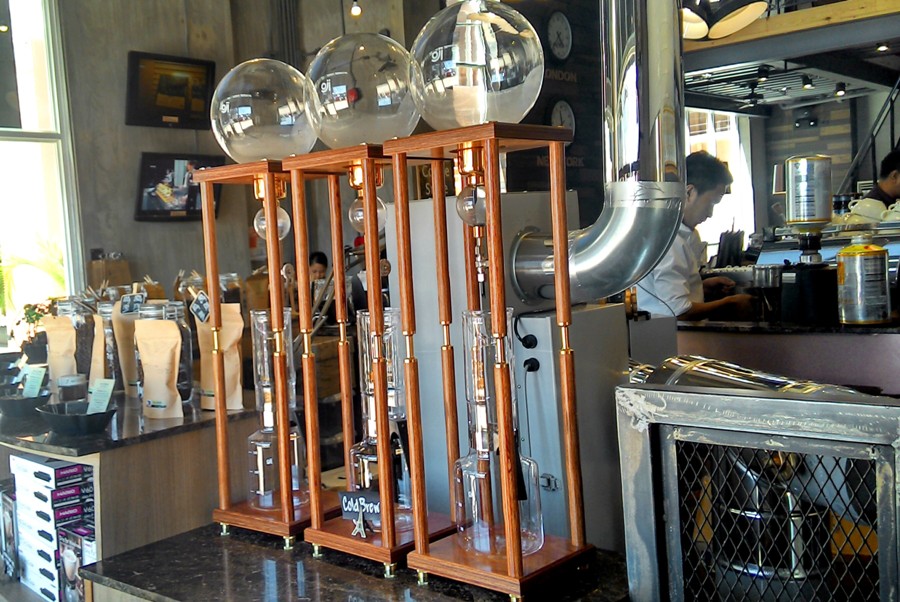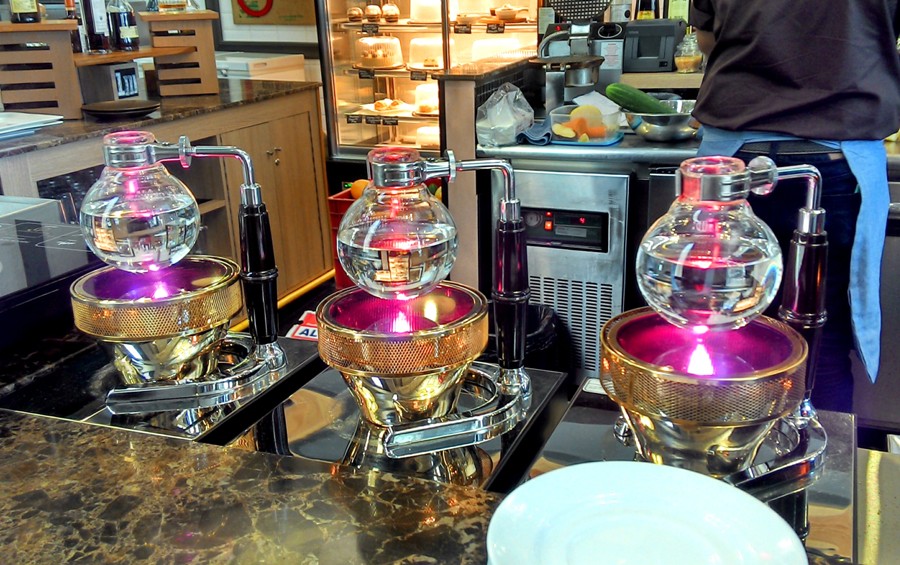 Incredible UCC coffee products for sale.  It's like stepping into a coffee museum and shop at the same time!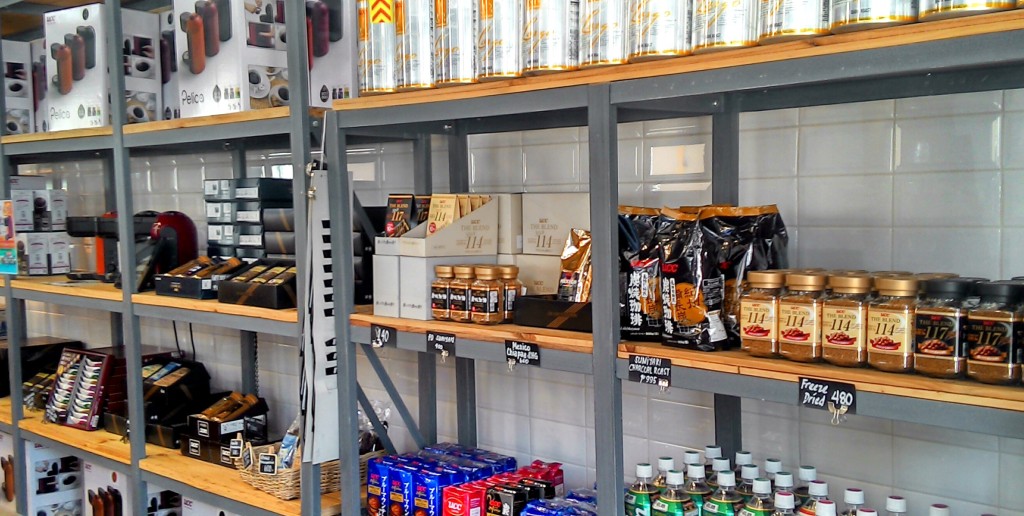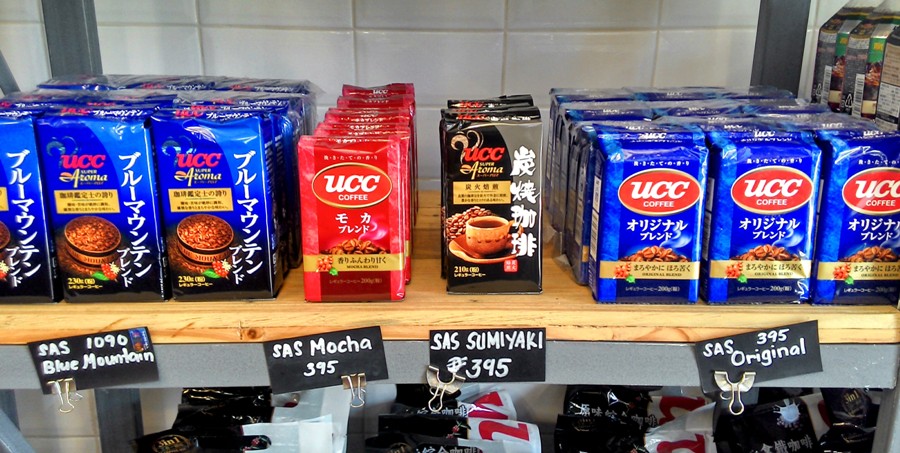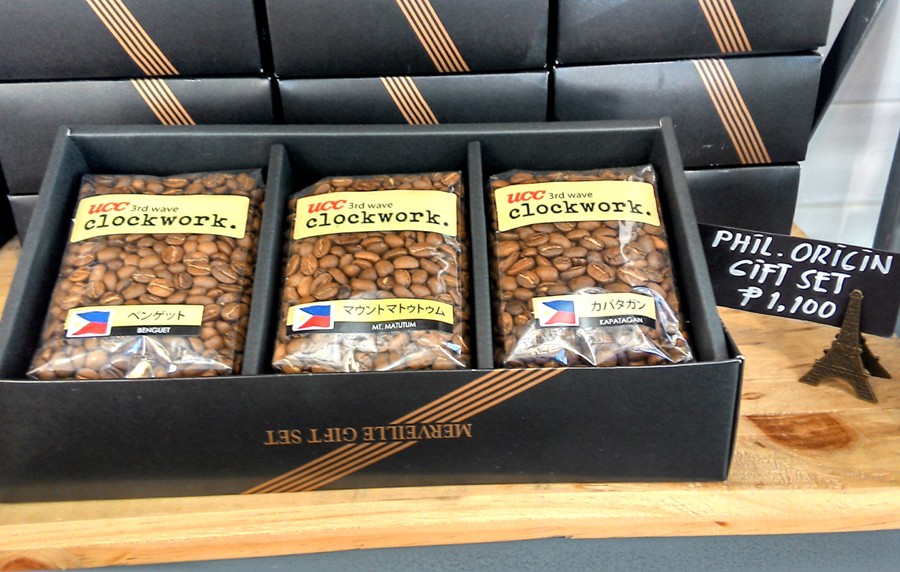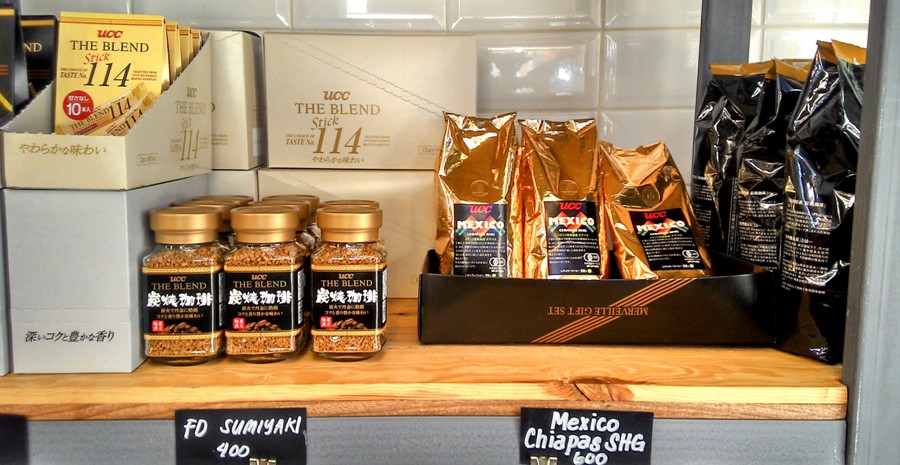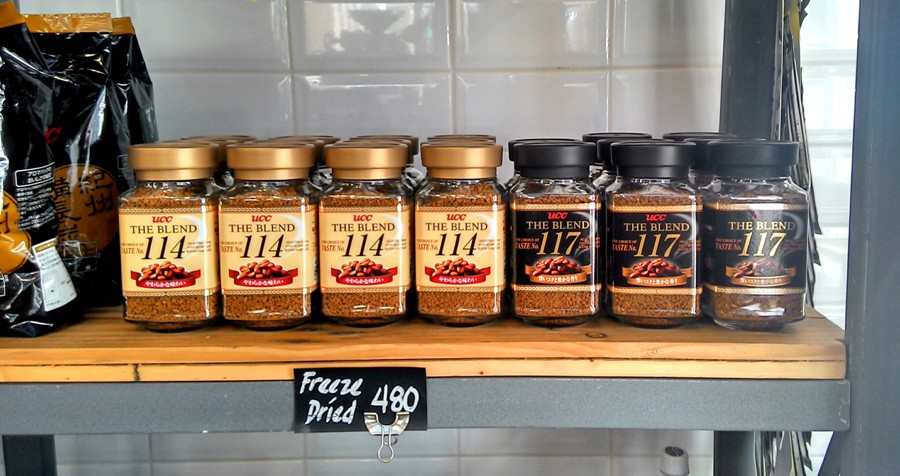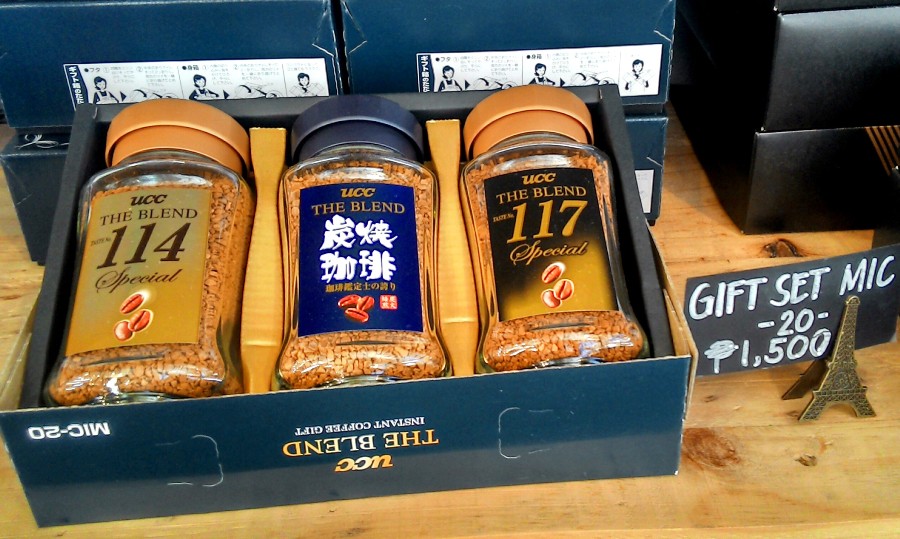 I stocked on my favorite Sumiyaki coffee and UCC Blend in Sticks (Nos. 114 and 117).  UCC Blend No. 114 is mild-flavored, and I love having it as first morning coffee at work.  My second cup has to be stronger (para makapag-isip na ako ng ayos, hehe!) so I choose between No. 117 and Sumiyaki.  The latter has a deep, rich taste that barako fans (like me) will surely love.
UCC Pelica coffee makers are also available.  I was told that the Gold Special is the bestseller among their eco-pod flavors.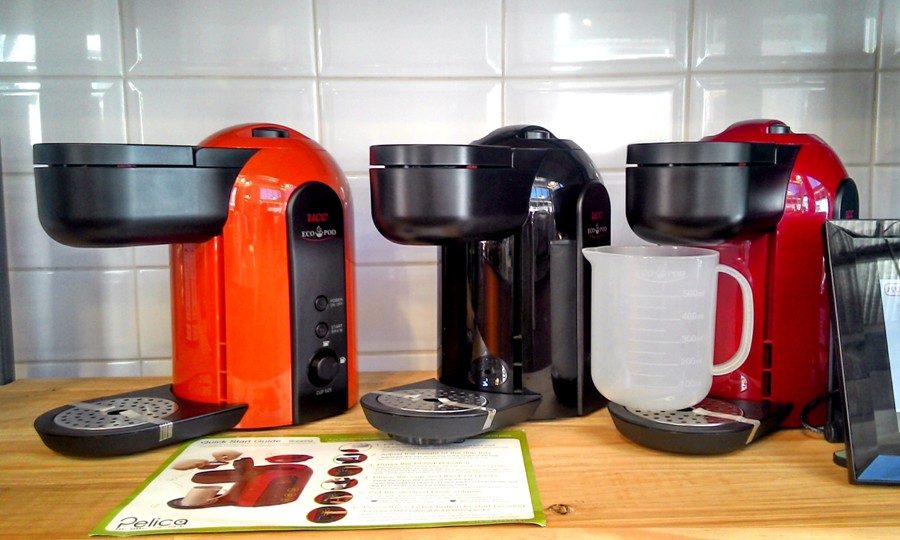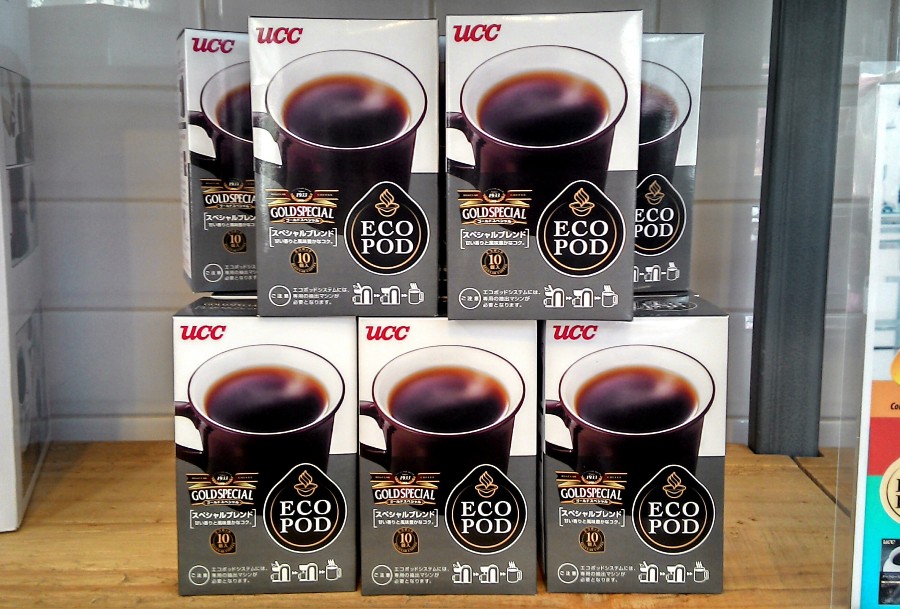 We checked out the 2nd floor of this concept restaurant, and there we found a spacious cafe that's so nicely decorated.  They have private dining areas that are perfect for meetings or group celebrations.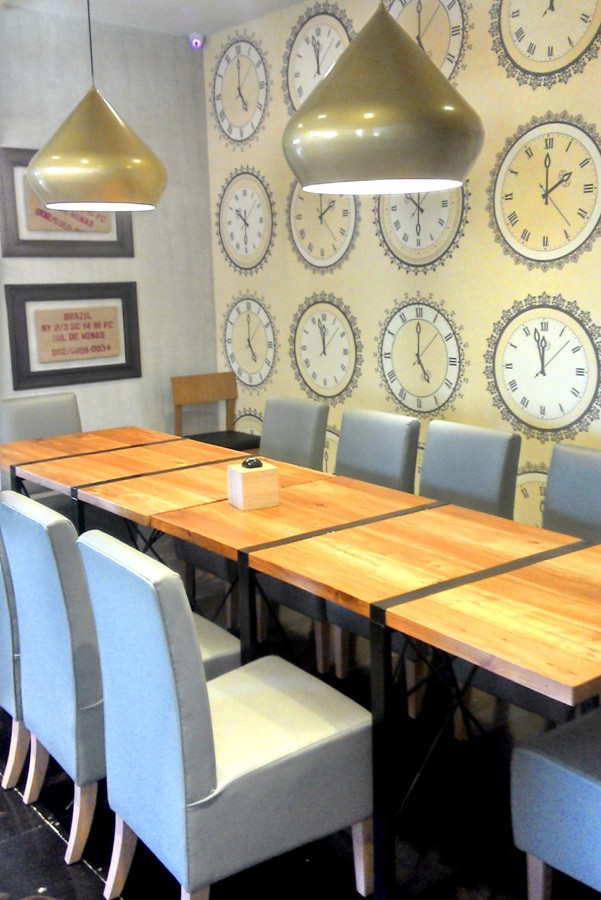 We were enticed to try the food in their menu after seeing the words "truffle fries" in it, hehe!  They call it the Black and White Truffle Fries (P190.00) because it's cooked using white truffle oil and has black truffle bits mixed in it.  It's so GOOD.  You gotta try this when at UCC Clockwork.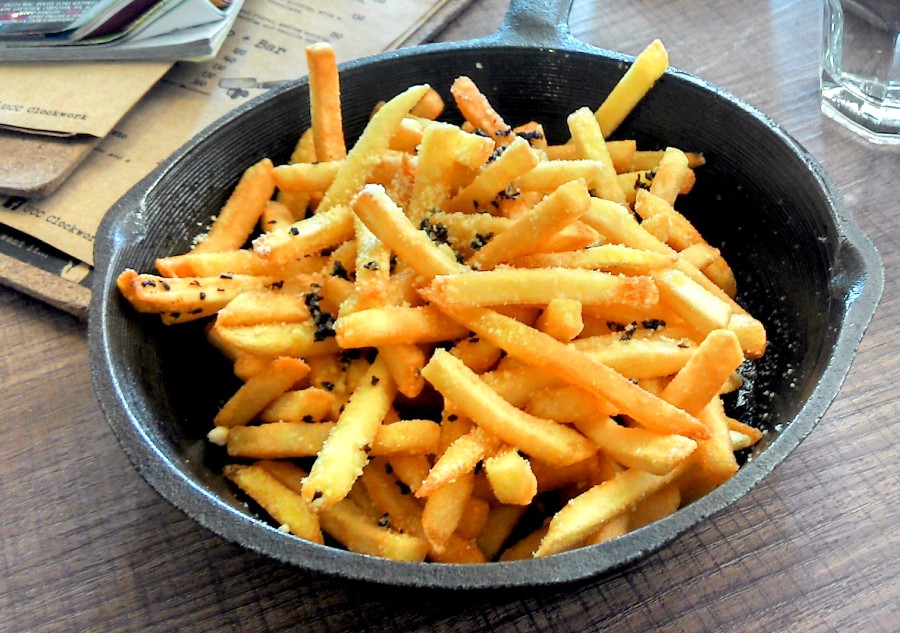 Another must-try is the Wafu Pasta (Php260.00) which is an olive oil-based pasta dish with bacon, mushroom and parmesan cheese.  The serving is also good for two.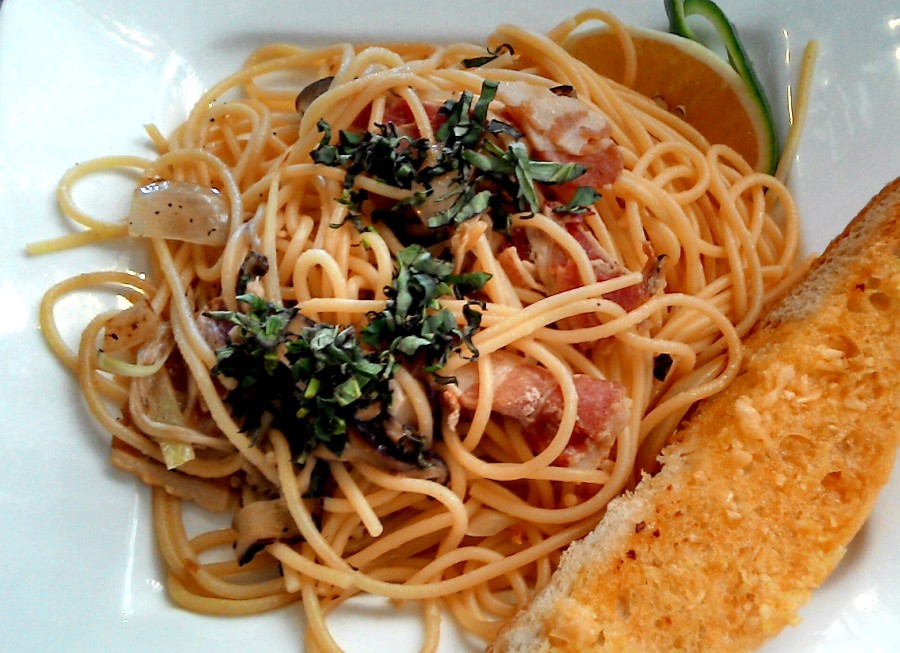 Good food with a good view.  Just below our spot at the 2nd floor is this working bar kitchen where the different UCC coffee concoctions are made.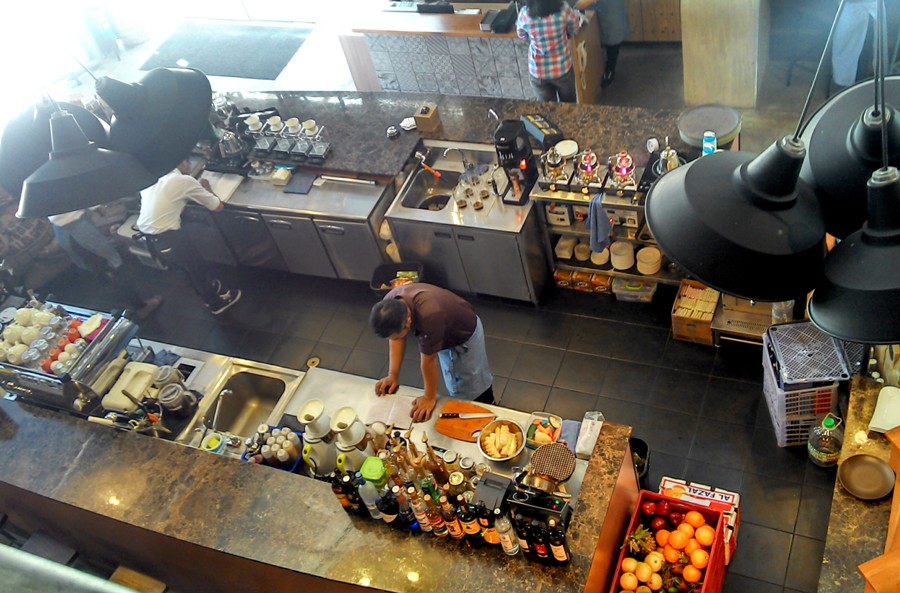 We haven't tried any of their coffee concoctions yet.  Maybe next time.  For now, we are just happy and content that all our fave UCC products are here, and we will definitely order that yummy truffle fries again on our next visit – and the next.  =)
UCC Clockwork  |  Macapagal Avenue, Pasay City  |  https://www.facebook.com/UCCclockwork
(All photos were taken using my trusty Lenovo K900 android phone.)