February is my birth month, so it is only but fitting that I chose this particular tea cup and saucer set from Royal Albert's "Flower of the Month" series, which I bought from @paperstrawlove.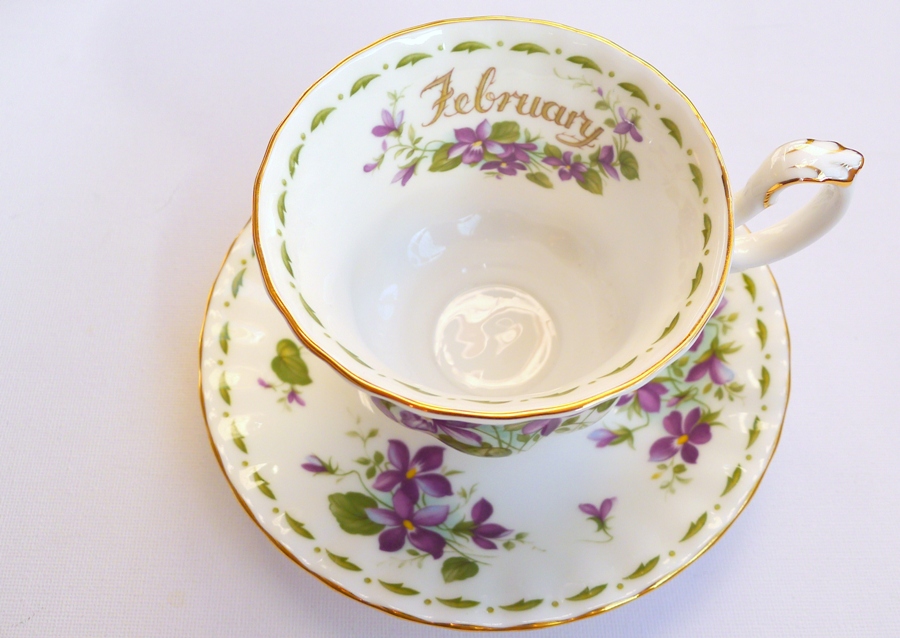 This beautiful Royal Albert tea cup and saucer set is already vintage (having been released in the 70's) but it's in very pristine, almost new, condition that I didn't mind paying good money for it.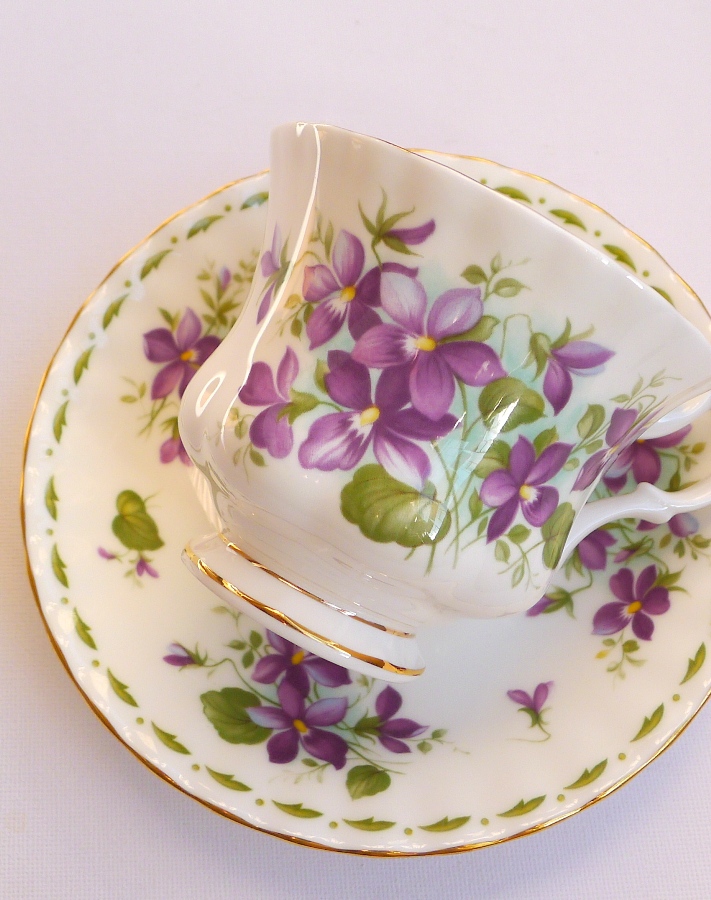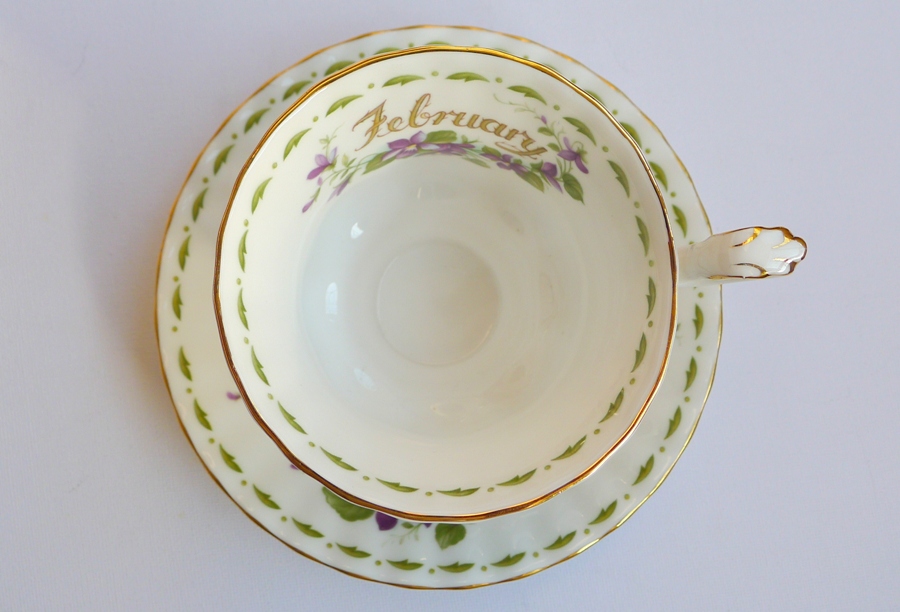 There's not a sign showing that it has been used extensively!  Even the bottom part of both the tea cup and the saucer are very clean and scratch-free.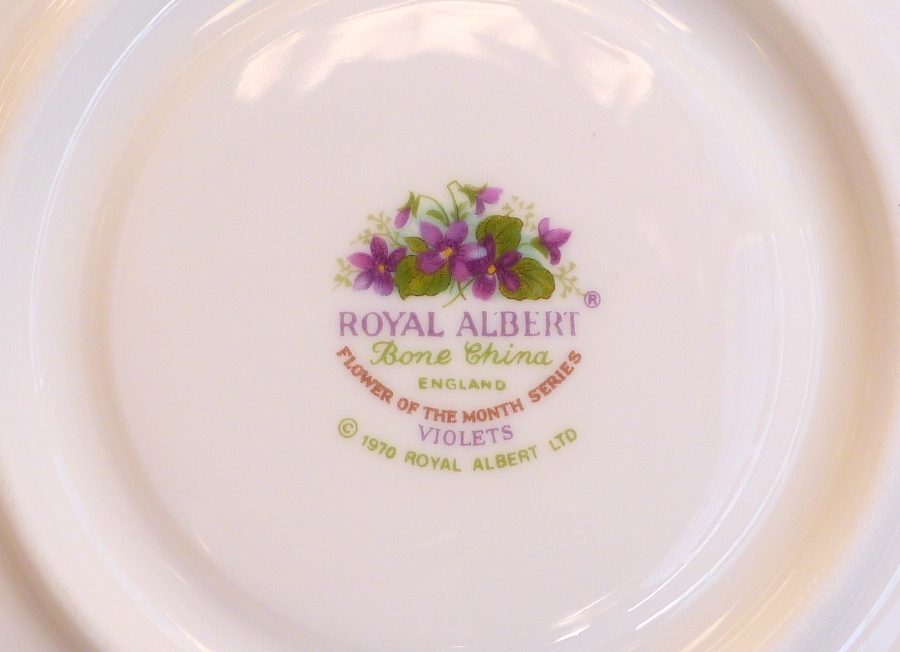 Impeccable details.  The violets look very alive to me.  No traces of paint or glaze loss, either.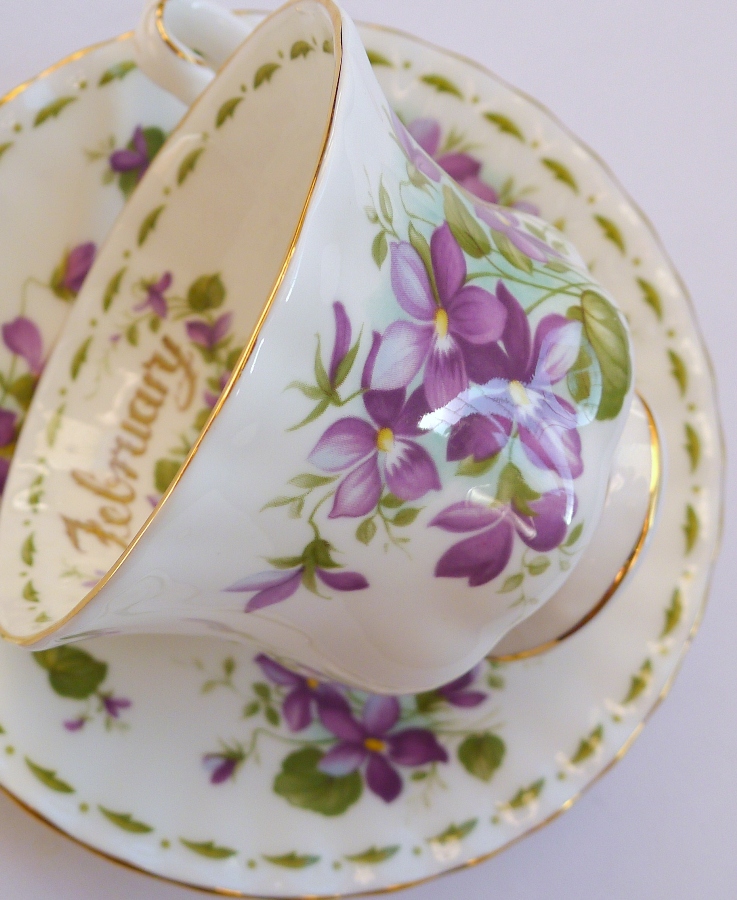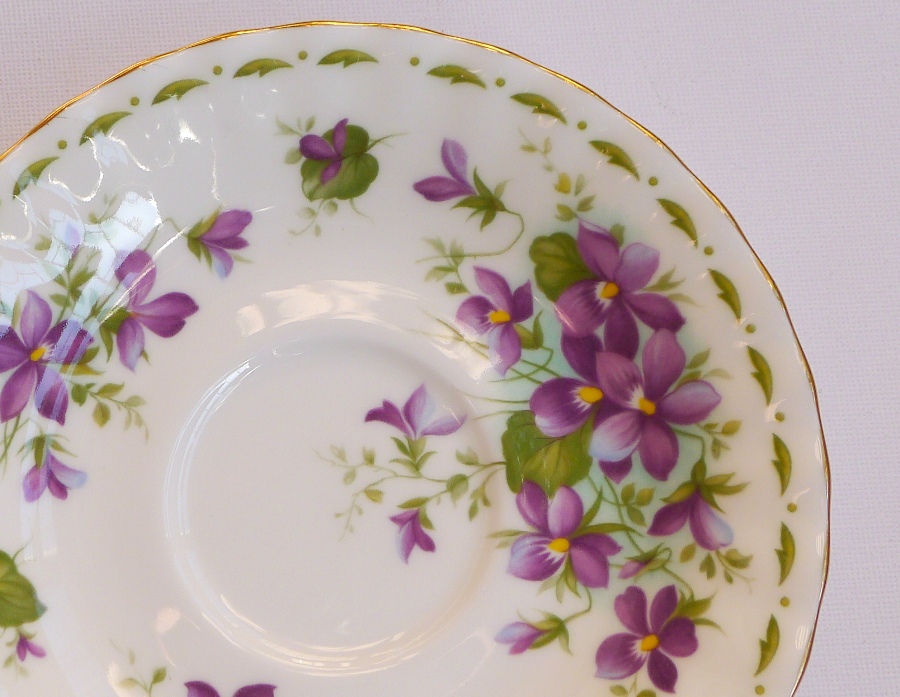 If you are a serious tea cup or Royal Albert collector, check out @paperstrawlove's extensive catalog on bone china tea cups – both vintage and new.  They also sell other lovely items like mason jars and paper straws.