Good news to all GIGA fans in Cebu: no more waiting for your next trip to Manila to buy GIGA products, or for your friends to get them for you.  GIGA officially opened their first kiosk store at SM City Cebu last September!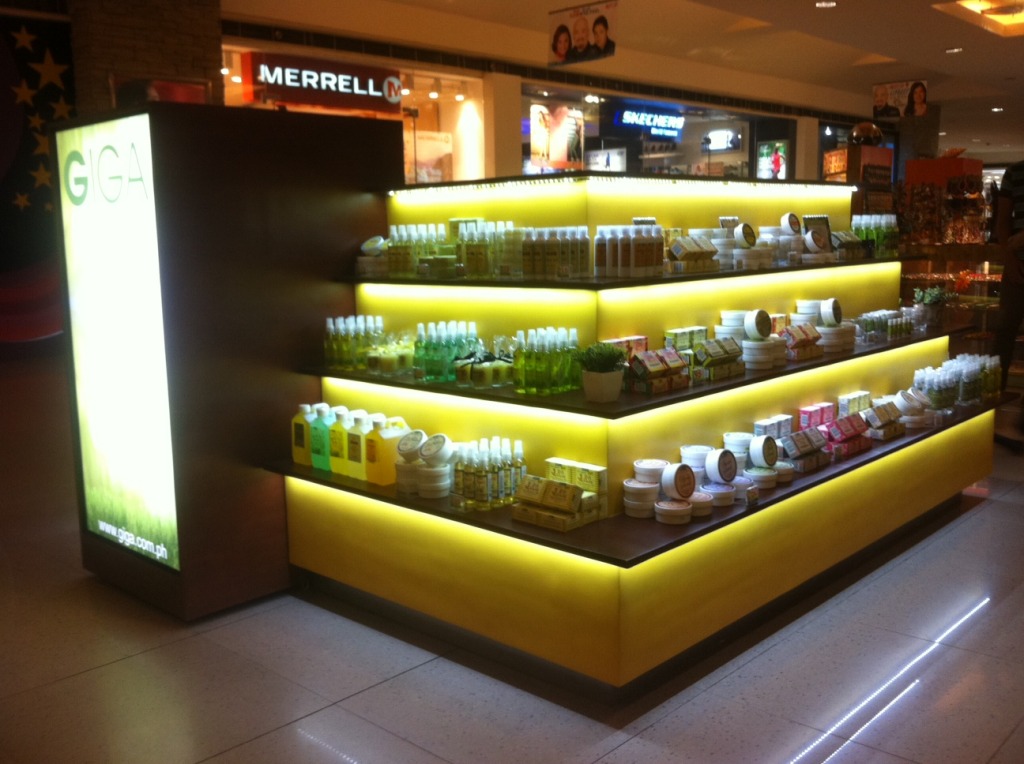 I first learned about GIGA through my sister-in-law, Juvvy of Mommy Juvs, who uses GIGA products on her and my nephew, Liam.  My family's personal favorite is GIGA's Baby Insect Repellant Spray which kept not just Liam, but all of us, free from mosquito bites and smelling good at the same time too!  Yes, the smell of citronella in this spray is not overpowering at all, parang cologne lang but you are actually wearing an insect repellant.
Because there's no GIGA store in Cebu at that time yet, my mom would ask me to buy 3-4 bottles of their insect repellant spray and my dad would bring them to Cebu.
Juvvy fell in love with the rest of GIGA products, and I guess it rubbed off on me even though hindi k'me lagi nagkikita hehe!  I have already tried their Dry Mist Oil (Green Tea variant) which works very much like as The Body Shop's Olive Dry Oil Mist.  I also received as gift last year GIGA's Aromatherapy Soap (Peppermint variant) which I brought to one of my work-related trips last year but left in the hotel (sob!).
Seeing that she cannot have her regular supplies of GIGA in Cebu because they're not readily available in the malls, Juvvy did the next best thing: she brought GIGA to Cebu!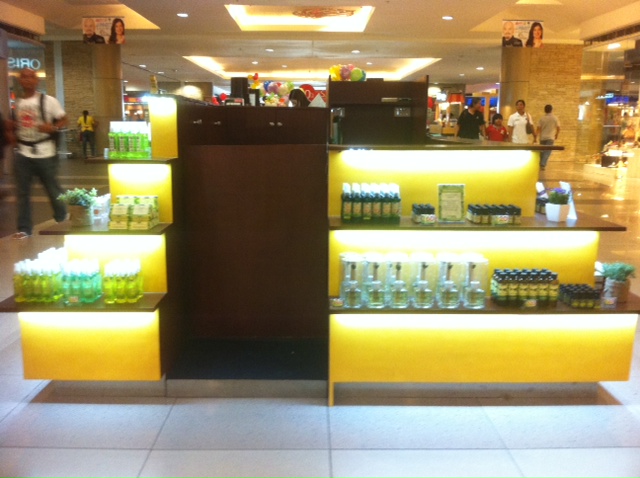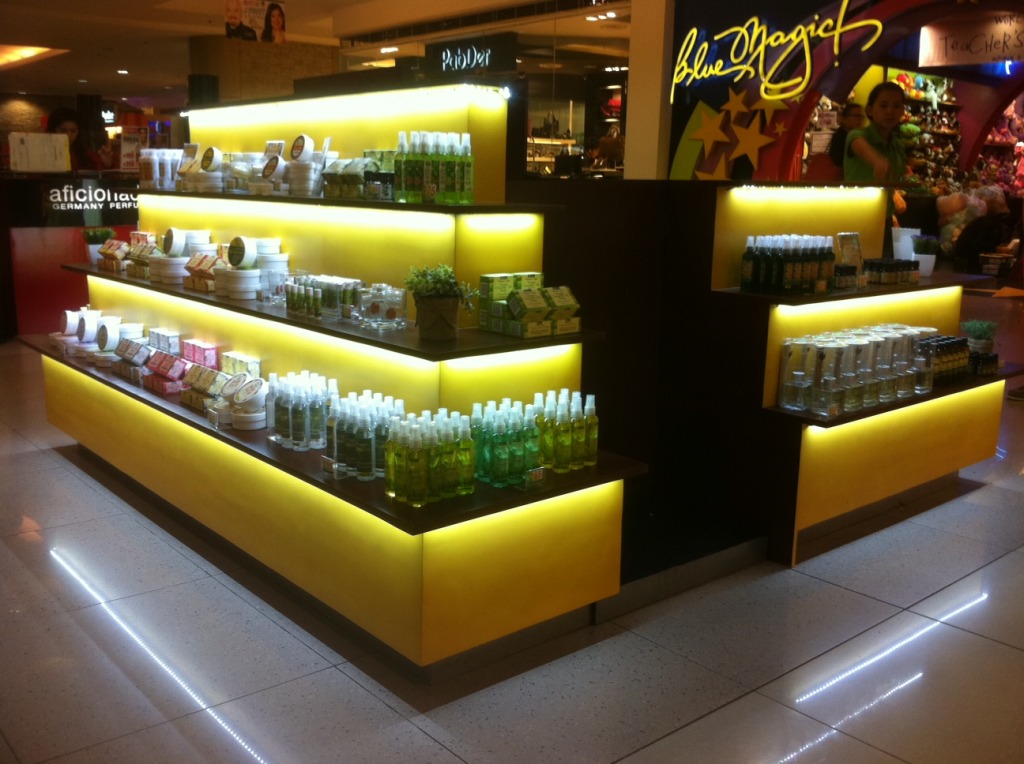 I'm so proud of her!  She really has what it takes to be an entrepreneur!
But what I'm more proud of is her decision to support this homegrown brand which now has loyal followers from all over the country.
Equally inspiring is the story of GIGA's humble beginnings (read it HERE).
By the way, GIGA means "God Is Good Always".
I recently ordered (all the way from Cebu!) sets of GIGA's best-selling aromatherapy soaps for my use and as gifts for Christmas.  They are available in 5 variants: Peppermint, Lime, Citrus, Lavender and Chamomile.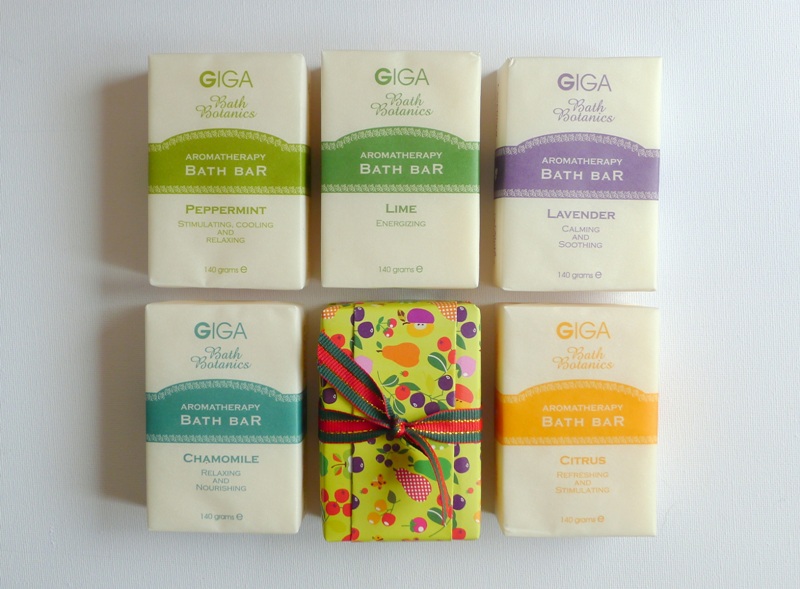 The colorful paper wrapper is from one of the wrapping paper books I have here.  I used my leftover Christmas-themed grosgrain ribbon to tie the gift, giving it a 'holiday' look.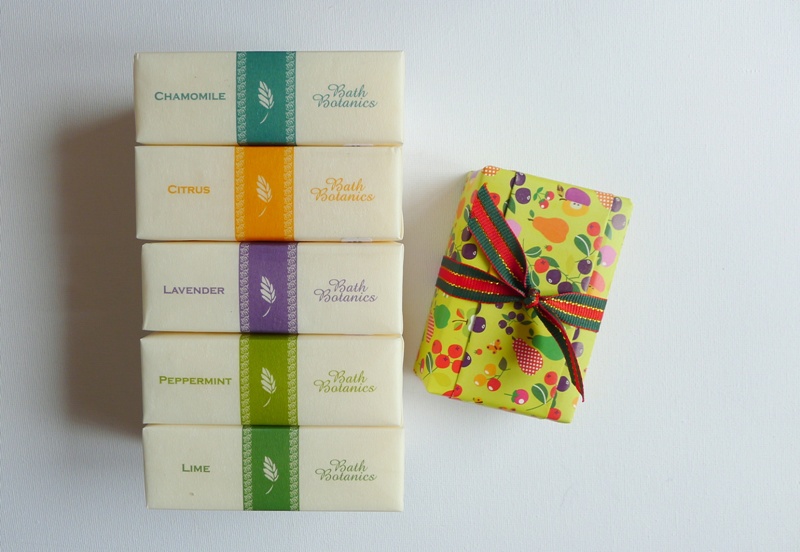 Now, the shameless plug:  Give the gift of aromatherapy to your love ones and friends this holiday season. These GIGA aromatherapy soaps give off a relaxing after-bath feel while moisturizing the skin!
Looking for a quick way to wrap your GIGA gifts?  Ask about their holiday gift sets the next time you visit their kiosks!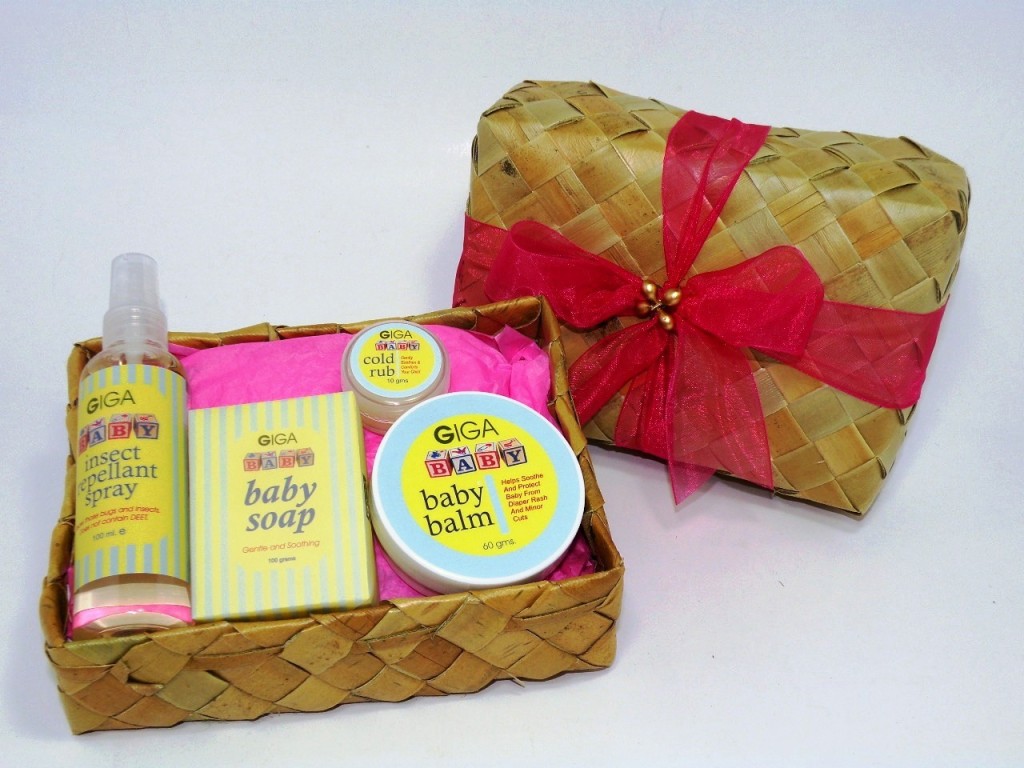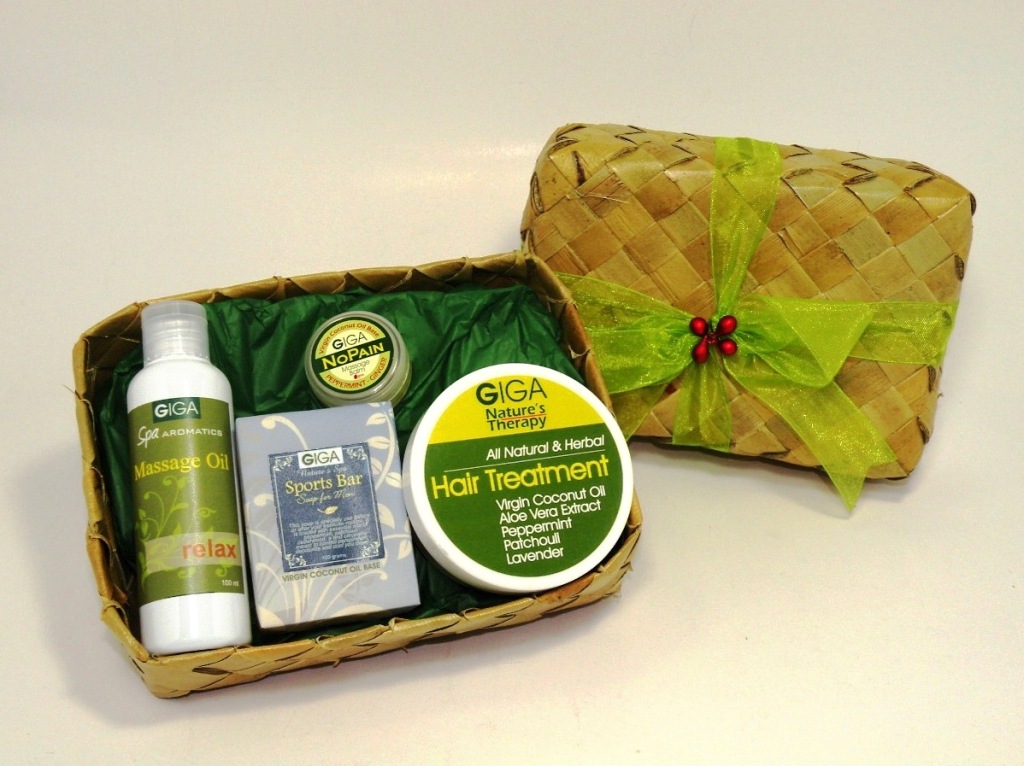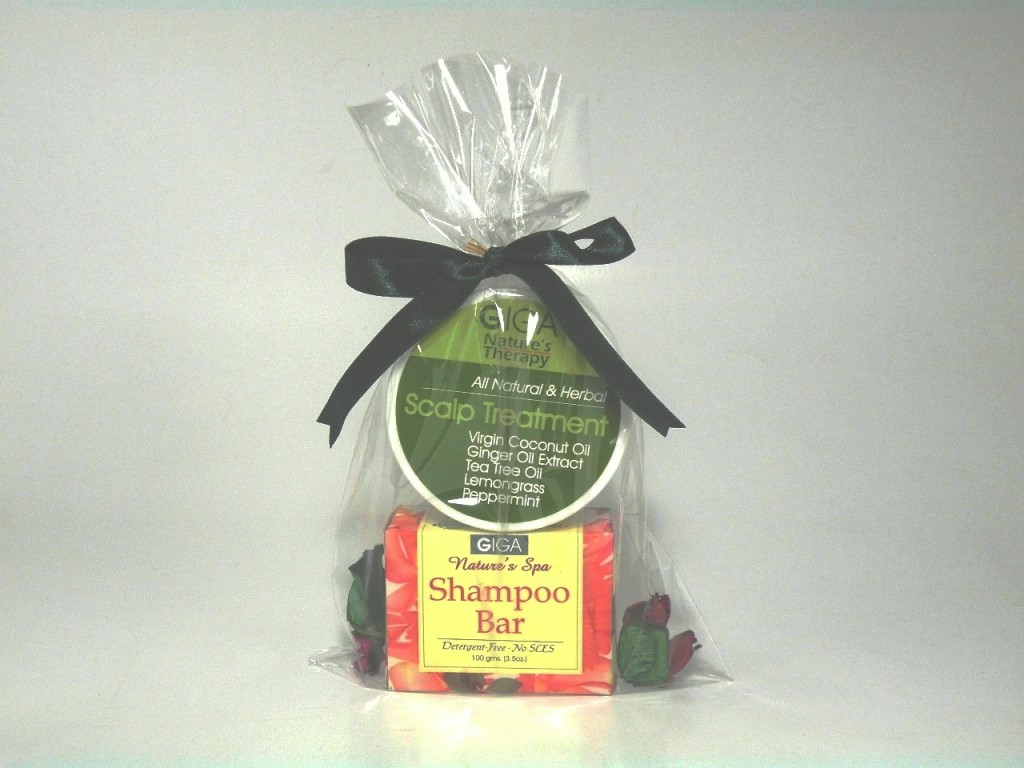 To my readers and friends in the Queen City of the South: Do check out the first-ever GIGA kiosk store at SM City Cebu and discover the all-natural, all-effective and all-affordable personal care products from GIGA!
https://www.facebook.com/giganaturallycebu