A few days ago I featured this Dutch shop called PiP Studio which I likened to Cath Kidston because of their colorful and detailed prints and illustrations.
Click here for my post on "PiP Studio".
I was particularly drawn to their birds series, thus everything in my PiP Studio 'wish list' is adorned with these winged beauties: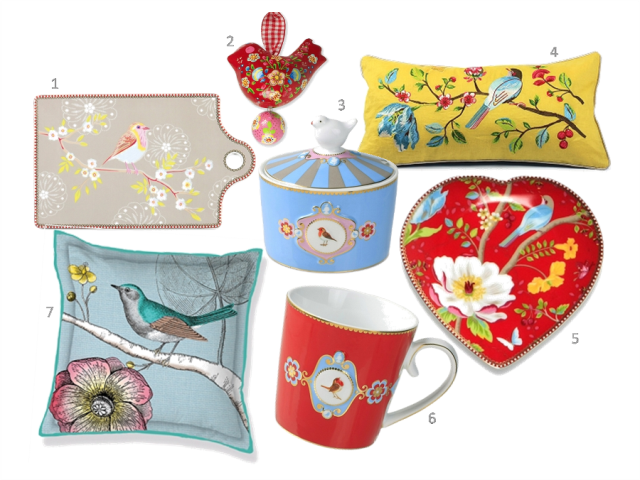 (Interested in the same products?  Click HERE to go directly to their online shop.)
I am still waiting for the right time to purchase these items, but over the weekend I saw something at Living Well (SM Aura Branch) that looked cunningly like PiP's: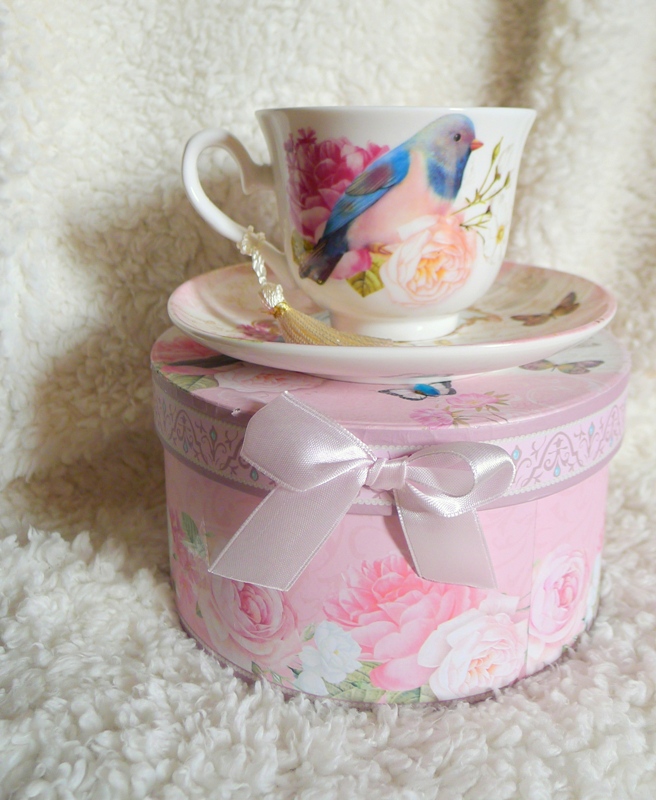 It's a teacup and saucer set that comes with a pretty round box. For a price of P335.00, super cheap na ito compared to PiP's version which will cost me P928.56 for a single set.
And the best part is that it's discounted at 10%.  We caught the anniversary sale of Living Well at SM Aura.  Yay, that's the sign that I should buy na!  =)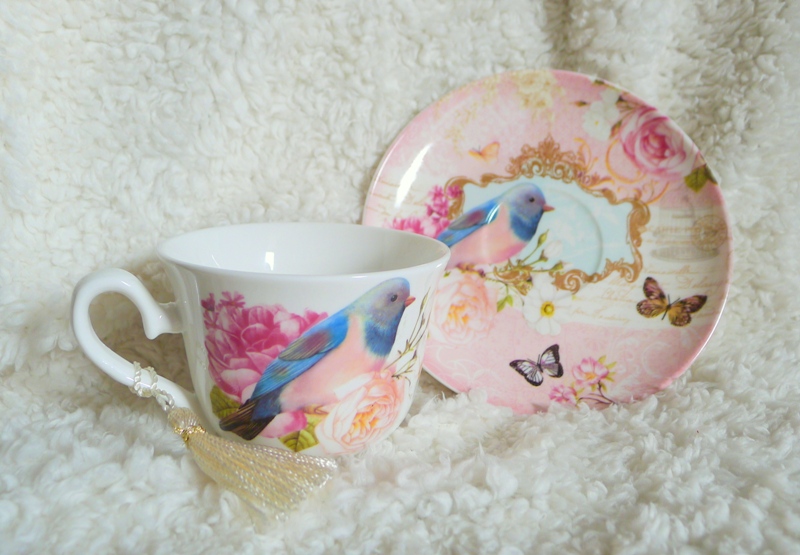 So lovely to look at, and the box is even lovelier to look at hehe!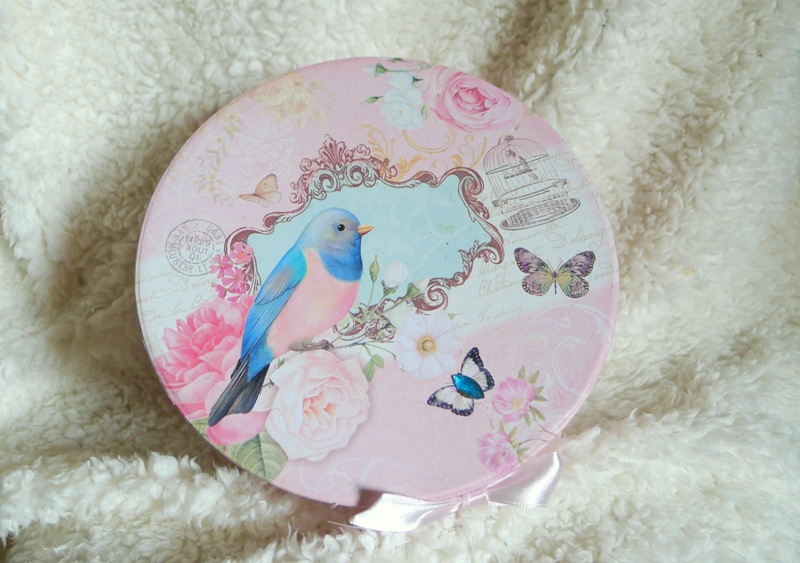 I plan to re-use the box to store my bangles in.  I need to separate them already from my other bracelets to avoid scratching.
And the teacup-saucer set? It will have to wait a little while before it becomes part of my evening coffee/tea ritual.  I ordered for some Cath Kidston English Tea (bags) from @myclosetmonster at Instagram and they'll be perfect together!
Have a great week, everyone!