If UK has Cath Kidston, then the Netherlands has PiP Studio.
Ms. Ellen of The Pseudoshrink introduced me to this brand which, like Cath Kidston, has an extensive array of  pretty products ranging from kitchen items to home decorations to stationery and homewear, among others.  The brand is also known for its colorful and detailed illustrations of flowers and birds which I almost took for a painting.
And why wasn't I be surprised with that?  Dutch painters were, after all, renowned for their detailed realism method in painting.  They were revered all over Europe during the 17th century for their artistic efforts.  They were so popular back then that this period became known as their Dutch Golden Age (source).
Over at PiP Studio, I get this feeling that I'm browsing through a museum shop or an art gallery, instead of an online shop.  Everything there looks 'beautifully painted'.  I cannot help but look at each item closely for the details.
And whereas I was drawn to Florals and Spots & Dots at Cath Kidston, here at PiP Studio it's all about birds!   Look at my store picks highlighting these winged beauties: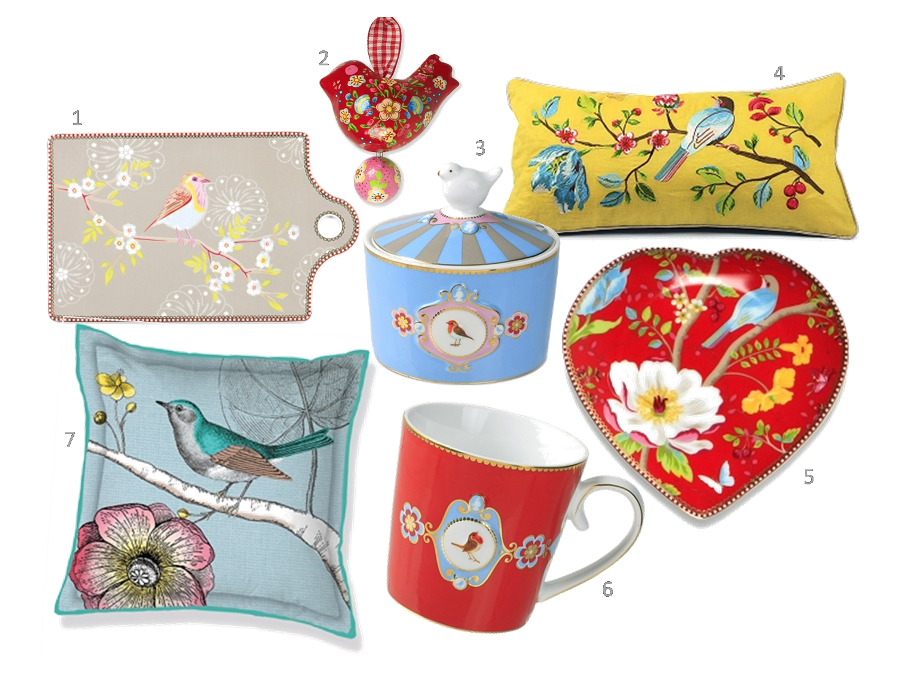 And that's not all.  They have the gorgeous wallpapers I've ever seen.  Here are my top picks: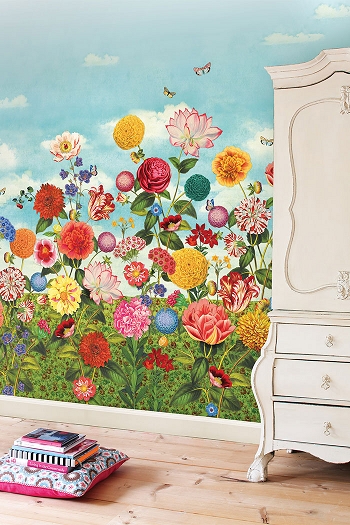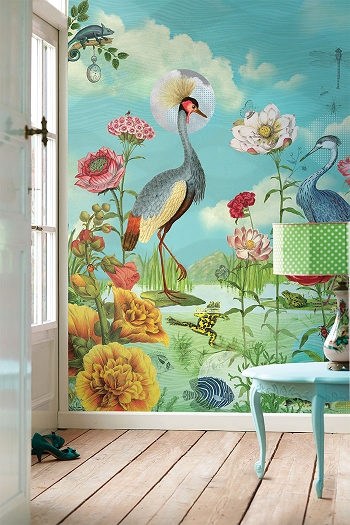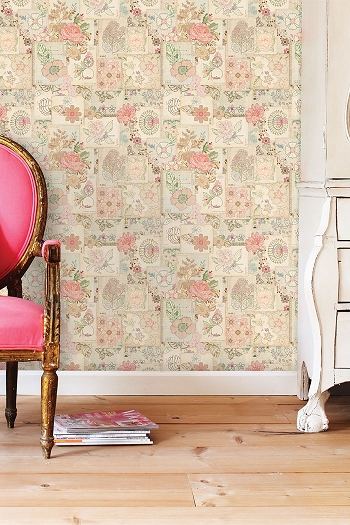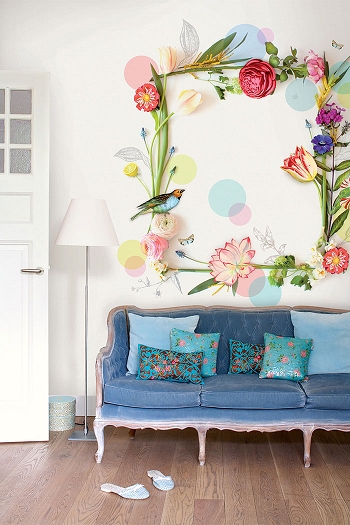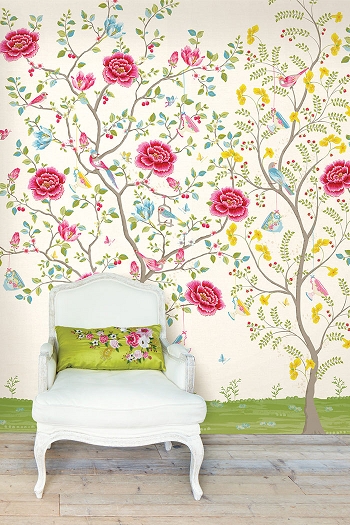 Pwede nang maging mini-museums ang rooms natin with these wallpapers.  =)
And now, the mahiwagang tanong:  Am I going to buy at PiP's?
Ms. Ellen knows the answer, hihi!