Lovely things to brighten up any day of my week: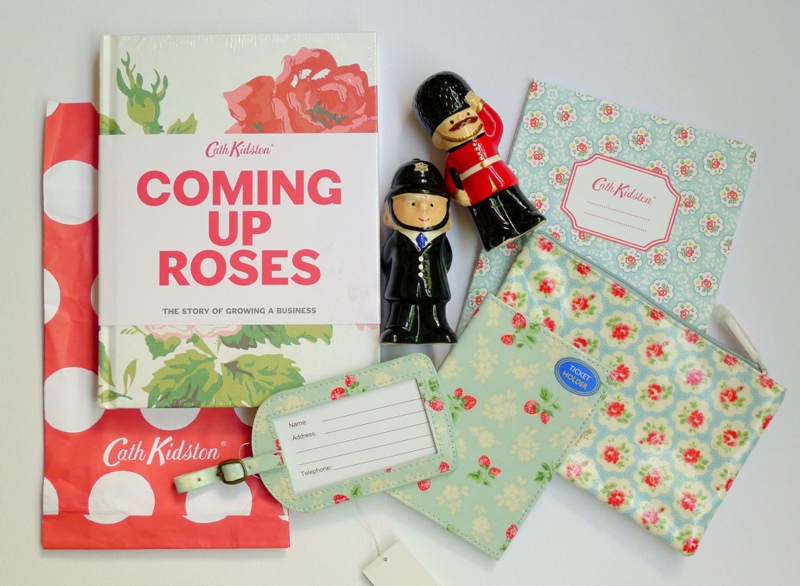 Obvious lang na addict na ako sa Cath Kidston   =)
My fervent wish right now is for someone to bring the Cath Kidston franchise here in Manila.  It remains a mystery to me why nobody is taking interest in the brand, considering that it already has a big following here in Manila.
In the meantime, online shopping is our best friend.
Don't forget to check out the ongoing sale at Cath Kidston's online store,  and get your dream bag (or bags), home items, stationery, accessories, kitchen and bath items at BIG, BIG discounts!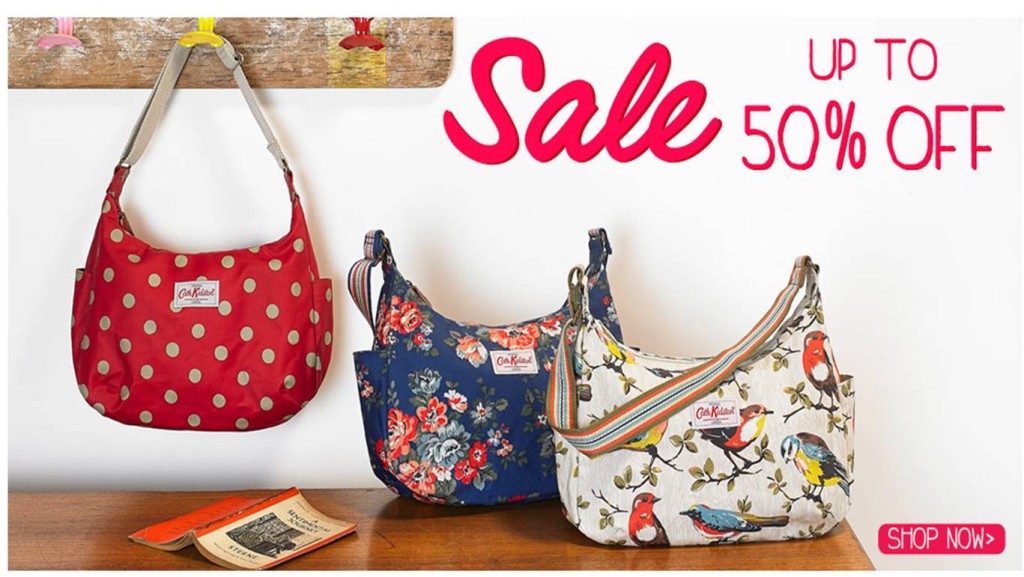 Ready, set, SHOP!