The very successful auction of my Palawan pearl necklace at eBay.ph some weeks ago motivated me to revive my neglected eBay shop.  I used to be a very active eBay seller, and have sold a lot of my pre-loved books, shoes, bags, jewelry and even music CDs through this online marketplace.  In return, I was able to buy myself a Philip Stein watch and a pair of loose south sea pearls – also through eBay – using the money I earned from all those sold items  =)
I decided to re-name my shop "dbrightspot" so I can connect it later here in the blog (I'm still figuring out how to create 'Shop' page somewhere here) but in the meantime, I invite you all to visit my little eBay shop (seller name:  dbrightspot) and see if there items there to your liking and which you might be interested to buy.
Here are some of the pre-loved items I'm selling over at eBay:
Used books in excellent condition: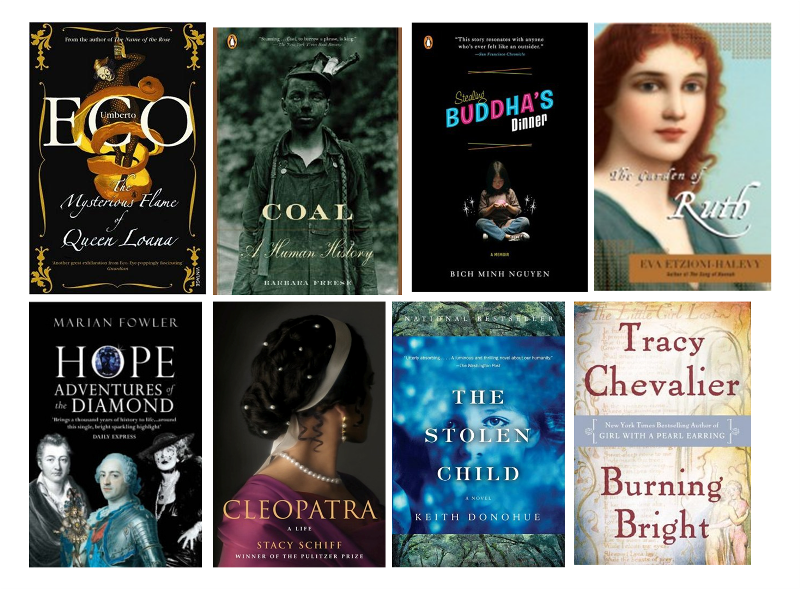 Jewelry (Moissanite Rings)

Gadgets (including the Samsung Galaxy Tab I recently won in a raffle)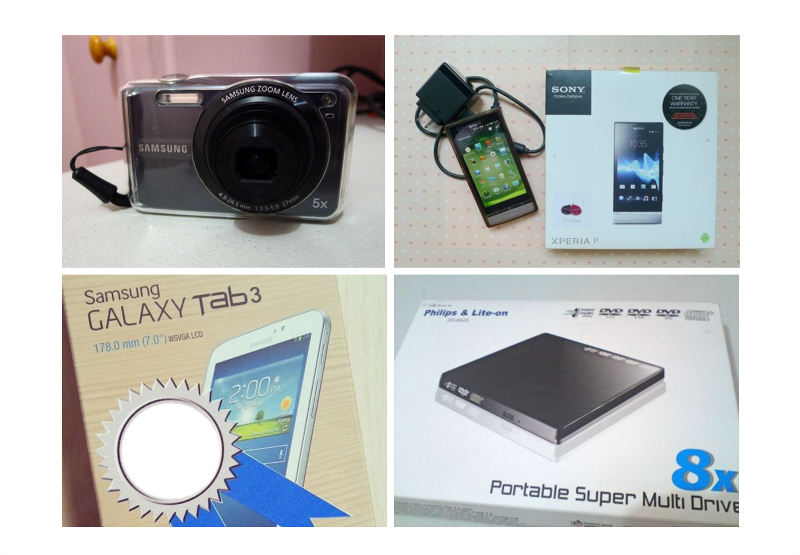 Branded shoes (Nine West, Engzo Angiolini) and Bags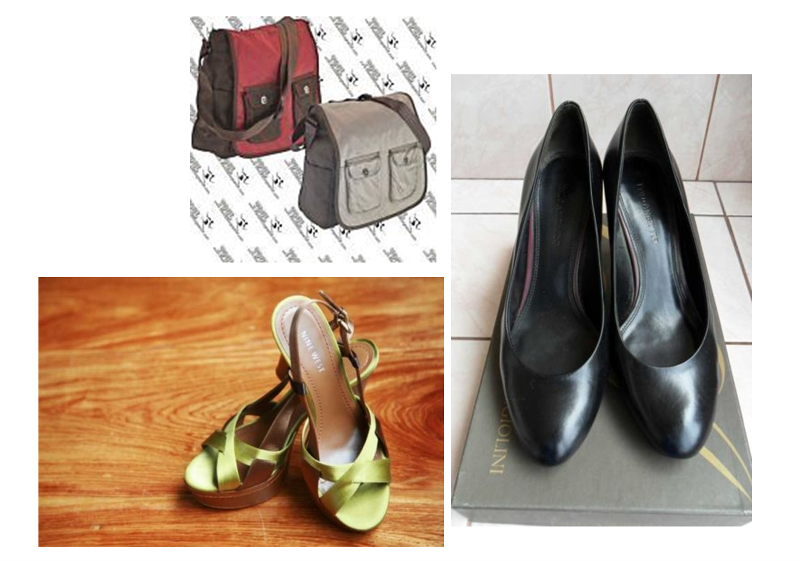 I am okay with meet-ups, either in Makati or Manila, but only on weekends.
If any of you is organizing a big garage sale, like what Daphne did with her friends last January, please let me know too.  I'll be interested to team up with you and help promote the event as well  =)