A big thanks to my Facebook friends for sharing this awesome video!
I've watched it 5x already, and that's just for today!
If I will be asked to name one thing I miss about childhood summers, that would be playing Super Mario Brothers with my brother (Dino) in our Family Computer!

Dino and I treasured for years this Nintendo Family Computer which we got as Christmas gift from our parents.  If it hadn't conked out, we would have played with it well into high school.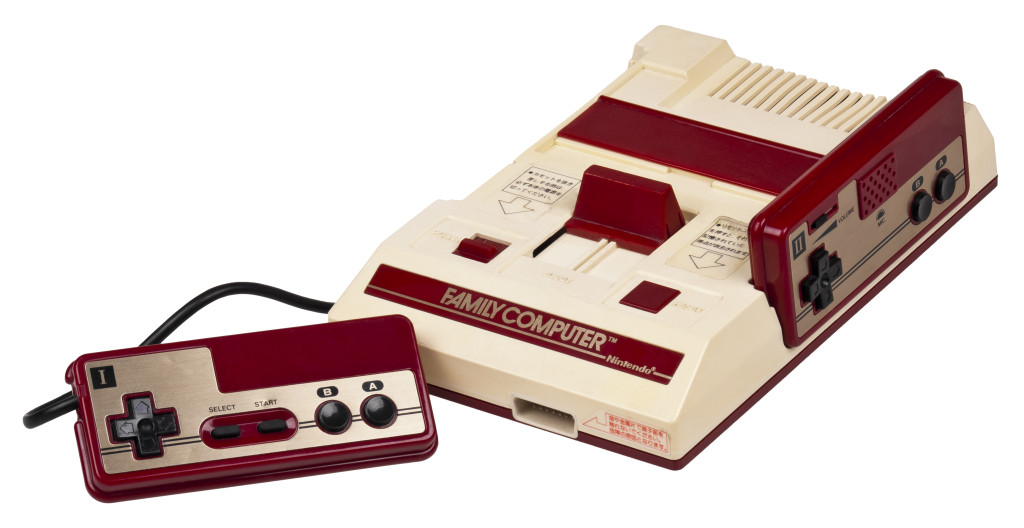 Super Mario Brothers was the most popular game at that time.  My brother would always play "Mario" so I was forever "Luigi".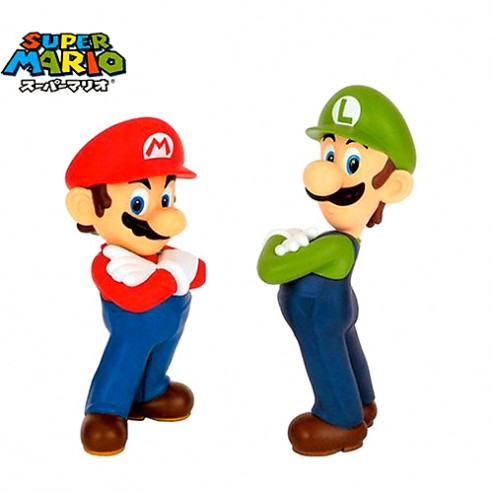 My brother (a.k.a. "Mario") was the one who made it to World 8 and slayed the dragon.  "Luigi" (that's me) was finally able to make it through after I let our kid neighbor show me the techniques, hihi. I guess I got tired being stuck in Worlds 4 and 6 *lol*
Take note, "techniques" pa ang tawag nuon, hindi "cheat codes" haha!
Oh well, those were the days hehe!
Thanks to this video, I got my midweek boost!