Work took me to the City of Pines last week.  Oh, how I always look forward to visiting Baguio, because of the weather.
Our engagement there was scheduled on a Tuesday, so we all left the office Monday afternoon, arrived in Baguio at half-past 9 in the evening, then went home the following day (Tuesday) after lunch.   I think mas mahaba pa ang traveling time namin kaysa sa stay sa Baguio hihi!
But no complaints.  I'm so used to this set-up (i.e., braving the long hours of travel by land, getting home late and then reporting to work early the next day) that my body will feel the exhaustion only after a few days.  In this case, my body called for a long rest last Saturday so we just stayed at home.
One good thing about this trip, though, was the change of scenery.  Add to that the almost winter cold temperature in Baguio, and you will definitely find it hard to work hehe!
Our group stayed in one of the cottages inside Teacher's Camp.  All the pictures below were taken just a few hours before our scheduled dialogue, also at Teacher's Camp.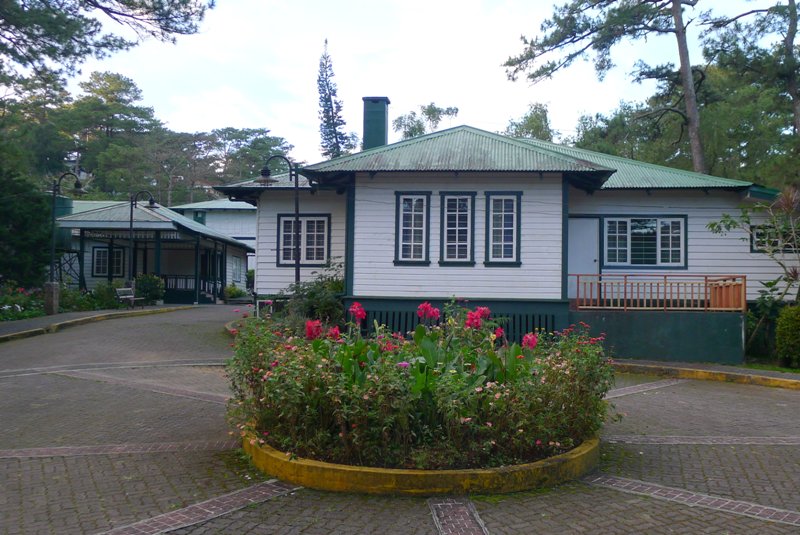 Some pictures from the cottage we stayed in, which was really big for our group (of 5).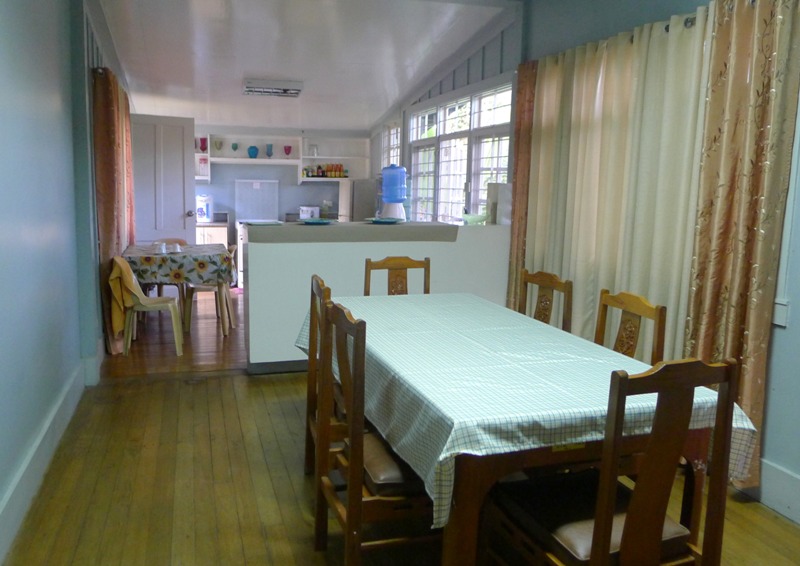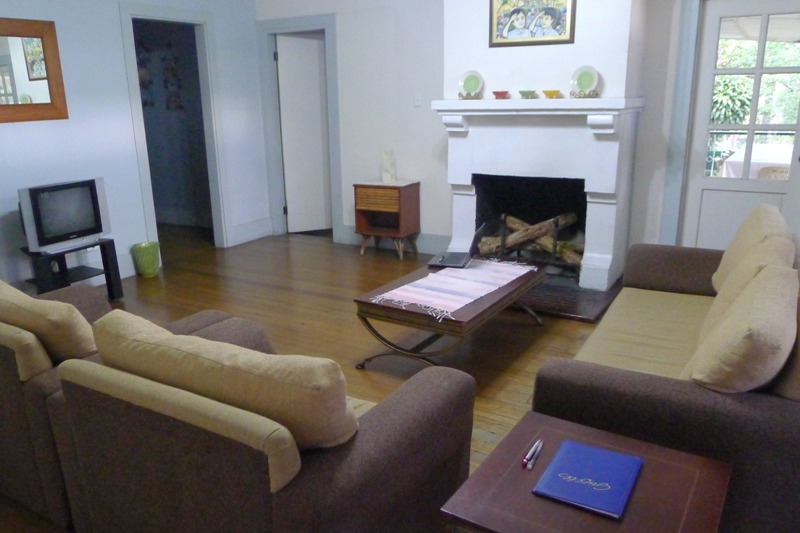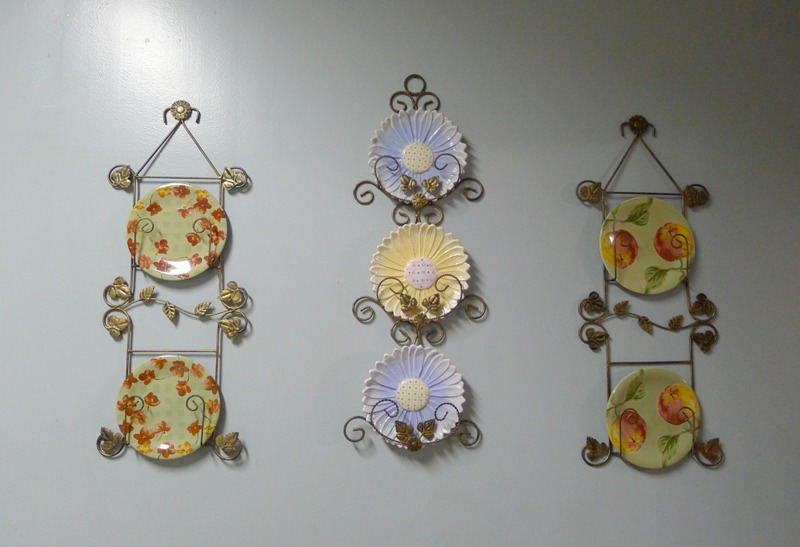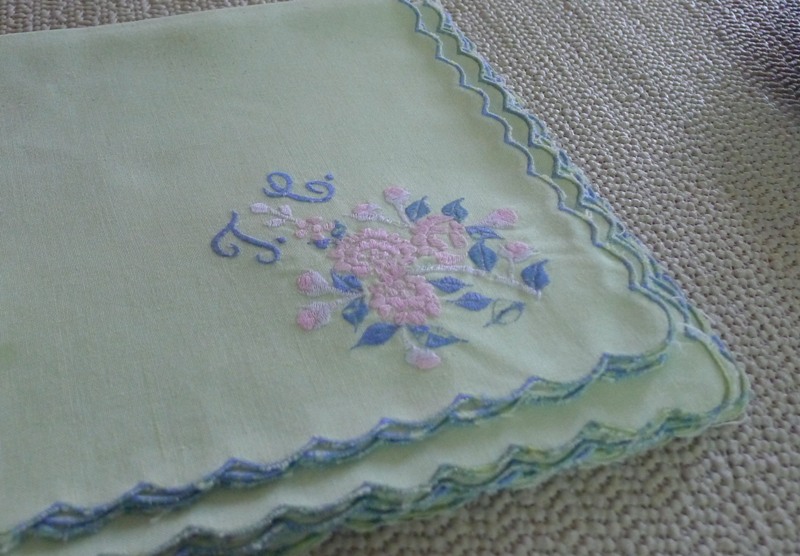 The "T.C." here, of course, means "Teacher's Camp"  =)
Sorry there were no photos of our rooms.  As soon as we arrived at Teacher's Camp on Monday night, we unpacked our bags and hit the sack instantly.
But before that, we enjoyed a super late but enjoyable dinner at Solibao Restaurant in Session Road.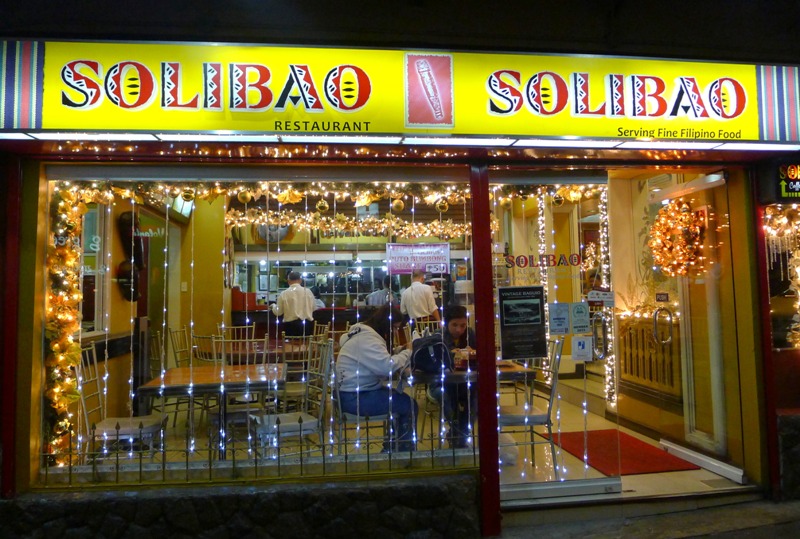 You should all try the puto bungbong there.  So delicious and perfect with the chilly weather!
Since there was no time at all for a stroll at Session Road or to visit Camp John Hay, I spent whatever free time I have (before work started) walking around Teacher's Camp.  It turned out to be a very refreshing walk for me, with all these lovely blooms in sight: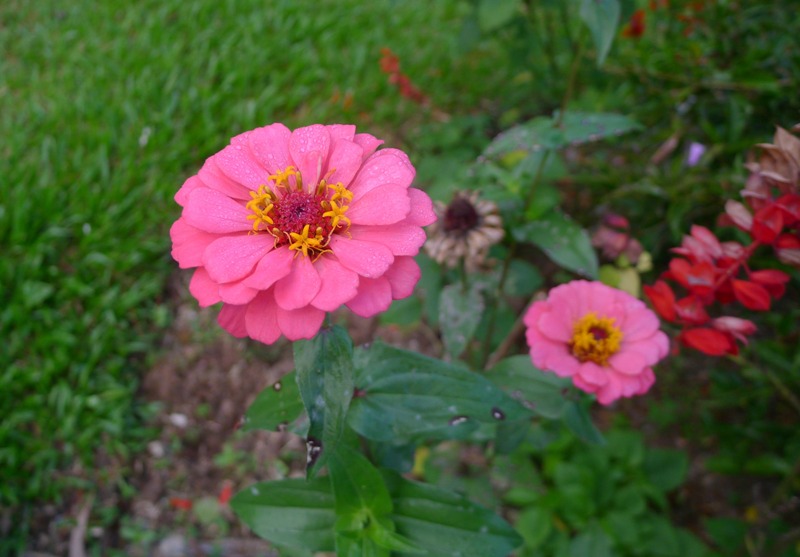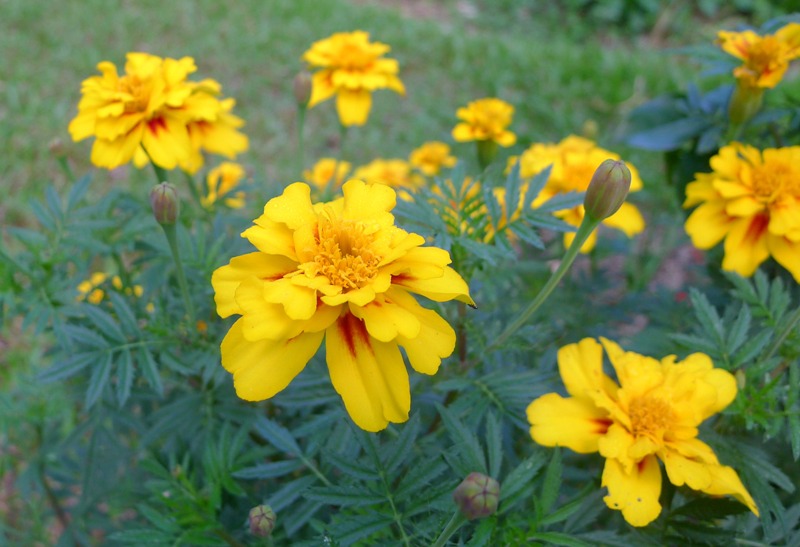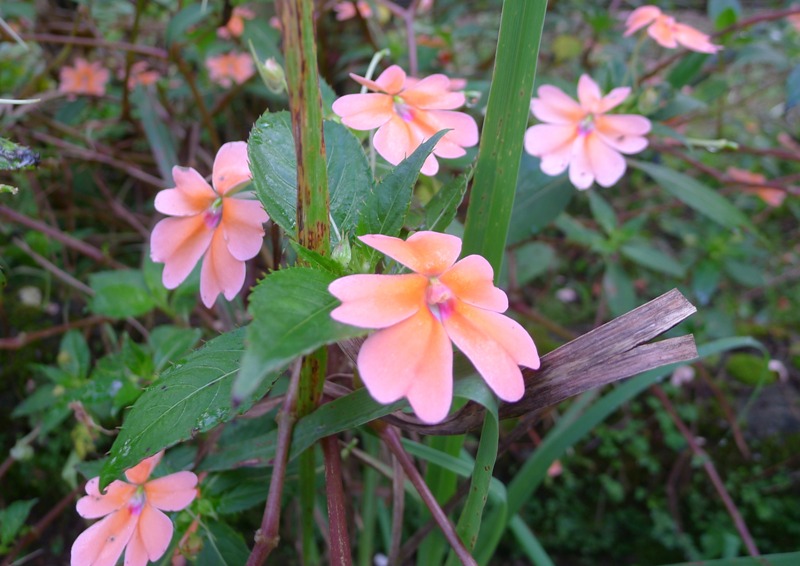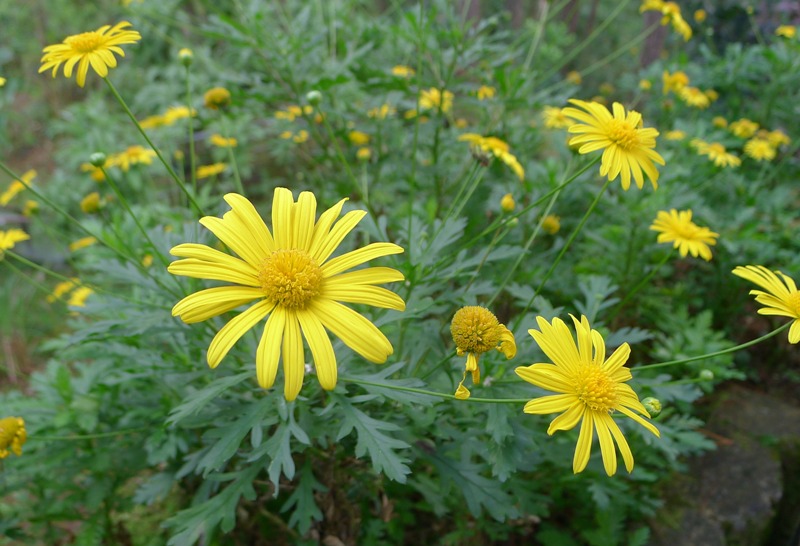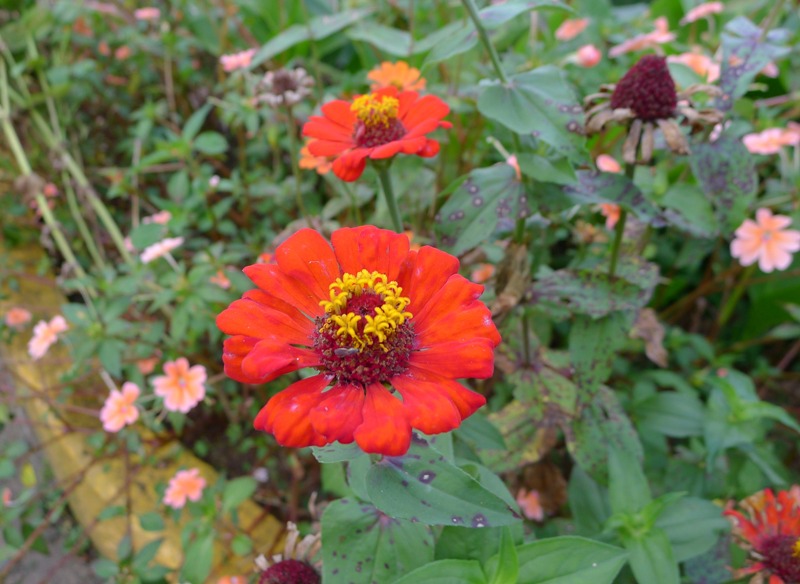 I also got a boost in energy (sugar rush!) just by looking at this colorful assortment of nuts and candies being sold outside the conference hall.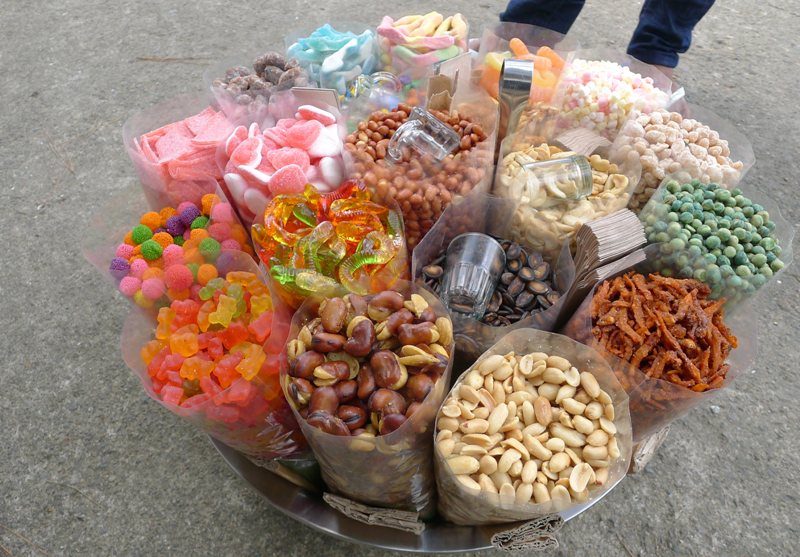 Eye-candies!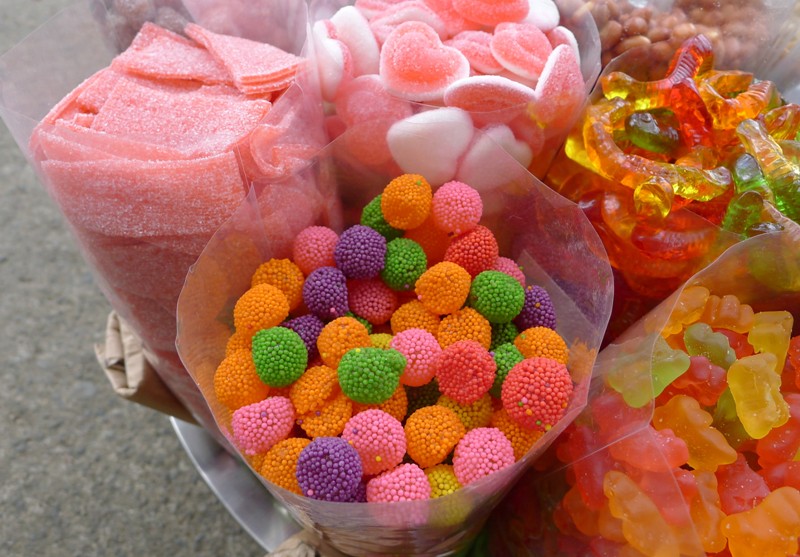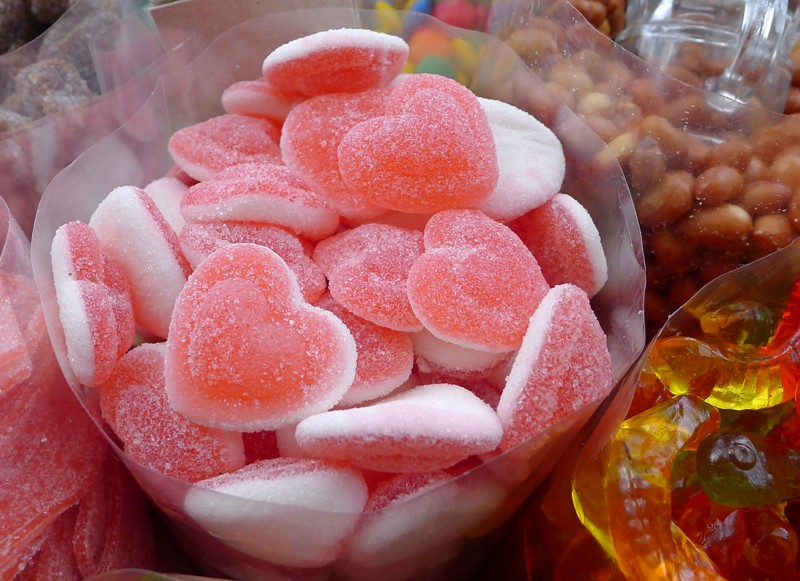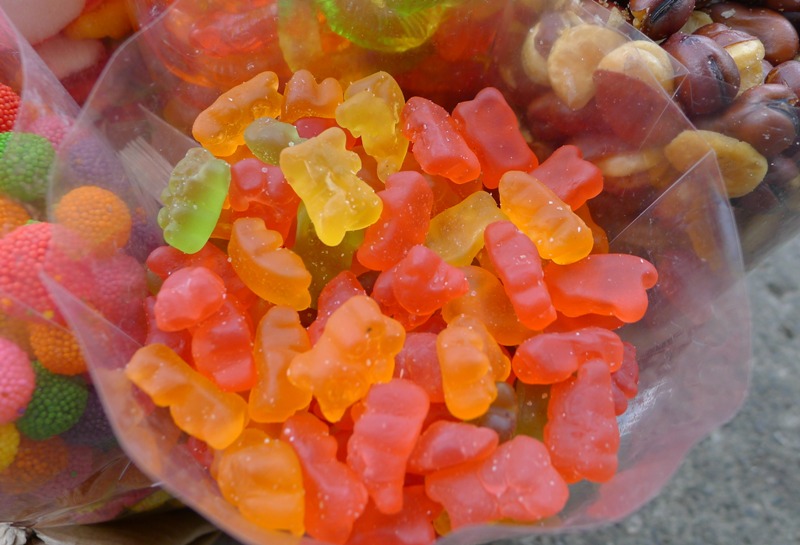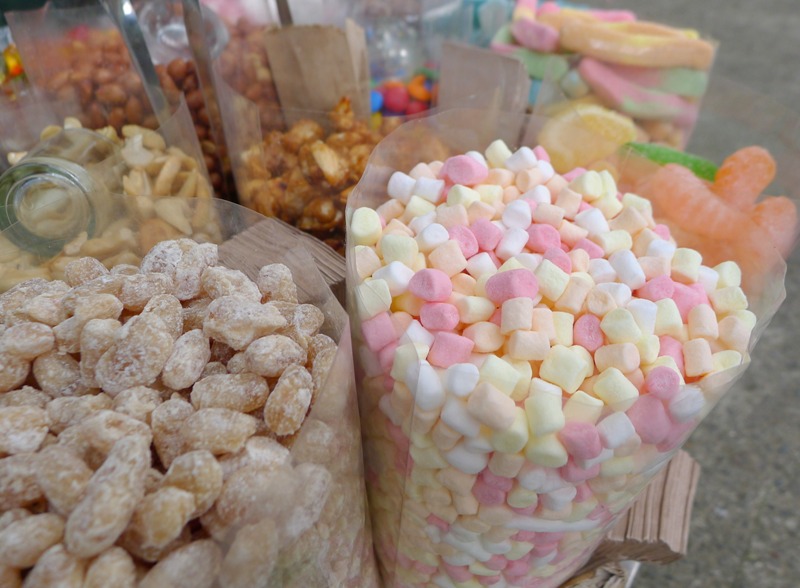 These seemingly uneventful and random activities inside Teacher's Camp – walking on patches of garden with colorful blooms and seeing a colorful (and unique) street food by chance – made my very short stay in Baguio sweet and memorable.
Simple pleasures. They are indeed life's best.