There's something about Wednesday that makes me feel so worn out, and all I could think of right now is ice cream!
Which reminds me, I forgot to share with you the little ice cream party I organized (with my sis-in-law) for my nephew's 3rd birthday last month.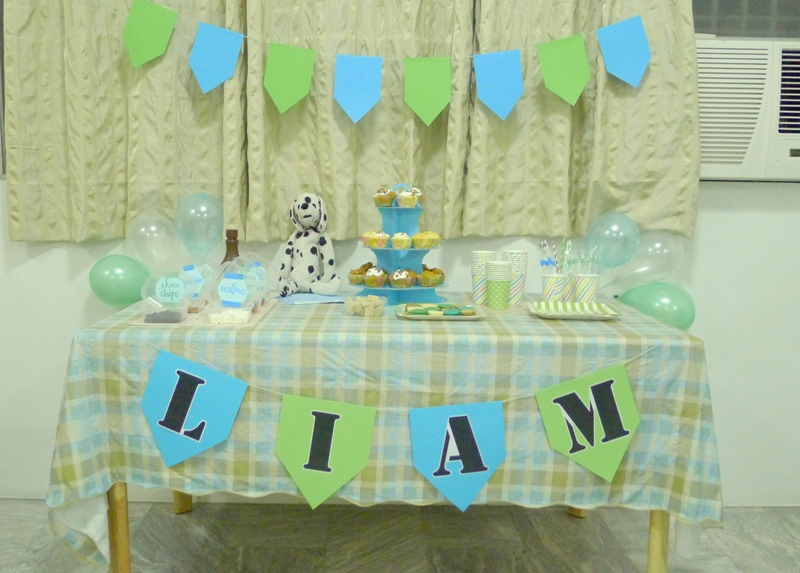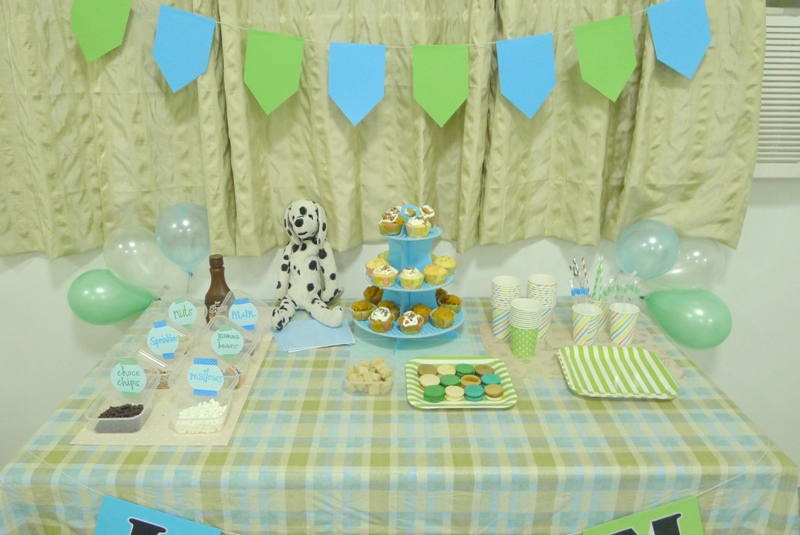 I wrote all about it in my sis-in-law's blog, so do check it out  =)
Hmmm… Nothing would me make more happy right now than a cup filled with ube and vanilla ice cream, like this one that I made during the ice cream party.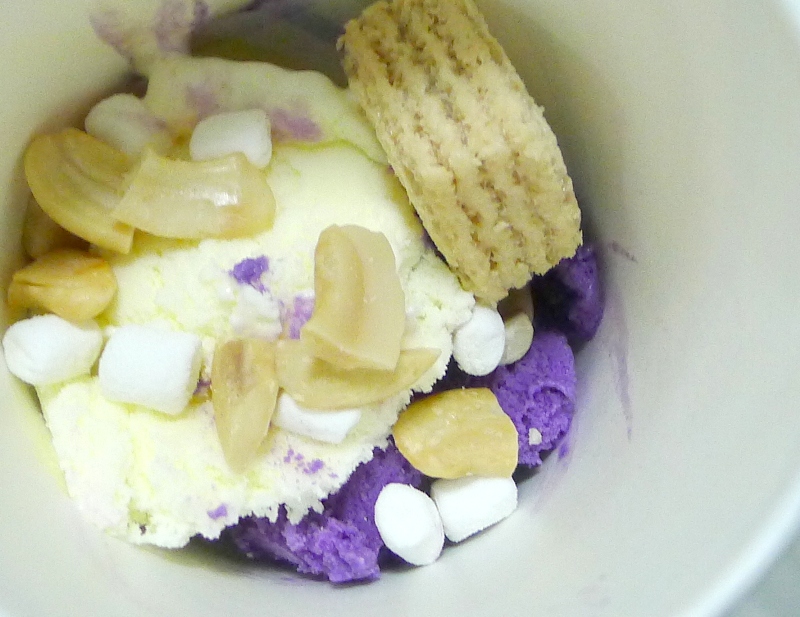 Some thought for the day: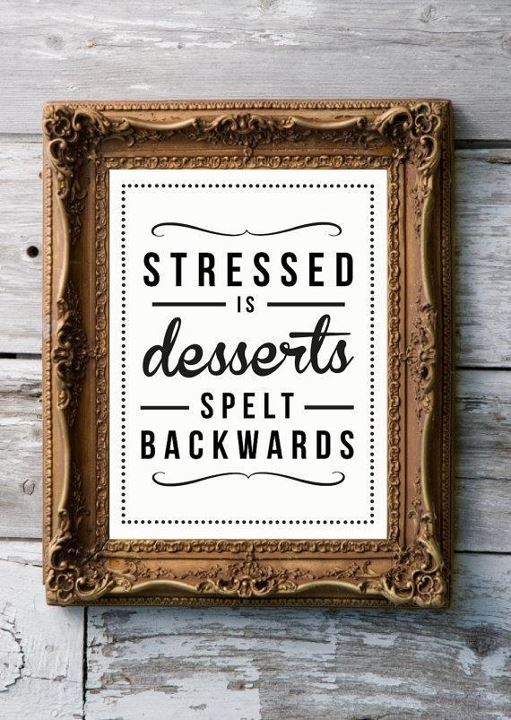 I hope you are all having a wonderful Wednesday!
 P.S.  Don't forget to join my Handmade Paper Goods Give-Away!