Last Saturday, AJ and I had a dinner date with his college barkada (Hi Me-An and Betty!) and we agreed to meet at the newly-opened East Wing of Shangri-La Plaza in Pasig.
It's been ages since AJ and I set foot at Shangri-La Plaza, so we felt like time-timers again when we navigated the main mall (naliligaw-ligaw pa ako), but it was the grandness and hotel-like structure of the new East Wing that totally blew us away!
The elevators were given such a beautiful facelift; I'd rather take this than the escalators, hehe.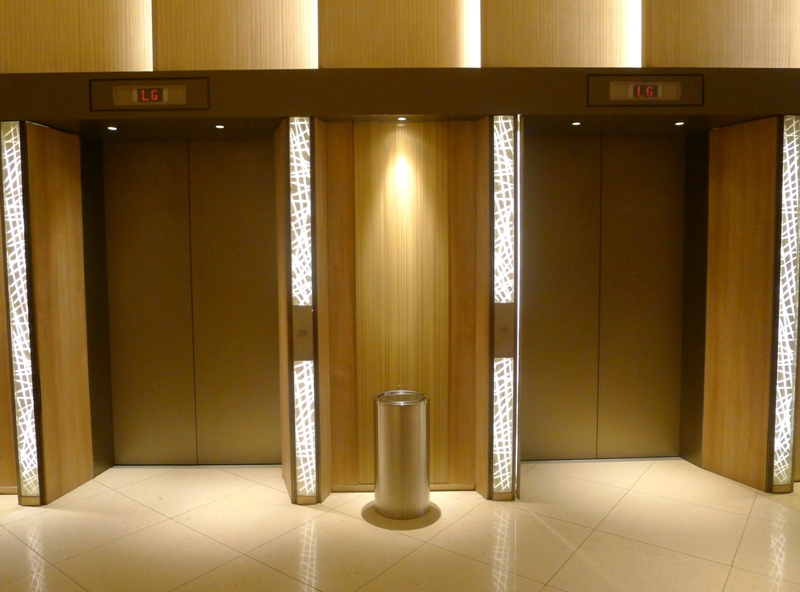 The lit-up escalators aren't bad, either.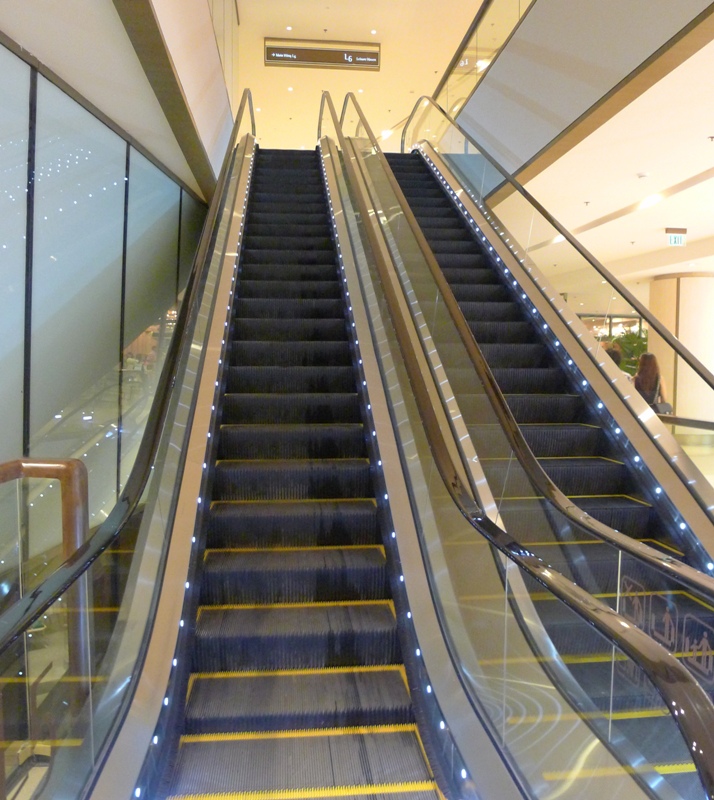 The awesome pay toilet.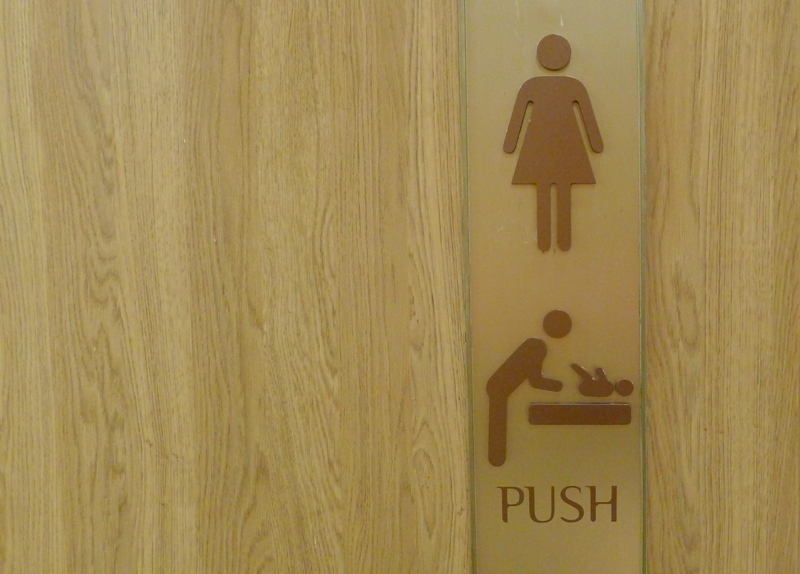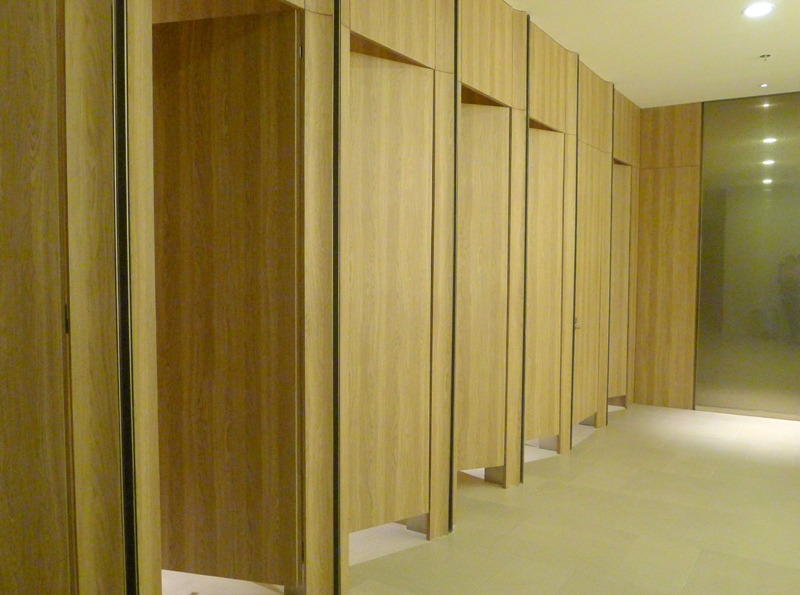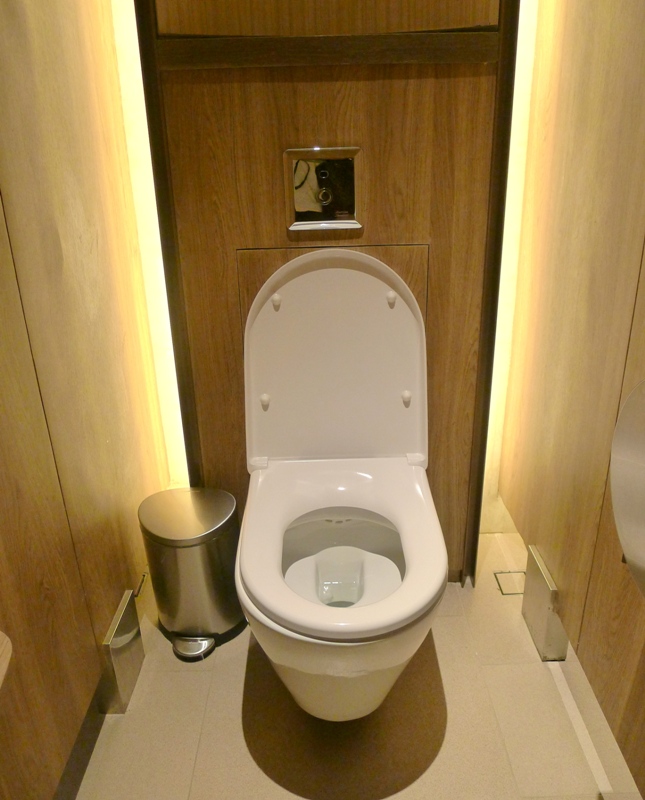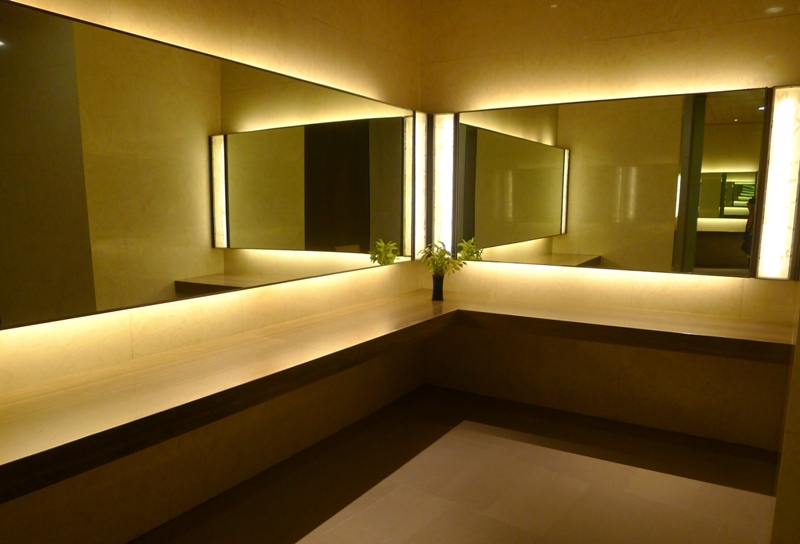 We dined at Maple, where I had breakfast for dinner hehe!  I will talk about this in a separate post.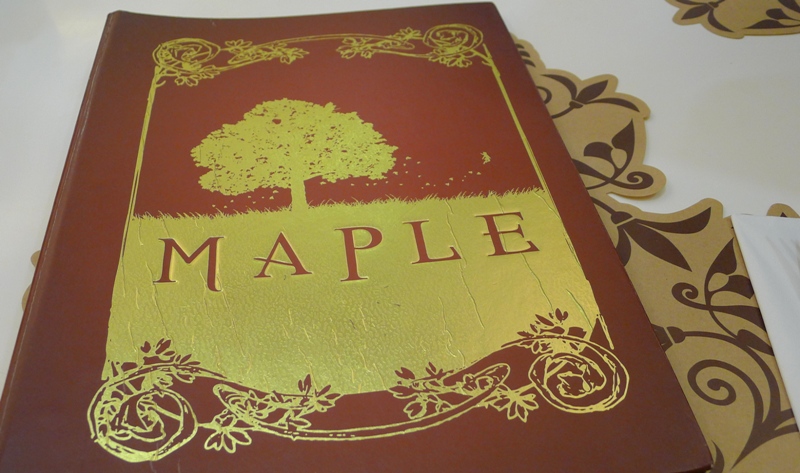 We strolled around the new East Wing after dinner, and I was delighted to find the shop Scribe, which sells the flourish quill pens I've been looking for!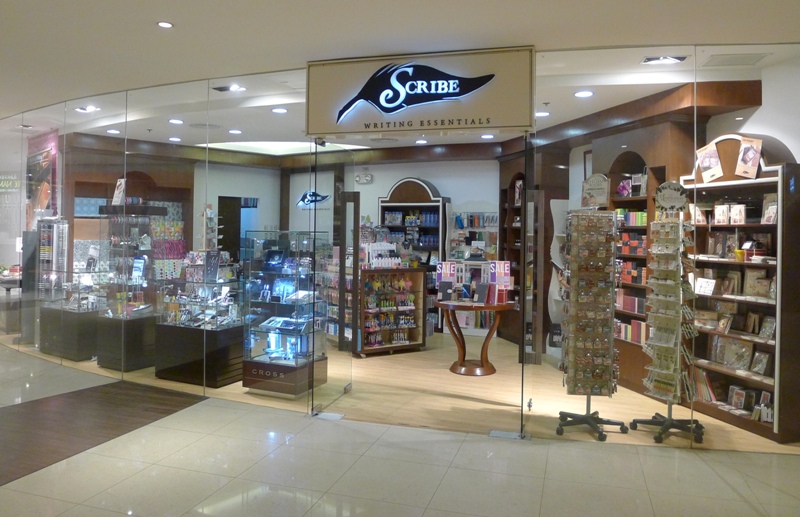 Speedball heaven. *cloud-9 sigh*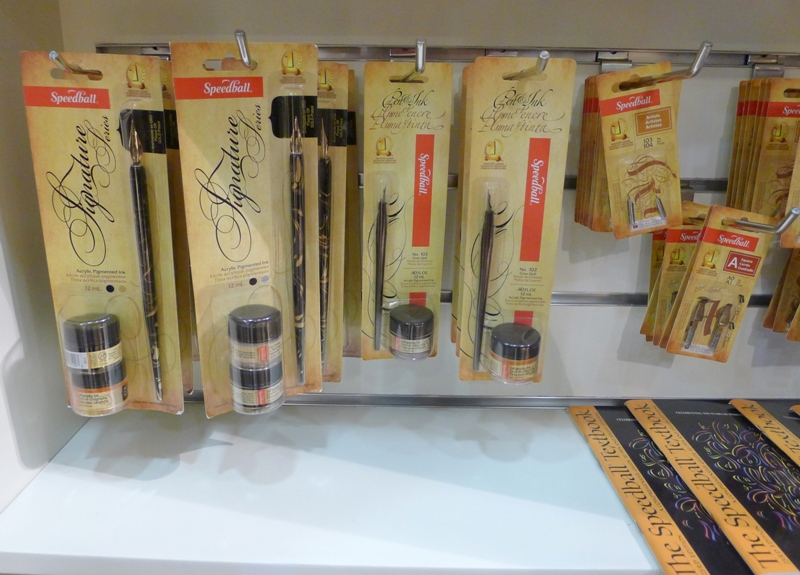 I bought the one in the middle (which comes with 1 quill pen and 1 bottle of calligraphy ink) and it costs only P235.00.  Not bad!
Tastefully-designed gift wrappers from Lili and Nana, which are available at Fully Booked and Scribe branches only.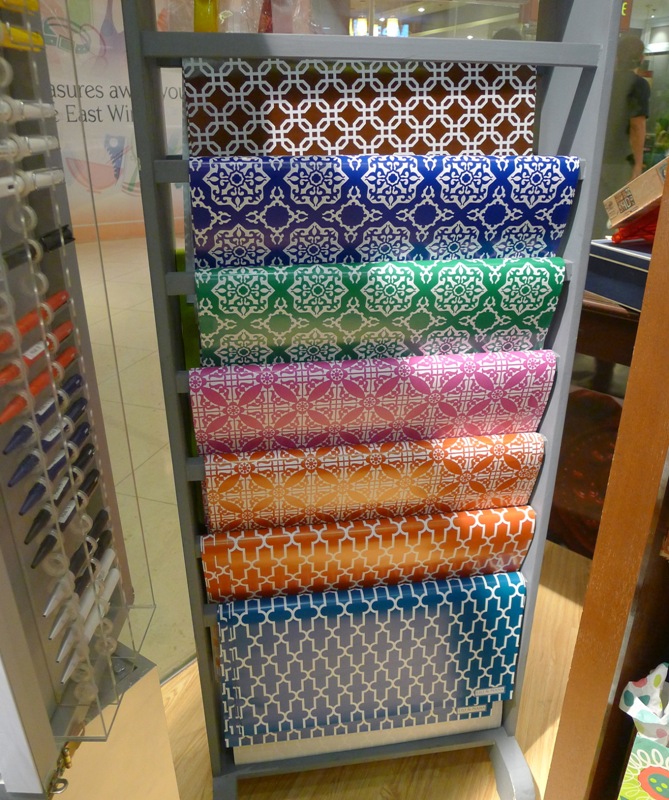 We also passed by Pismo, a gadgets store, where I spotted these cute canvass bags with classic book titles as design.  They're expensive, though (more than P500 for each bag).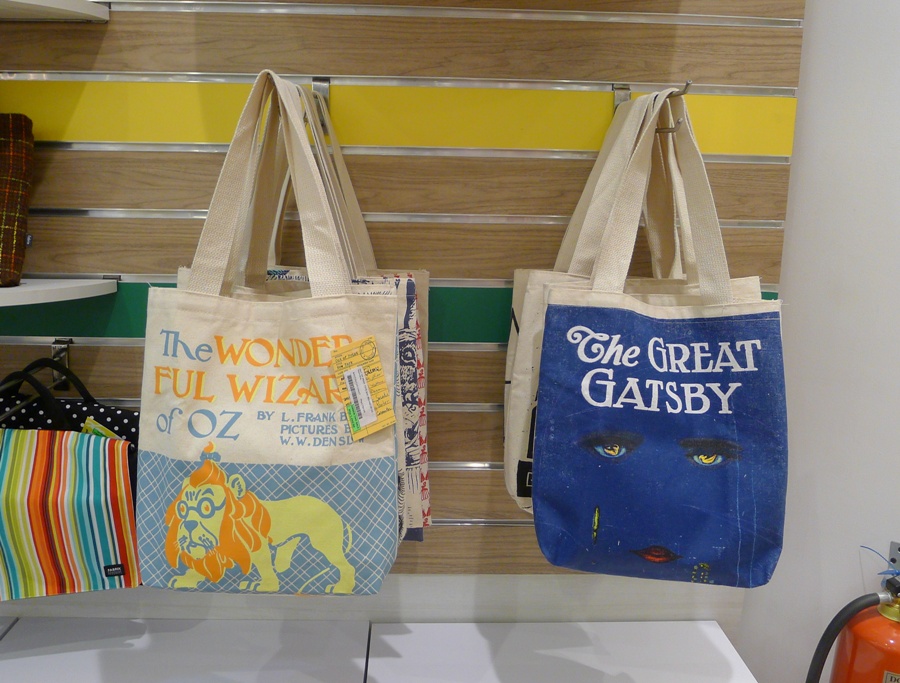 Our last stop (before heading home) was at Healthy Options, to buy calcium tablets for me.
I had no plans of checking out their grocery section (which is on the other side of the store), but I'm glad I did because here I found that they now sell Biscoff products!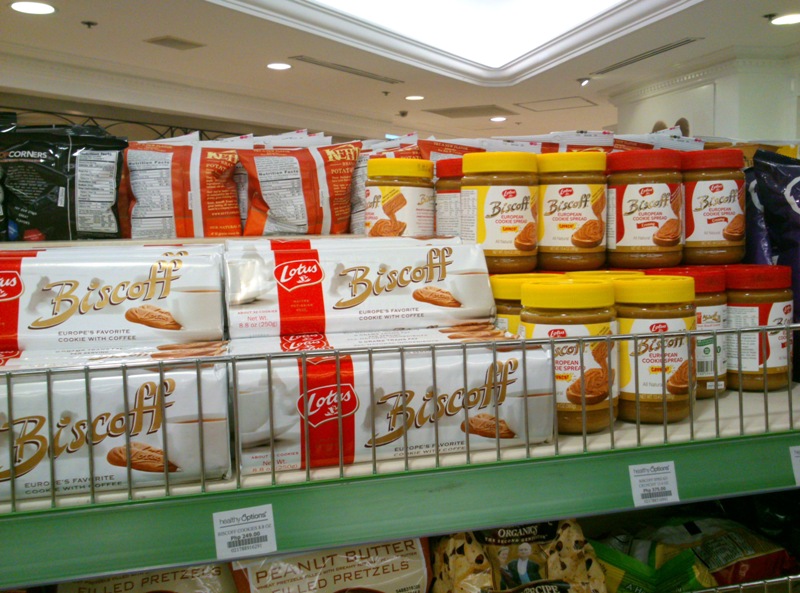 The Biscoff cookies sell at P249.00 per pack, while the cookie spreads are at P375.00 per jar.
I also saw these Speculoos cookie butter jars (not the Trader's Joe brand) that looked interesting.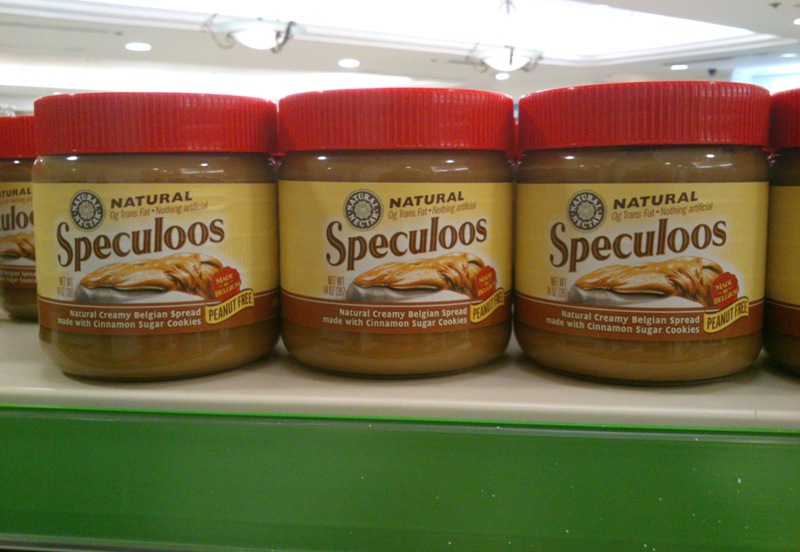 We bought a pack of Biscoff cookies to try.
We truly had a great time with friends at the new East Wing of Shangri-La Plaza, and AJ and I will definitely be back there to try out new restaurants, check out new shops (because there are still shops that are yet to open) and for me to make another stop at Scribe  =)