Don't you love it when you see two or more items inside your gift box?  Not only do I find that extra thoughtful of the giver; I also appreciate the effort that goes with picking which items go together and making sure that the recipient will like everything.
Last Christmas, I tried putting together some bath items and packed them as Christmas goodies for my office colleagues.  They turned out nice and pretty, and most of all, the recipients liked them!
I plan to do something like that again this year, and if I get lucky and receive an early Christmas bonus *keeping my fingers crossed lol*, then maybe I can give combo gifts to the others in my Christmas list as well, hehe!
I already started combing online shops for gift items that I can combine together.  It's a fun exercise, really.  Looking at endless possibilities, finding which items will go best together, and realizing that yes, you can indeed find a little something for everyone!
And since it has always been a dilemma for me to find gifts for my tween inaanaks (godchildren) who are mostly girls (but dress and act like ladies na), I decided to start with them.
The challenge was to find combo gifts for female inaanaks who have different personalities.  I know them to be either (1) book lovers, (2) outgoing types / love to travel, or (3) are creative fashionistas.
Here are the Christmas Combo Gifts that I came up with for each personality: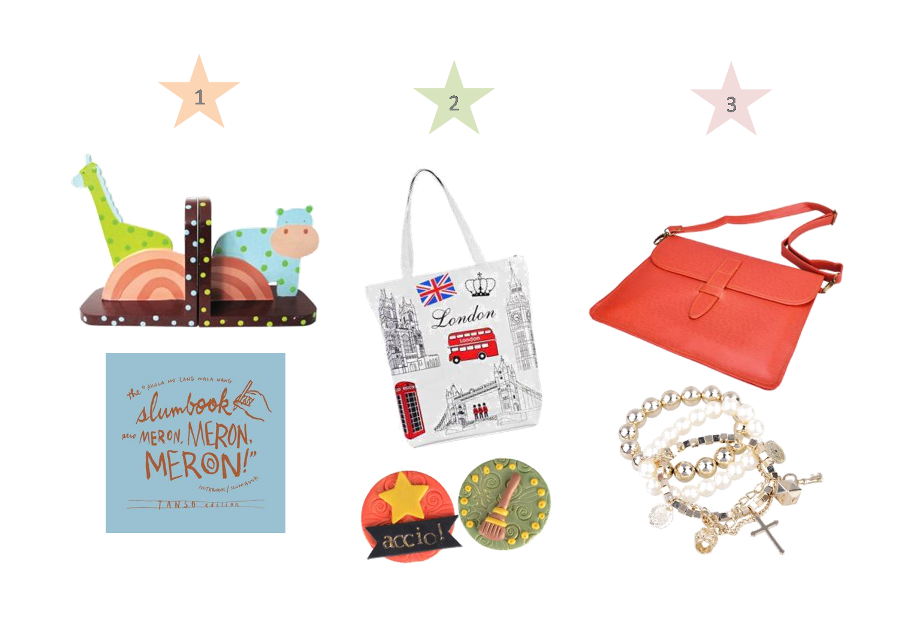 For the book lovers:
I chose this Choco Boy Jungle Bookends by Rina Design in cute baby colors of  pastel green, orange and blue, and yummy chocolate brown.  Not only will this keep their books from falling over, but it's also a pretty decorative piece.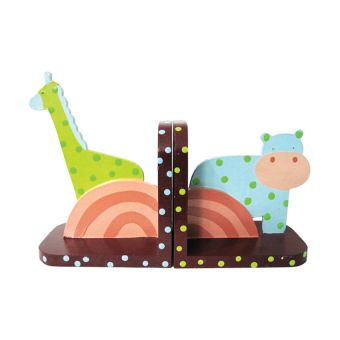 And since this "throwback" thing is so "in" nowadays, I'm going to add this "Akala Mo Lang Wala Nang Slumbook Pero Meron, Meron, Meron!" Notebook/Slumbook for them to experience the original "throwback" thing hehe!  Oh, I'm sure they will love this slumbook  =)    To personalize this gift, I will write the "first entry" in their slumbook haha!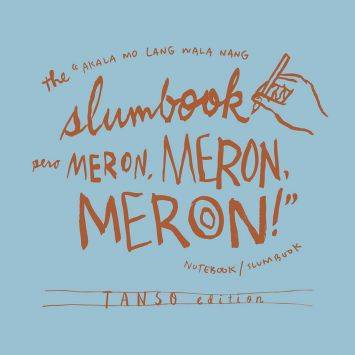 For the outgoing types who love to travel:
I picked this Tote Bag by Pagry with the famous London City as design.  Why London?  Because it's the greatest city in the world!  This tote bag channels the romantic vibe of the city that is mixed with the classic old and the eccentric vibe of the new.  This bag is made for heavy carrying, with durable canvas body and equally durable nylon lining.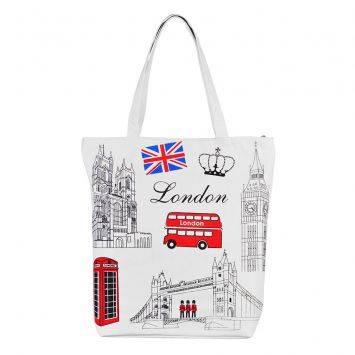 And if there's London, then Harry Potter wouldn't be far behind.  I found these Broom and Accio Magnets from Thought of You Handicraft, which I instantly liked because the designs were inspired by Harry Potter's broomstick and of course, "Accio" is his summoning charm  =)   Broomstick for flying + a summoning charm – perfect to inspire someone to travel more and learn about the world.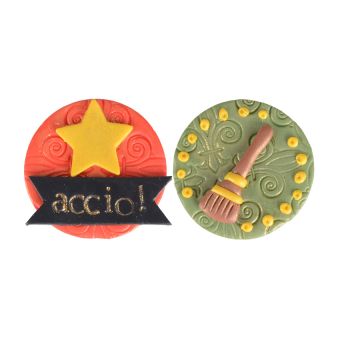 For the creative fashionistas:
This was the hardest!  I am not a fashionista so I don't know if I should get clothes or make-up or shoes or bag.  I settled for this beautifully structured iPad sleeves by Anna Bananna in eye-pleasing tangerine color.   The detachable straps makes it easily transformable into a clutch!  Stylish and functional, this is a winner in my list.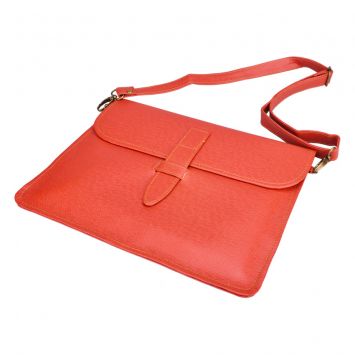 To glam up this gift, I paired it with this Curly Sue Gold Pearl Bracelet With Charms, which I chose because it has all the classics that a girl (that has turned into a lady) should have:  gold, pearls and charms.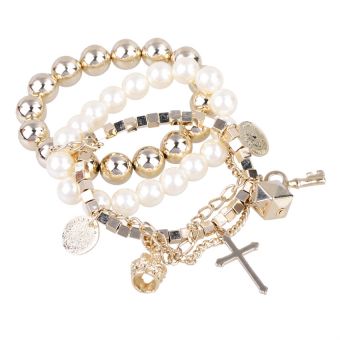 Methinks the girls will love these gift items! What do you think?  Let me know which gift item or items you liked the most and plan to add to your gift list!
The good thing about these gift combinations is that they are all affordable.  What's more, I can shop for all of them from just one (1) online shopping center: Lazada Philippines!  Totally convenient, and I only have to make one payment transaction for all of these items!  Plus, I'll enjoy free shipping too for a minimum order of P1,000!
I'm glad that the search for fabulous holiday gifts is now made easier with Lazada Philippines.  Check it out and start filling up your gift list na!  Only 97 more days to go and it's Christmas, folks  =)