Foodgasm.   The euphoric sensation upon tasting amazingly delicious food. (source:  Urban Dictionary)
Imagine this:  30 foodgasm-worthy dishes and sweets waiting to be discovered on Saturday, August 31, 2013, at Mercato Centrale: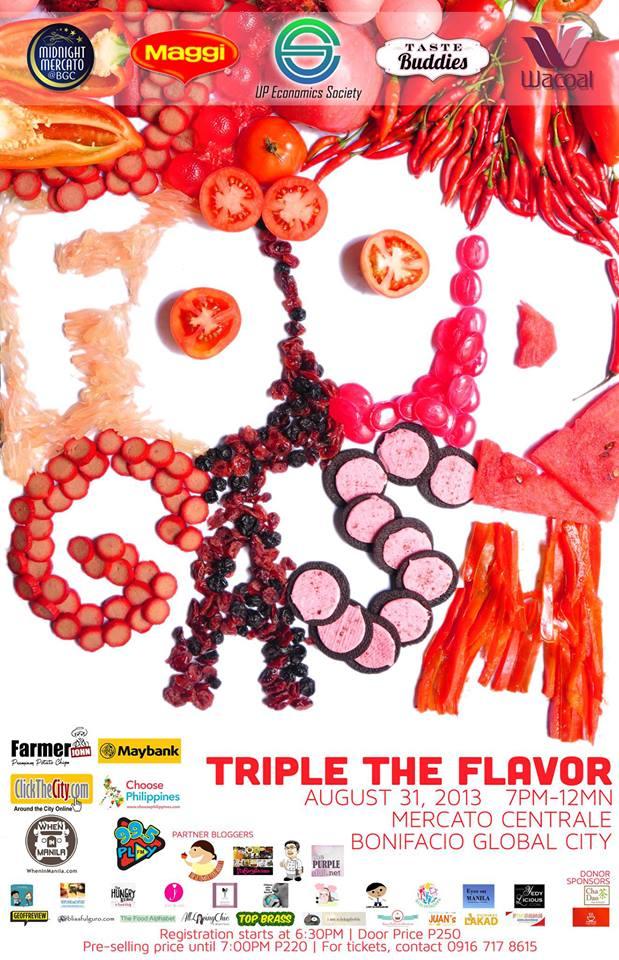 Too bad I cannot be in this food event (and this is something a foodie like me is always looking forward to!) because I am in Cebu on that date.  If only I can split my body into two then half of me will be here to check out the participants to the food exhibit, meet fellow food bloggers and support my good friend, Eirene of Eve's Cakes & Sweets, who makes the best BLUEBERRY CHEESECAKE!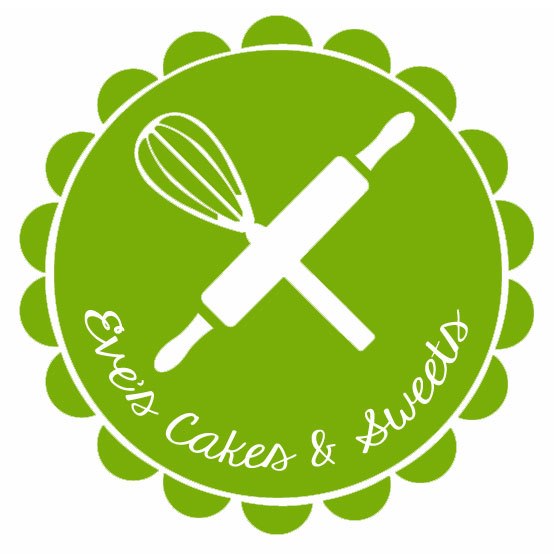 This is Eirene's signature blueberry cheesecake: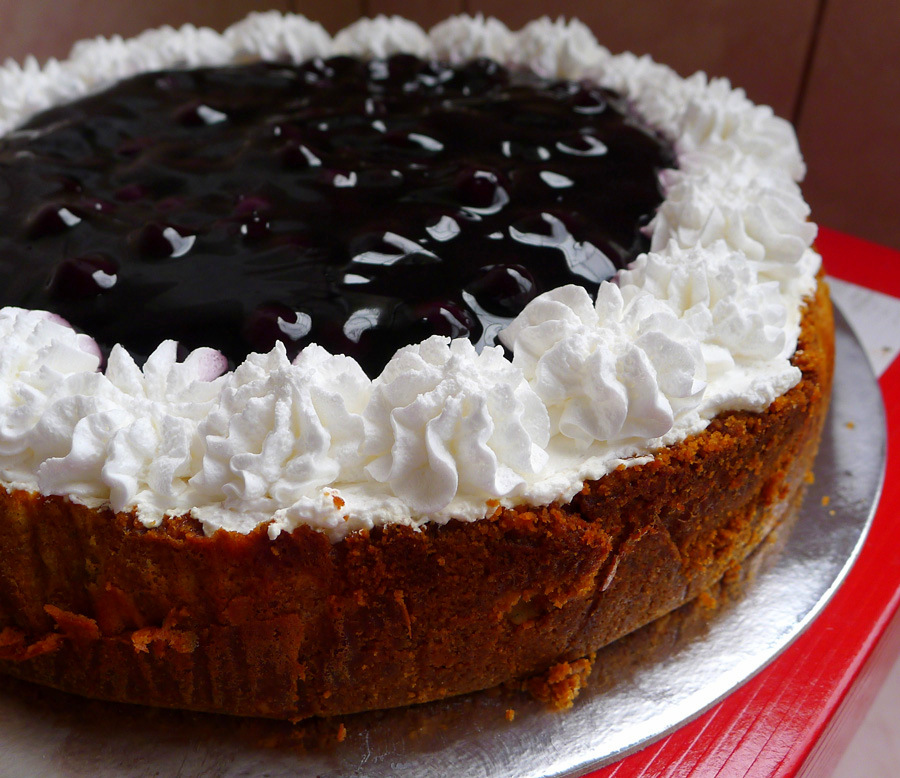 The triple madness:  thick layer of blueberry filling, delicious-looking whipped cream icings and full pie crust with crushed cashew nuts.  *Drools*
I discovered Eirene, and her blueberry cheesecake through Facebook last year.  I even wrote about our blueberry cheesecake experience which, up to this day, still ranks high in Google Search hehe!  Try searching for "best blueberry cheesecake in Manila" and you'll see my post – on the 1st page!  *Beams with pride*  This was actually my first "kilig" moment as a blogger: seeing my post rank high in Google Search!
Going back,  I really loved this homemade version of a cheesecake so I ordered mini sizes of these for Christmas last year.  I gave them to my big bosses at work (for ganda points, you know? Hehe!).   And I think they loved it because during my birthday last February they were actually looking for this blueberry cheesecake!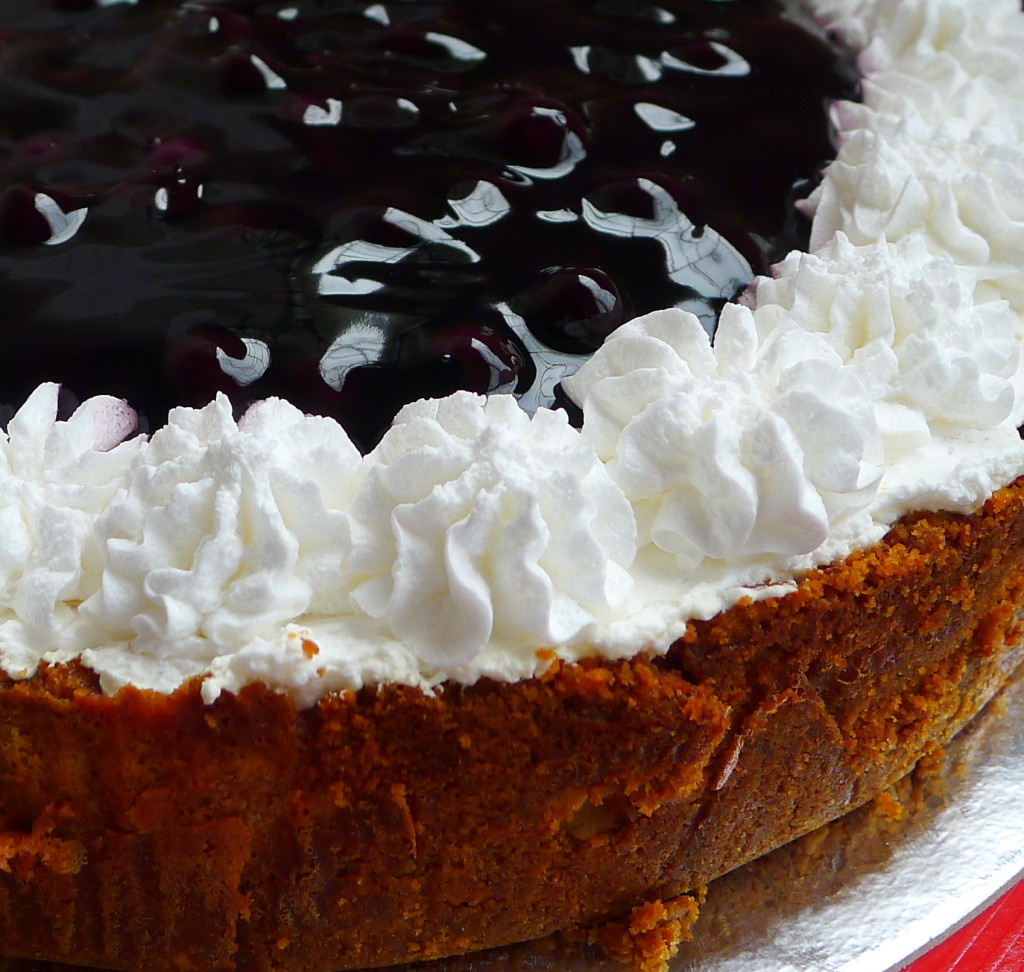 So yes, this blueberry cheesecake is something special.  Find out why this Saturday at Foodgasm in Mercato Centrale!
Foodgasm on Facebook  |  Eve's Cakes & Sweets on Facebook