2 weeks ago, my kumare, Denise, asked me to pinch in ideas for a homemade birthday card she's making for her daughter (and my inaanak) Maxine, who celebrated her 8th birthday last July 19.   Maxine asked for a "birthday card" as gift from her parents and so Denise has to make one that will surprise her very creative and artistic daughter hehe!
The "birthday card" wish of Maxine also made me remember that I still have a lot of scrapbooking materials at home that I could use to make a birthday card.   So I made one for her, too.
I wanted a "scrapbook" look for Maxine's birthday card because I know from her drawings that she is very much into details.  I used the Wrapping Paper Book I bought at 168 Mall as "backdrop" for her birthday card.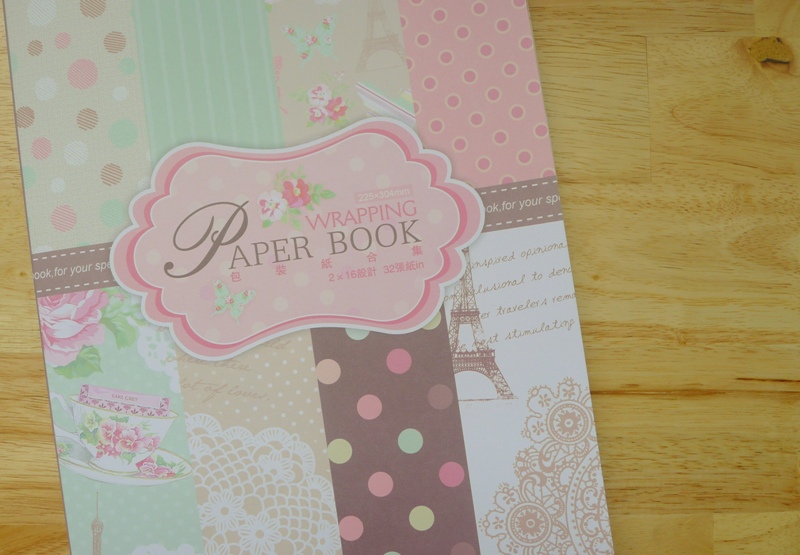 I love this book!  Inside are folded wrapping papers with more than 10 designs to choose from, all related to Paris + Tea Time + Lace.
Here are just some that you'll find inside: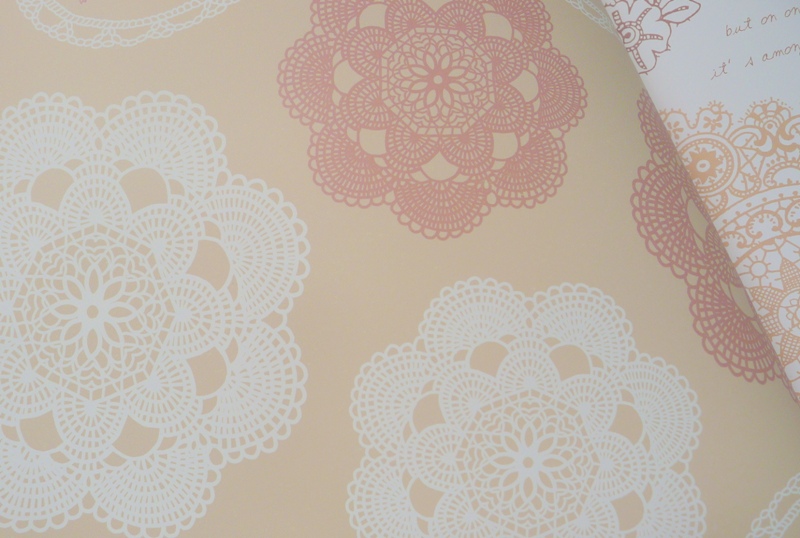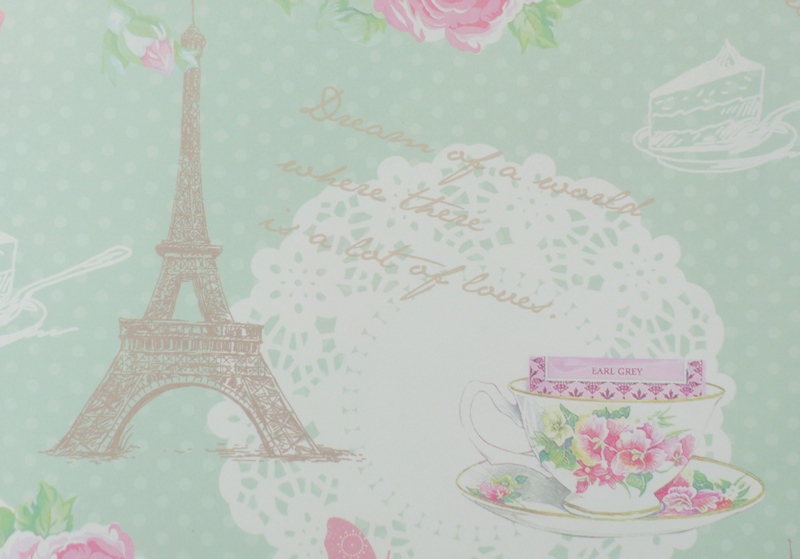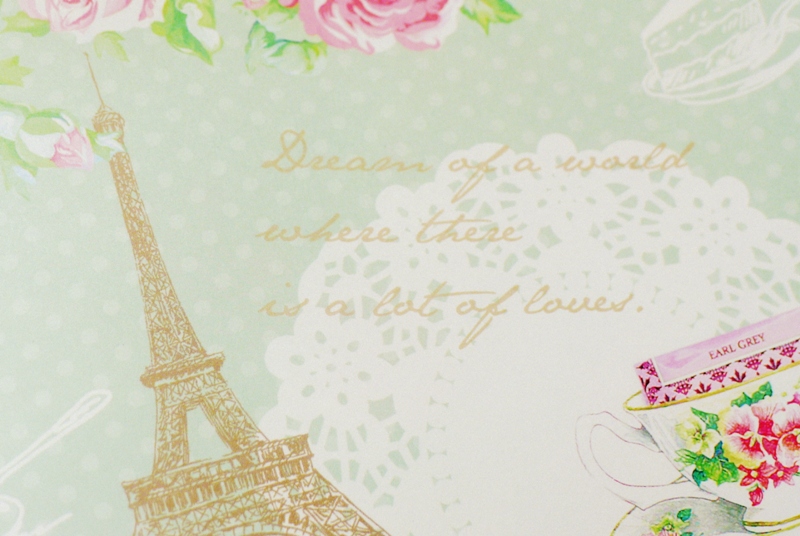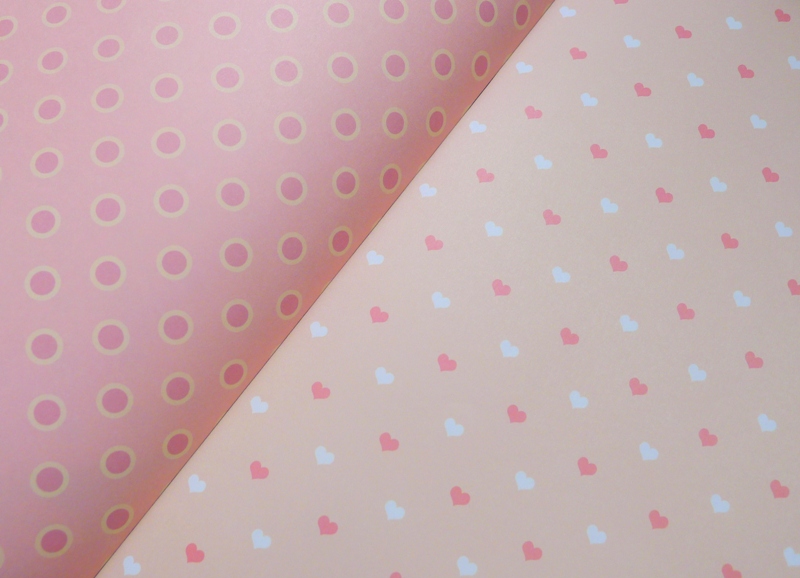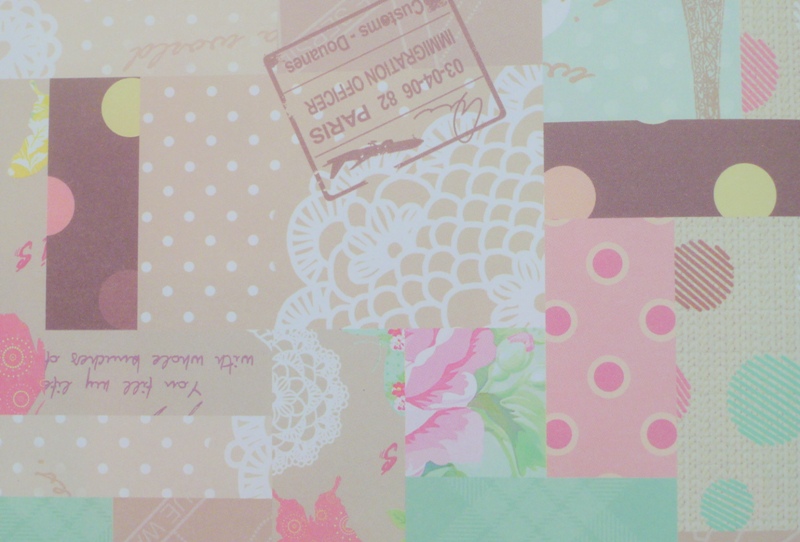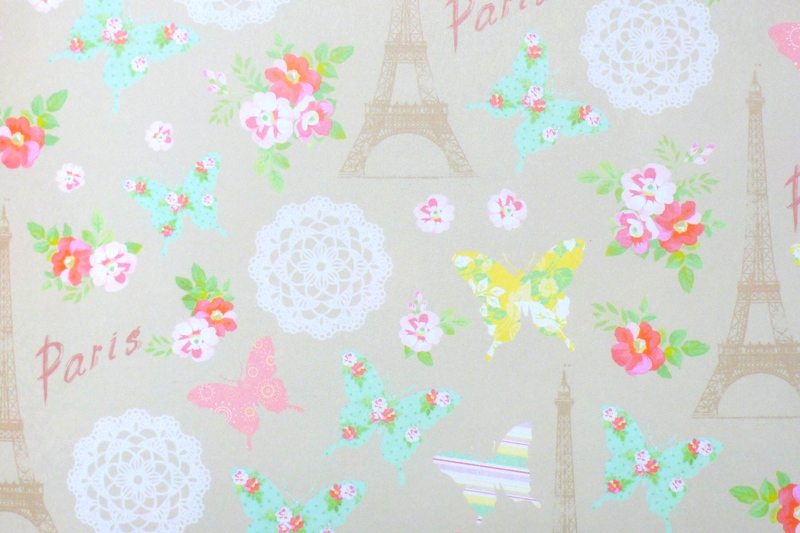 All eye-candy, aren't they?
For Maxine's card, I chose the paper wrappers with lace design.   I have paper doilies left also from our tea party last year and I found a way to incorporate that into the birthday card as well.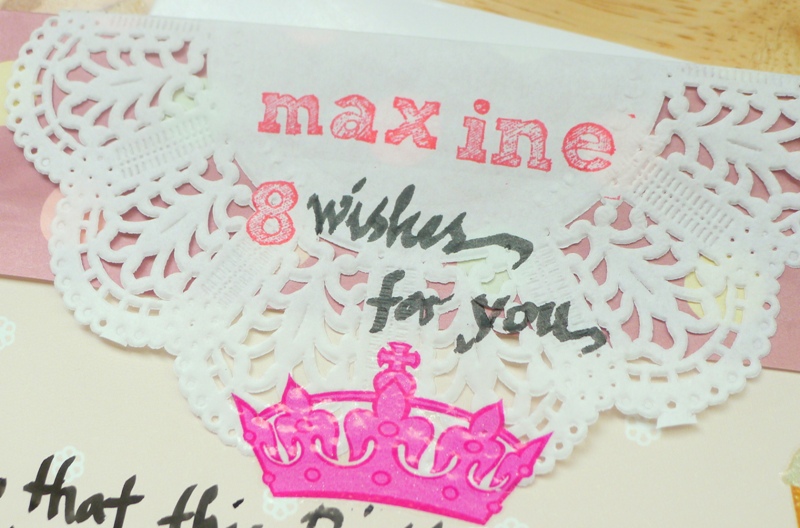 I wrote 8 wishes for Maxine on her birthday, and then added these rub-on stickers all around the birthday card-turned-letter to complete the scrapbook look that I wanted to achieve.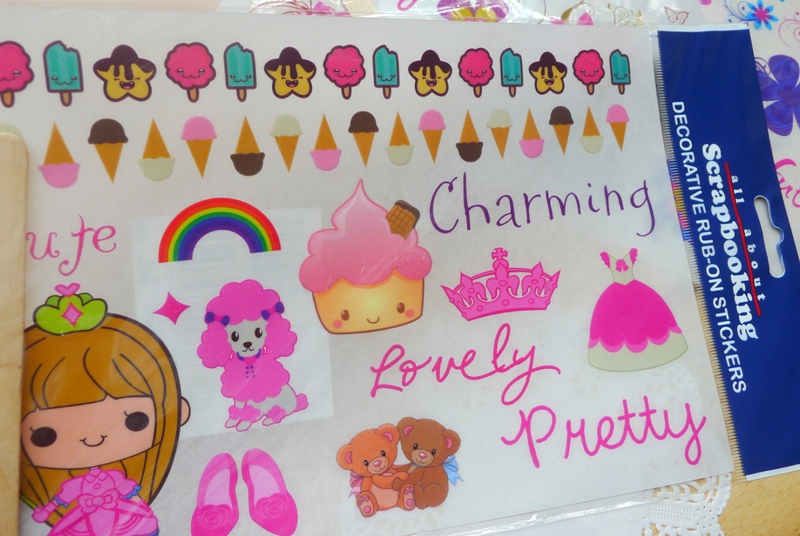 Here's my birthday card for Maxine  =)  Pardon my handwriting, best effort na yan at writing legibly hehe!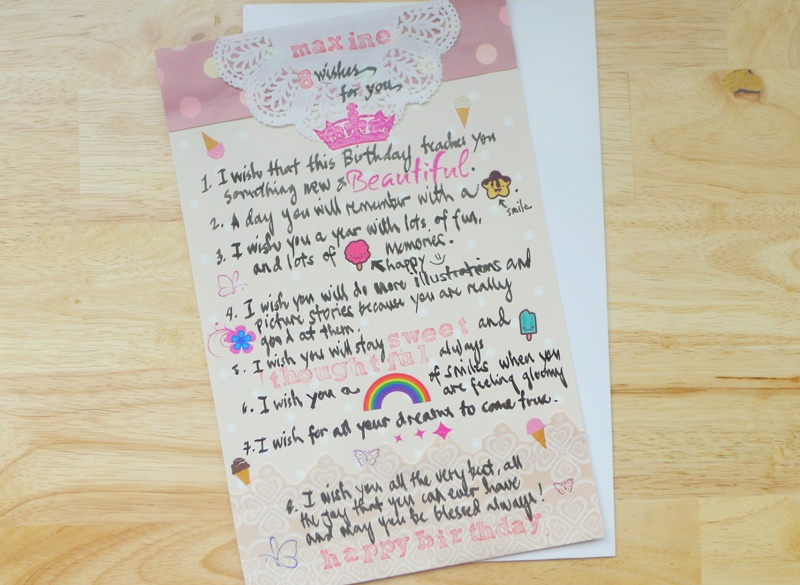 Here's the envelope which held the card.  It's a plain documentary envelope that I prettified with whatever's left of the rub-on stickers.   Maxine's name on the envelope is hand-stamped, using my favorite letter stamps from 168 Mall   =)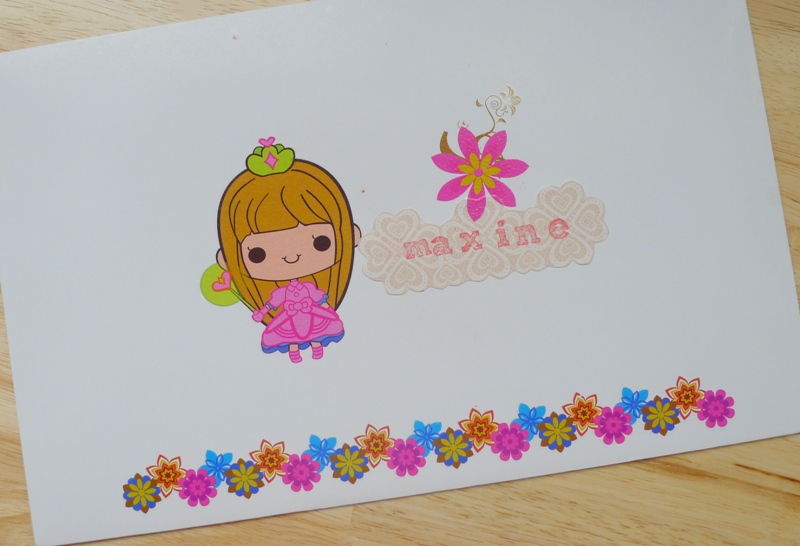 I had a great time doing this little paper project.  The Wrapping Paper Book is so sulit!   And because they are printed in premium paper with matte finish, you can use them as stationery paper too!  Or decoupage paper!  Or as name tags, food tags, packaging wraps, etc. etc.  The possibilities are endless.  And oh, did I tell you that this paper book costs only P120.00?  =)
Have  a happy Sunday, all!