I'm happy that our city has fully implemented the ban on the use of plastic, styrofoam and other other non-biodegradable materials as packaging for groceries,  food and other products beginning June 20, 2013.
That means I'm gonna be using more often the reusable bags that I bring with me all the time: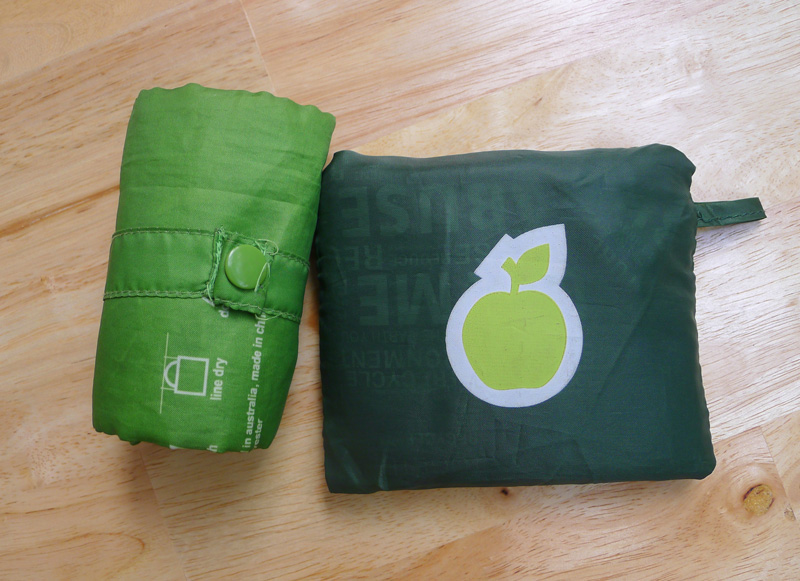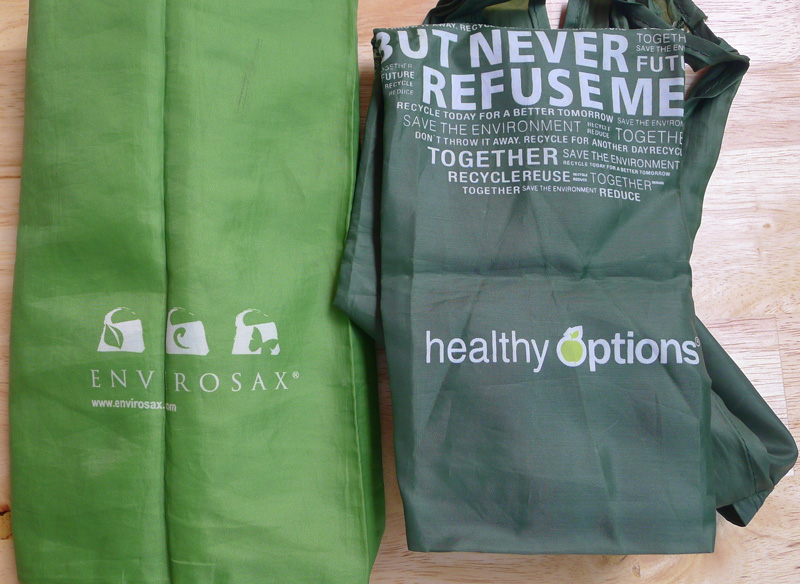 I have an Envirosax bag which I use as a shopping bag (mostly for my Divisoria loot), extra travel bag, beach bag (we abused this during our Palawan trip!)  or as a 'suitcase' for those office papers that I sometimes have to take home to review or work on.  The bag's design is part of Envirosax's Flora Collection.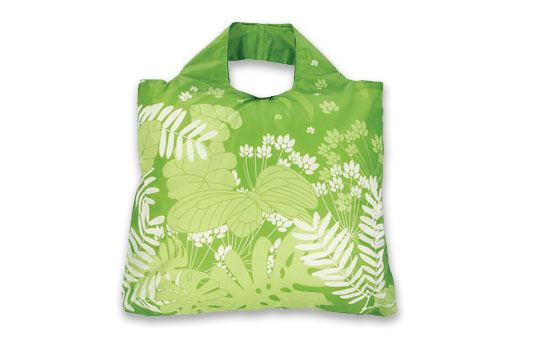 My other reusable bag is from Healthy Option.  I got this for only P100.00.  We use this as our grocery bag because it's big and has the shape of a grocery bag so the baggers do not have a hard time arranging the stuff inside.
Now that plastic bags are totally phased out in groceries, I'm thinking of getting one more reusable bag from Healthy Options as additional grocery bag.
But after seeing these BagsGo Reusable Bags at Zalora I'm now having second thoughts about the Healthy Option bag.
Just check out the colors and how they help organize your grocery items: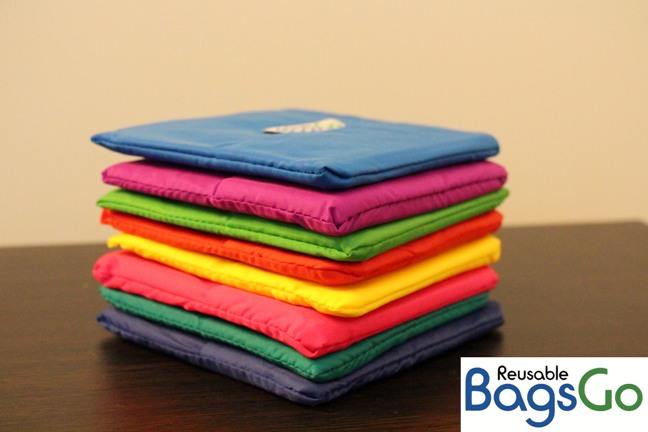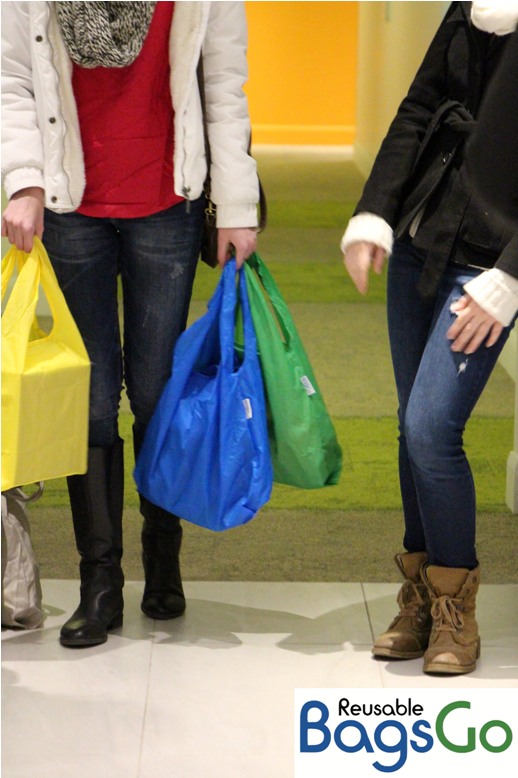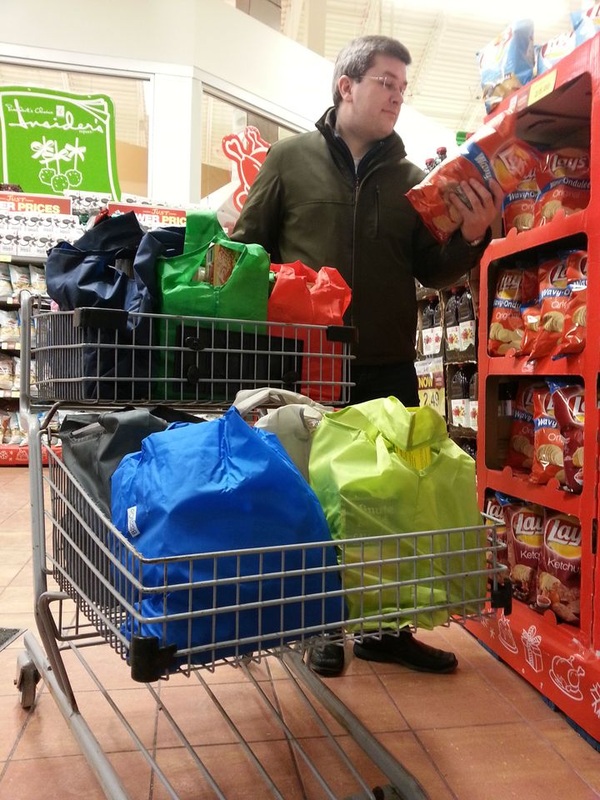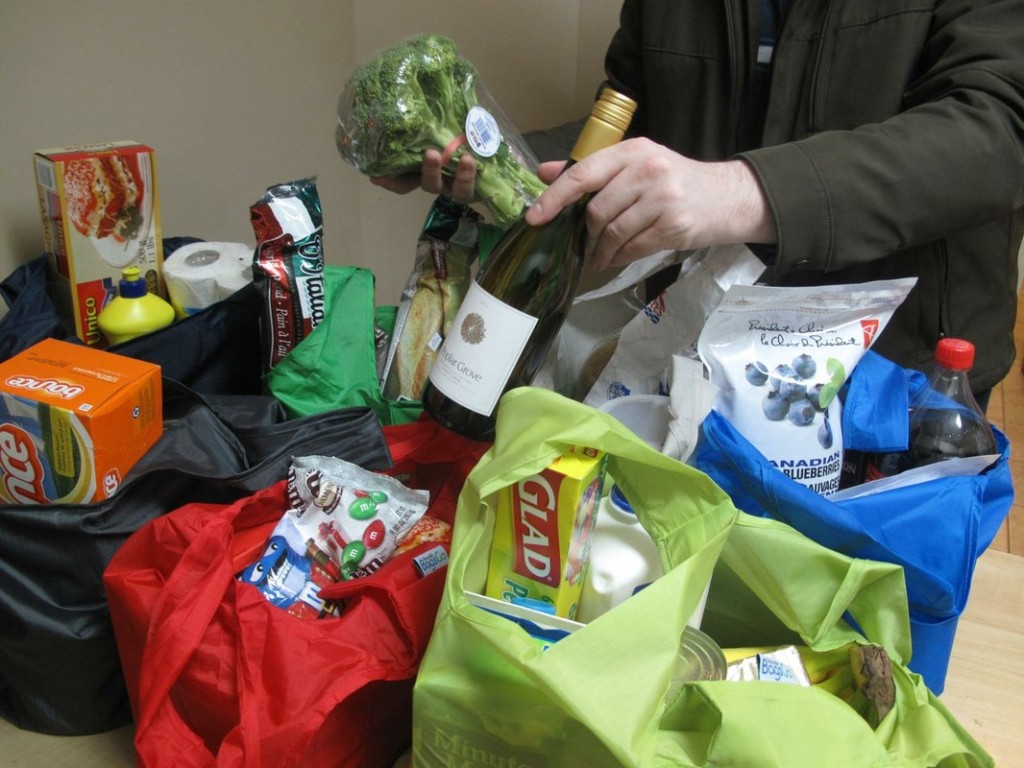 I like 'em so much!  So much so that I'm thinking of  getting two (instead of one) in different colors.
Here are my color picks: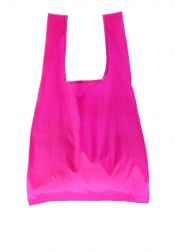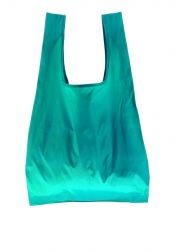 Each bag is priced at only P240.00 each, a bit expensive than the Healthy Option bag but much cheaper than Envirosax.
Oh, did I tell you that BagsGo bags are made of Ripstop Nylon Fabric, the same material used for parachutes?  So yes, it's very durable – just the perfect reusable bag to use for groceries.
Let's go get these bags na!   Available at Zalora, Fully Booked, True Value, Sesou and Toy Town.
For more information about BagsGo, check out their informative website at www.bags-reusable.com.