I know, I know.
I have said before that 2 Longchamp Le Pliage bags are enough for me.   But I couldn't resist buying a third one when I learned that my officemate is selling them at really friendly prices (almost the same price as my first Longchamp bag which I won at eBay).
And since my 2 Longchamp bags are both in short handles, I decided my 3rd bag will be in long handles.  I also got the "Shopping" bag this time, so now I have a small, medium and large versions of the Le Pliage.
Meet my newest bag "baby", in beautiful green color: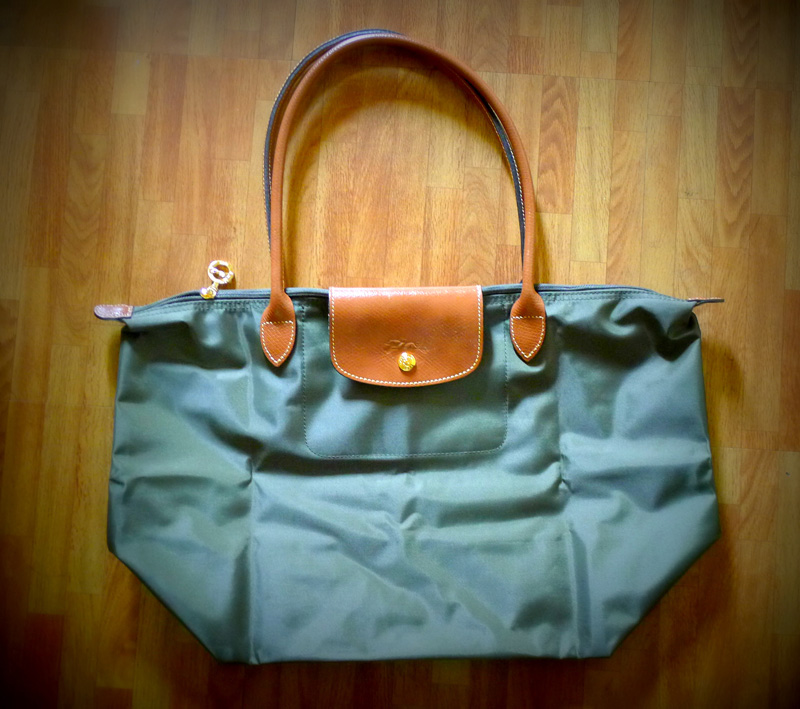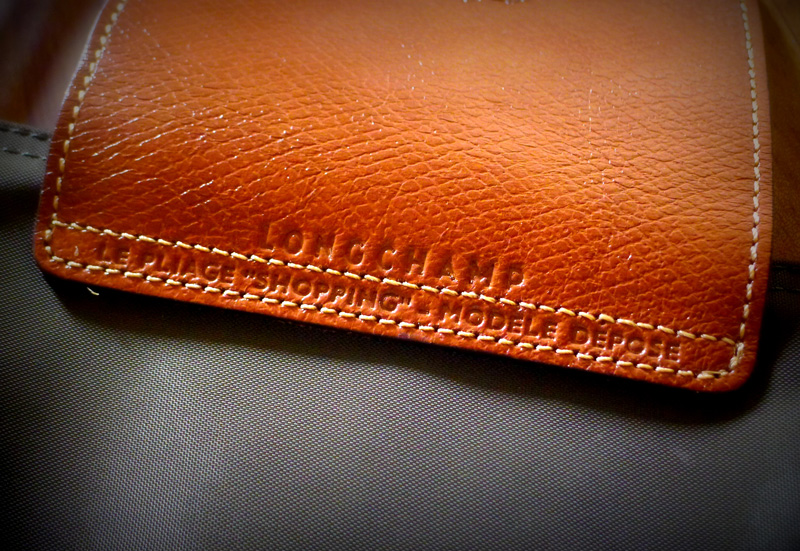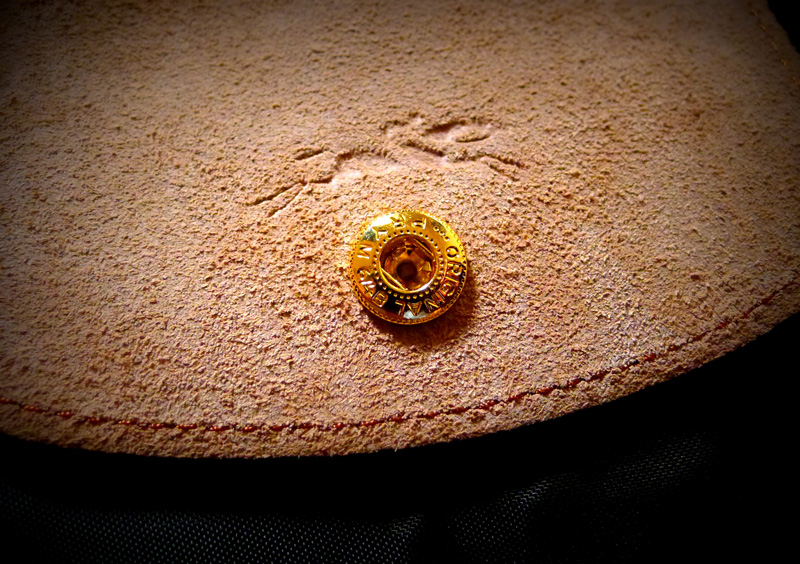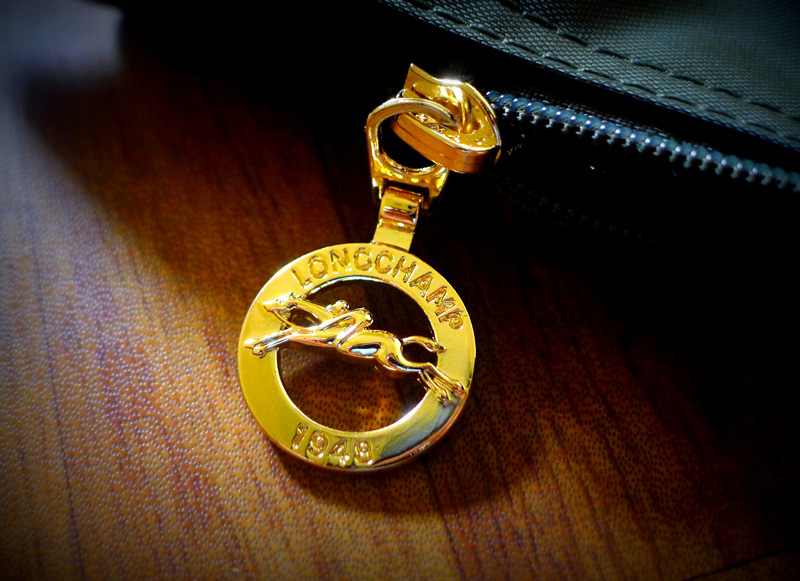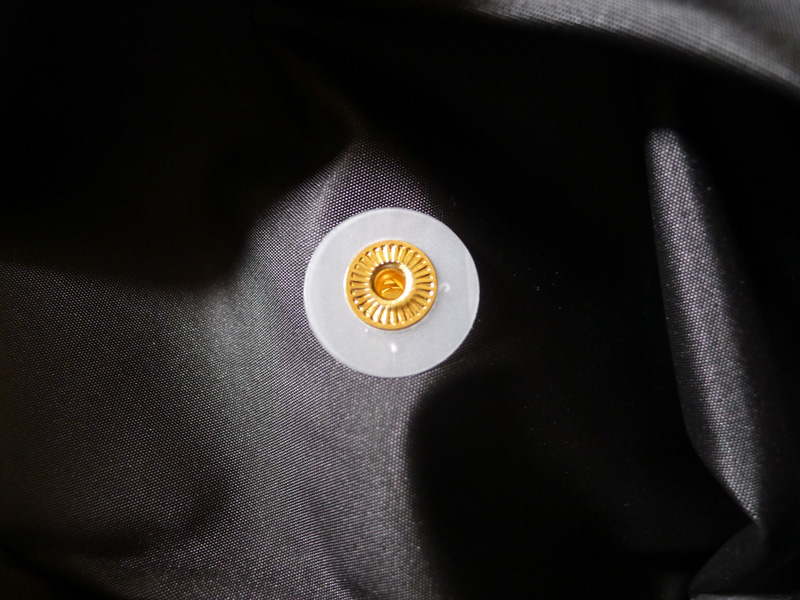 You might have noticed my choice of colors – all in safe shades of blue and green.  I really go for dark colors in bags – they're easier to maintain that way.  And easy to match with my clothes too – which are mostly outdoor type hehe!
Do you also collect Longchamp Le Pliage bags?  I'd love to see your collection!
(To spot a fake Longchamp from a genuine one, check out my helpful tips here).