Family Mart, Japan's 3rd largest convenience store chain, is finally here in Manila!  It opened last April at Glorietta 3, and has since invaded Instagram and Facebook with its many instant fans sharing pictures of their favorite snacks there.
Aside from basic grocery items, Family Mart sells its own ready-to-eat food items like sandwiches and bento meals like cold noodles and Katsudon.  Unlike other convenience stores here in Manila, Family Mart's ready-to-eat food items are bigger and they look fresh even in sealed packages.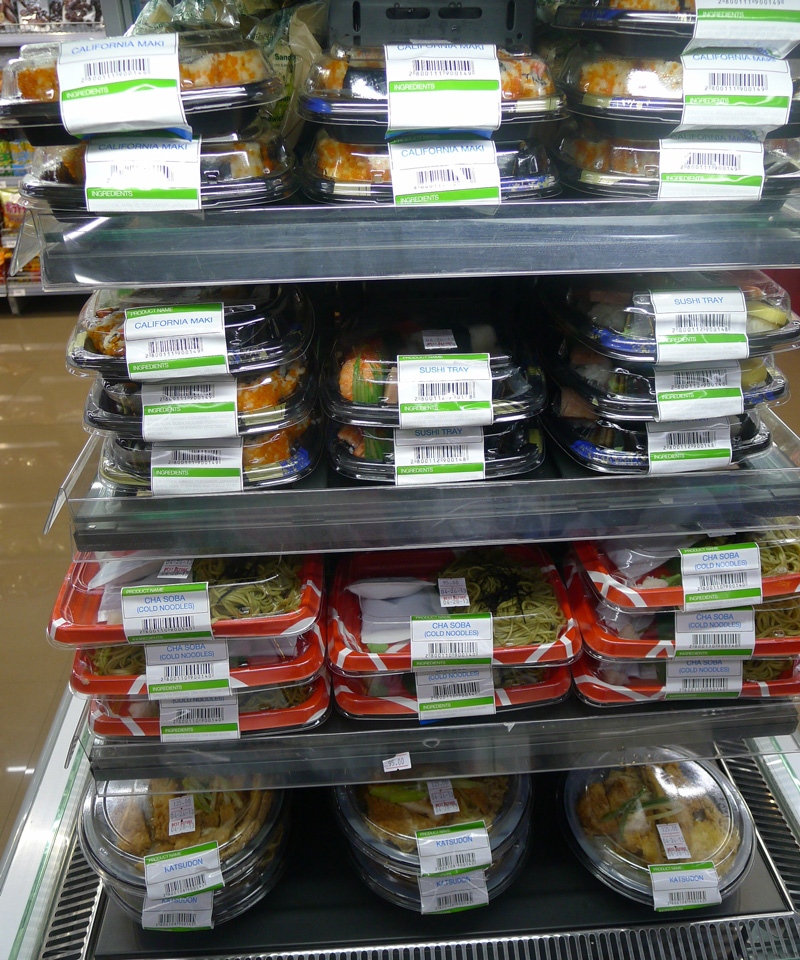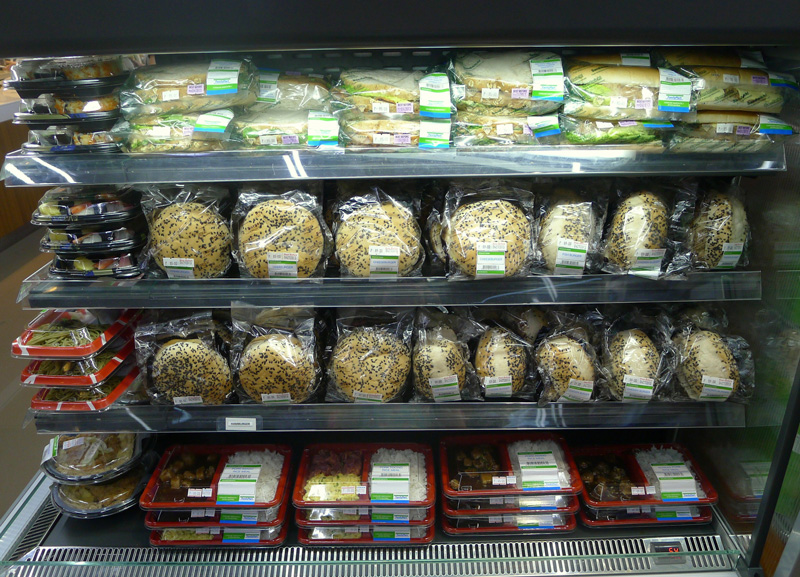 Family Mart's bestsellers: the chocolate cookies and Japanese chips!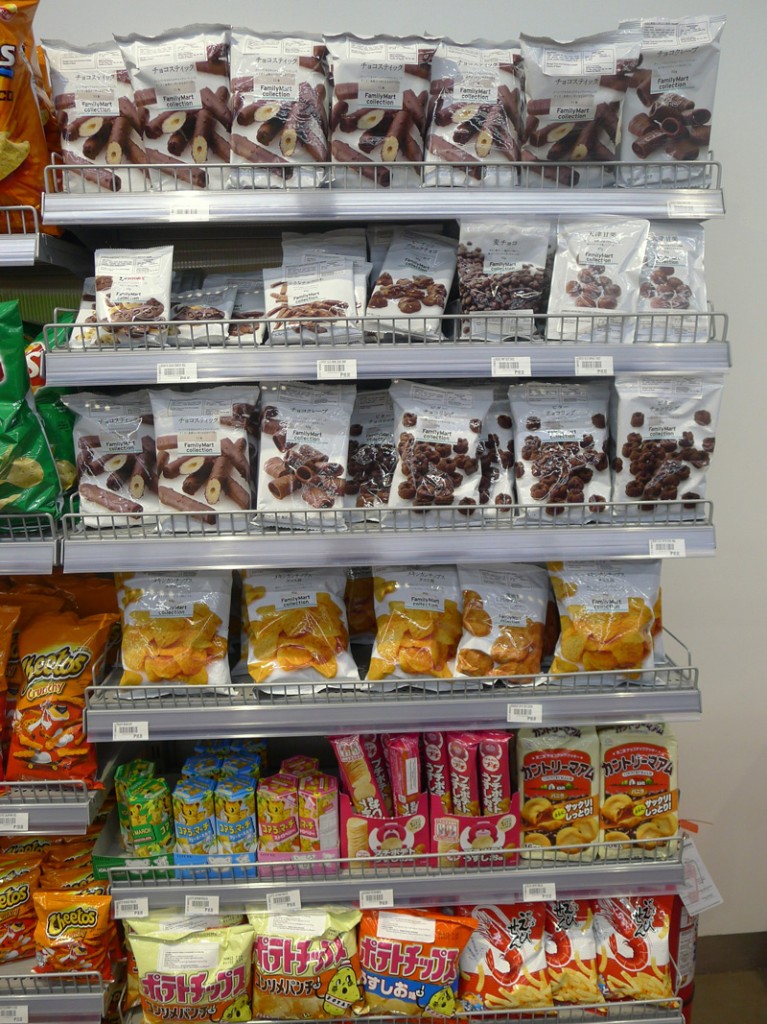 We bought home 2 packs of chocolate cookies to try:  the Panda Chocolate Cookies and Chocolate Crepes.   Each pack sells at P88.00 (pang-Japan Home ang price, yey!)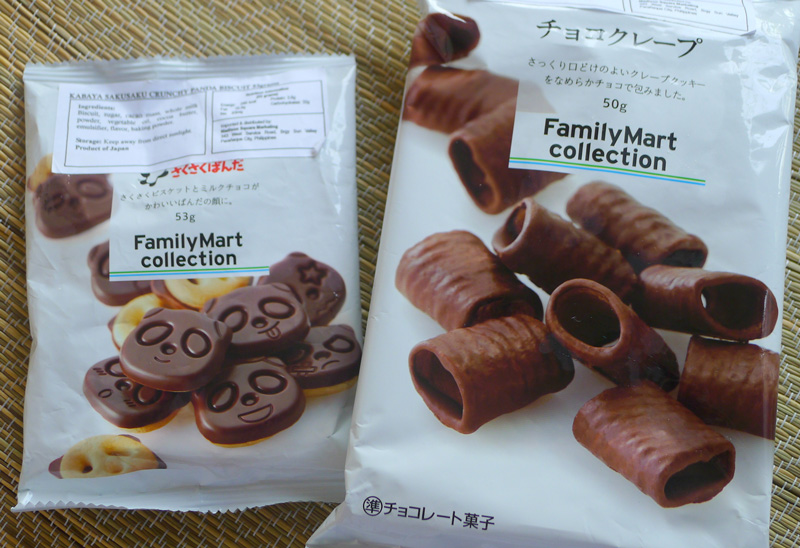 You'll like the milk chocolate coating in these cookies.  They're of premium quality, almost like Meiji's.
We haven't tried the sandwiches and bento meals yet but they make perfect food for picnics and road trips – especially the sandwiches.  If only we're a walk away from Glorietta then I'll have these as my lunch baon to work.
But you should definitely try the chocolate cookies. I liked the Panda Chocolate Cookies best. These nibblers were perfect for my  Twining's Black Tea with Passion Fruit, Orange and Mango.   Having them after dinner became a ritual of sort for me until all of the chocolate cookies were gone, haha!
Family Mart is located at the Ground Level of Glorietta 3, Makati City.