I had a lazy Saturday yesterday.  So much so that I did not get out of the apartment the whole day!  Thankfully the weather was not as scorching hot as last week so I was able to do some organizing at home and enjoy this special ensaymada from Cafe Mary Grace: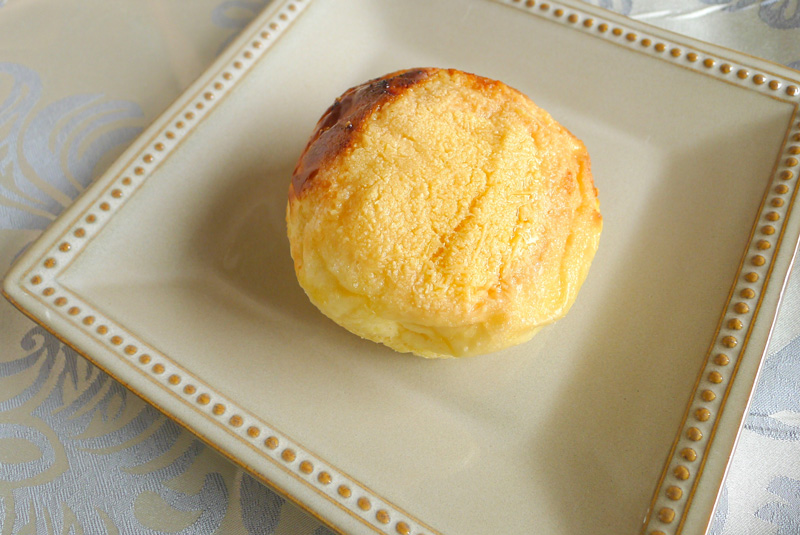 I took home a box of Mary Grace ensaymada (6 pieces for P330.00) last Friday and I grilled one (using our oven toaster)  for my breakfast the following day.   This started my Saturday bright and happy!
After cleaning the apartment and organizing our utility and insurance bills, I watched this movie "My Sister's Keeper" which made me cry so hard, I got a bad migraine afterwards!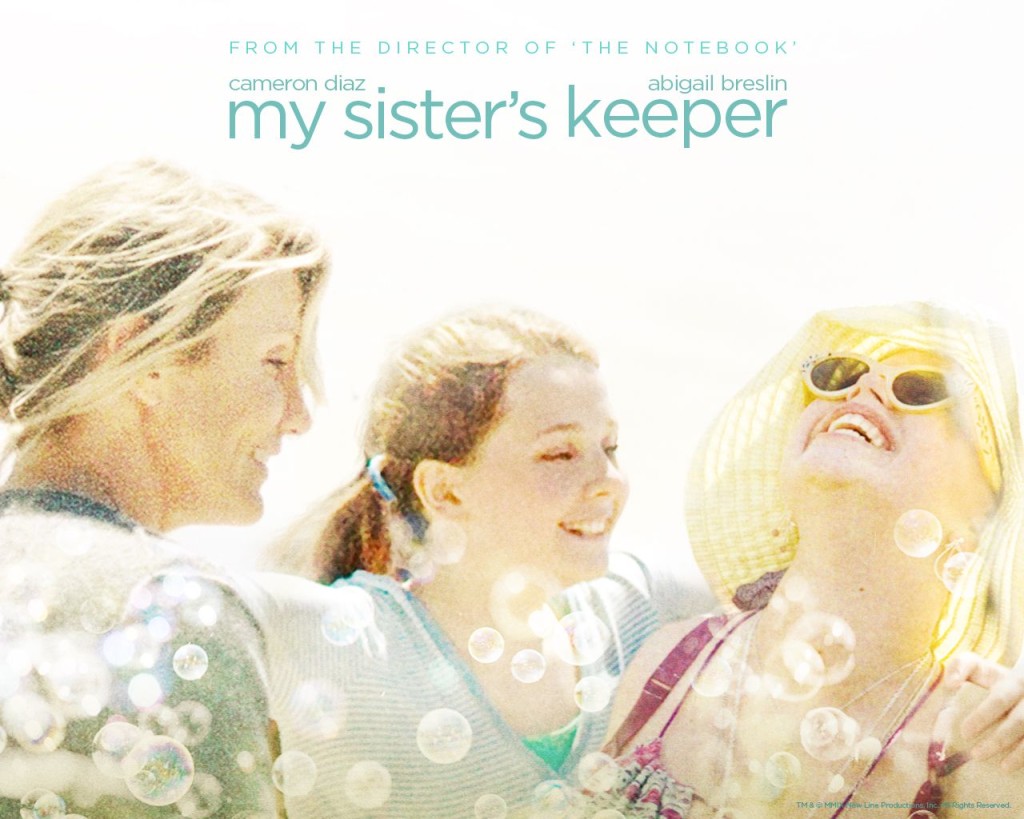 Have you seen this movie?  Cameron Diaz was so good here, as the mother who will stop at nothing to make her eldest daughter, Kate (played by Sofia Vassilieva), survive her battle with leukemia but at the expense of her younger sister, Anna (played by Abigail Bresin) who is a lab-designed baby conceived to match her sister's genetic material and enable future transplants to keep Kate alive.  It's a heartwarming story about family, love and acceptance.  Make sure you have a box of tissue with you when you watch this.
I spent the rest of the afternoon editing pictures (for future blog posts) and playing this addicting game at my android tablet: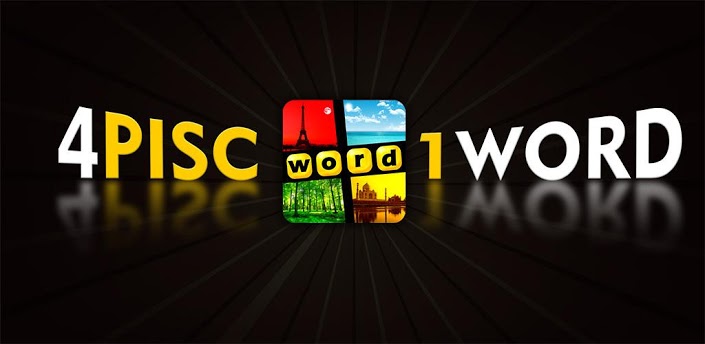 Just noticed this now: the picture I got from Google said "4 PISC 1 WORD" instead of "4 PICS 1 WORD". Haha!
By the time AJ woke up (he sleeps in daytime because he works on night shifts), it was late in the afternoon and time to cook our dinner.  We had corned beef and our favorite Nissin Cup Seafood Noodle.  This is our food whenever I am lazy to prepare proper meals.
After dinner, we watched "Requiem for a Dream", the Oscar-nominated film about 4 junkies and how their lives spiraled out of control when they can no longer control their drug dependencies.  I couldn't agree more with Brian Scott Mednick when he said in his movie review:  "Requiem for a Dream" is not a movie for everyone.  It is the essence of independent filmmaking, a daring, engrossing, artful film that stays with you long after you leave the theater.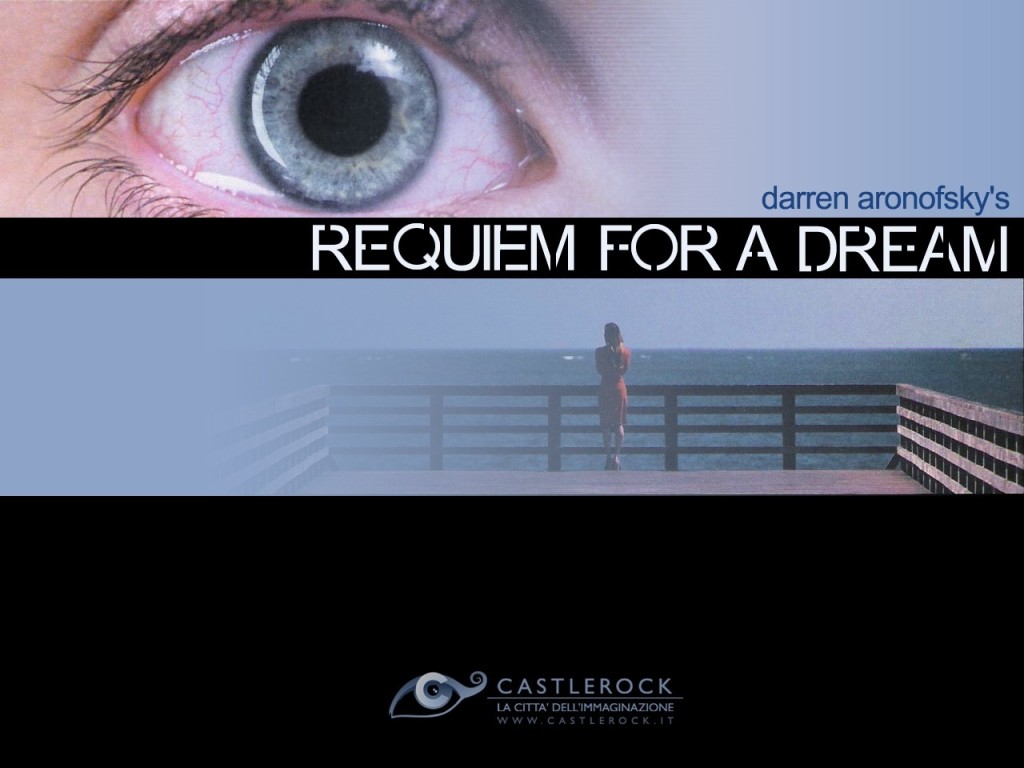 And while our Saturday was spent camped in our apartment, our Sunday was a busy one.  Our morning was spent doing the errands that we should have done yesterday and then in the afternoon we checked the Handmade Arts and Crafts Fair at 10A Alabama in Quezon City.  I had a very happy time here!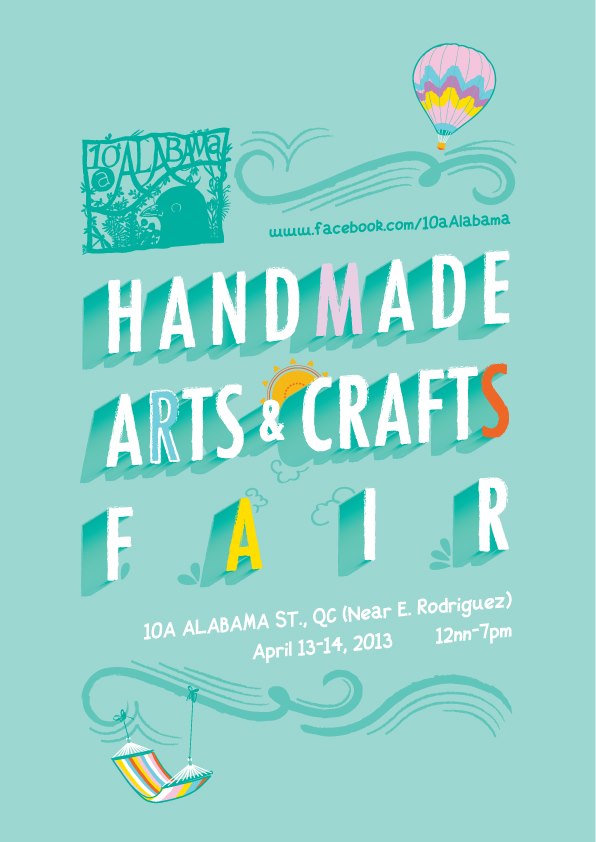 Then we had a late, late lunch at Wingman at The Collective along Malugay Street in Makati before attending the 4 pm mass at the National Shrine  of the Sacred Heart.   Their chicken wings are a BOMB!  You will forget about BonChon chicken wings once you've tried Wingman's!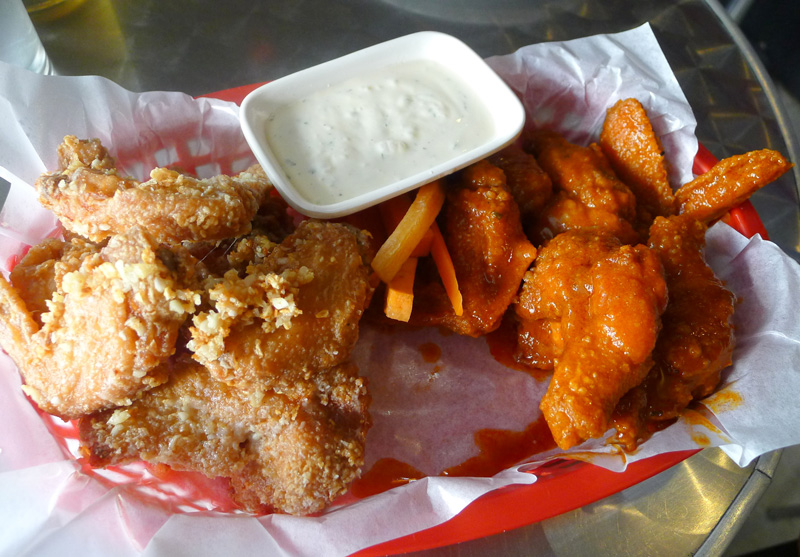 I'm excited to share with you our visit to 10A Alabama and the yummy late lunch at Wingman after!  Hoping I would be able to do all that this week, as I wrap up some research works at the office (and crossing my fingers that new assignments will not be given anytime soon!).
Have a great week, everyone!
Great start for Monday,
No Obstacles for Tuesday,
No stress for Wednesday,
No worry for Thursday,
Smile for Friday,
Party for Saturday & Great fun for Sunday. – from goodmorningwishes.com