I discovered this veggie sandwich from Starbucks 2 weeks ago and I've had this as breakfast/lunch at home and at work for more than 3x already.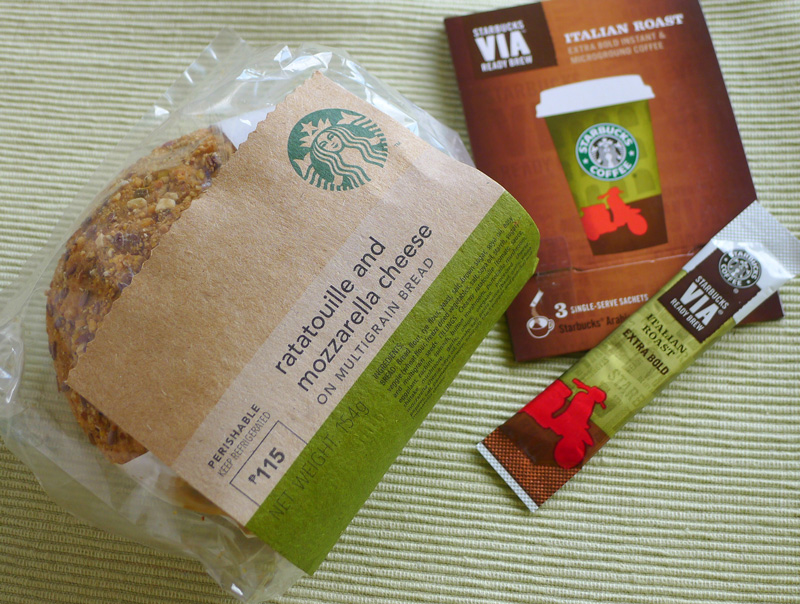 The Ratatouille and Mozarella Cheese on Multigrain Bread is so flavorful and filling that it's enough to tide me over until lunch.   It's also my meal of choice in observance of fasting (from meat) this lenten season.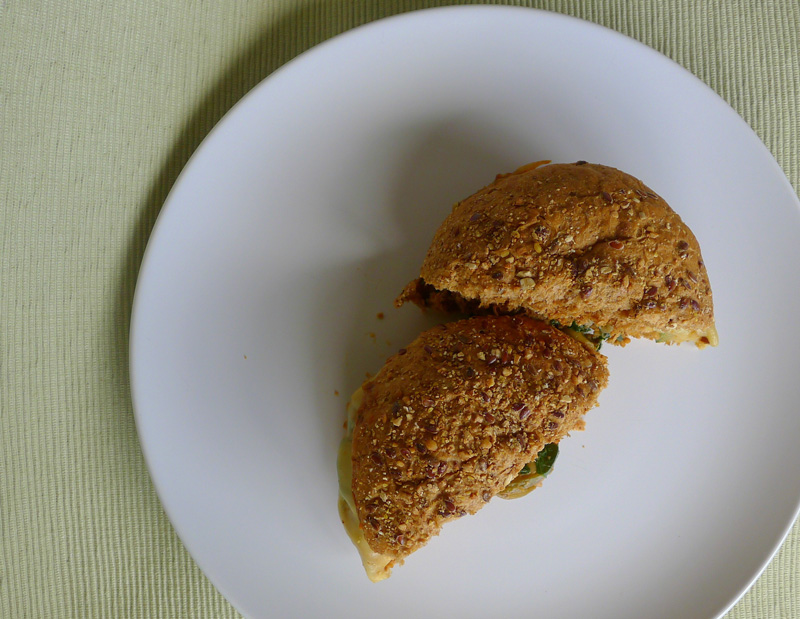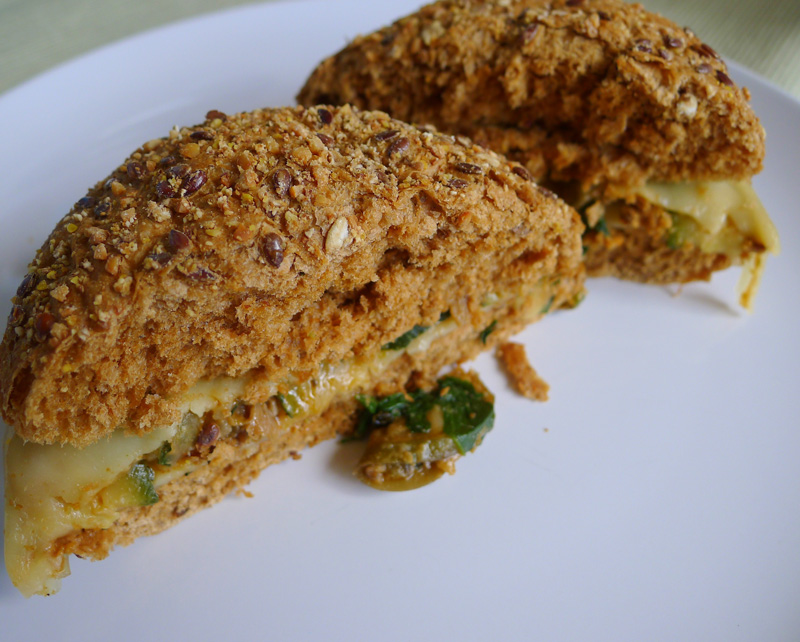 It may look expensive for a sandwich at P115.00 but to me it's not because a good  Ratatouille is not simple to make.  I read that you need to cook the vegetables separately and that the best method of cooking it is through casserole baking.    So I better enjoy this sandwich now which, am sure, will be available for a limited time only –  like most sandwiches in Starbucks are.
Another thing to love about this Ratatouille  sandwich is that it is low in fats and calories but high in nutrition.  So dieters, make this a part of your meal plan.
I love having my Ratatouille sandwich over coffee and when I'm lazy to brew fresh coffee at home, I just have my Starbucks VIA Ready Brew coffee.   I always stock on these instant coffee sachets, which costs P130 for a pack of 3 sachets or about P43.33 each.    A bit expensive for an instant coffee, but way cheaper than a freshly brewed one at Starbucks!