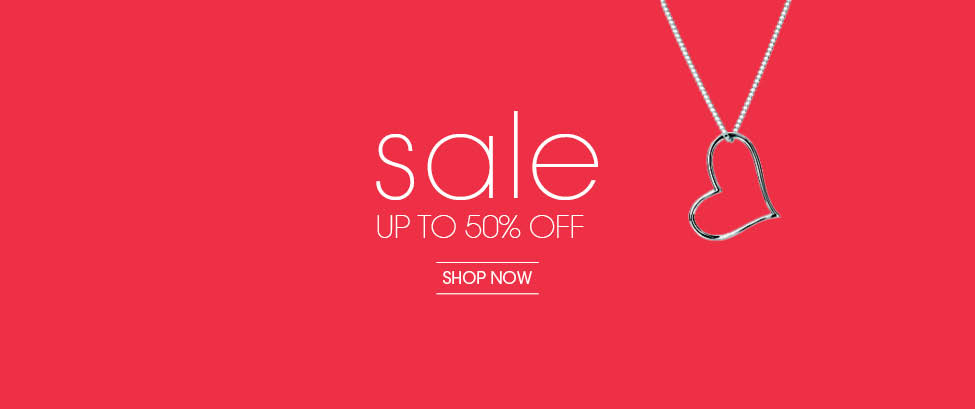 My affiliate site partner, The Jewel Hut, is holding a big jewelry sale (up to 50% off!) and I just couldn't take my eyes off these heavily discounted and beautifully crafted designs in silver and gold from their selection:
From Hot Diamonds's Shade of Spring Collection – Flower Shaped Studs.  Made of Sterling Silver with Rose Gold Plating.  Perfect summer earrings!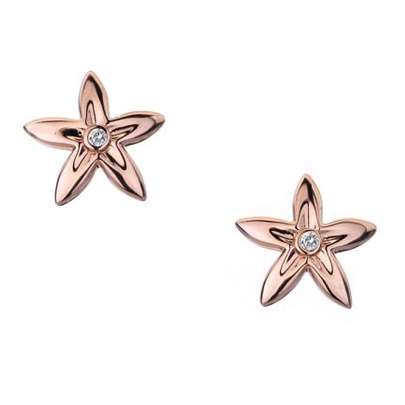 Blue Lapis Lazuli stones bead together to form this elegant necklace from Kit Heath. At its centre sits a delicately wrought, gold plated rose pendant.  Buy it here!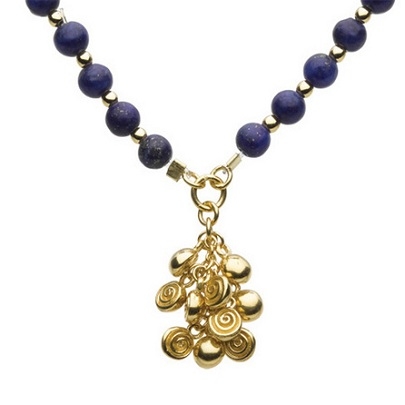 Beautiful, modern flower motifs dance along an open-link chain in this fresh, funky, brilliant-cut diamond-set bracelet called Echo Flowers.  Another delightful jewelry from Hot Diamonds.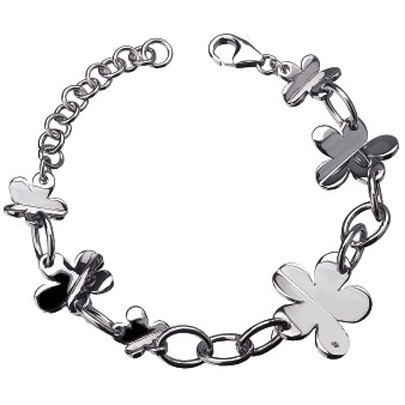 This magnificent bracelet with loop style links and double heart charm design in sterling silver is designed for children up to 10 years but am sure it'll fit us too!  It reminds me so much of the charm bracelet from Links of London.   But this one's way cheaper!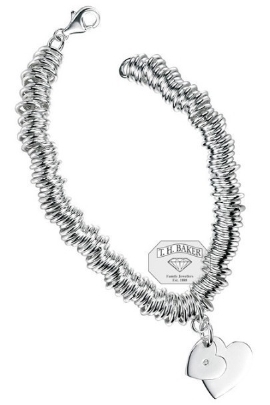 I love the daisy details on this sterling silver, gold-plated stackable ring.  From Daisy Jewerly – a jewelry brand that was inspired by the humble English daisy, and has since expanded into a full collection of designs inspired by nature and all that is quintessentially English.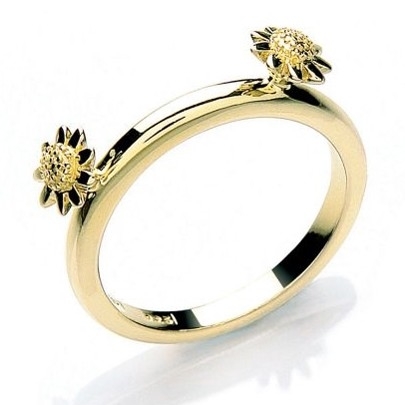 The Jewel Hut Sale is on for a limited time only so if you find anything you like from my picks above, get it now before it sells out!    Check out the complete selection on sale here for more of these lovely items on sale.
Unfortunately, the Philippines is not among the countries that The Jewel Hut regularly dispatches items to.   Our next best option then is Johnny Air – which is the only shipping service company in Manila that provides speedy and reliable delivery of  packages between the US and the Philippines.