I never thought I'll love social media as much as I do now.  Blogging has clearly opened me to the wonders and power of the following social media:  Facebook, Instagram and Twitter.
There was a time that my facebook account was de-activated because I rarely check it.  But when I started The Bright Spot at WordPress.com, I realized that I cannot just limit my followers to those with WordPress accounts so I decided not just to become active a bit but create a facebook page for it as well.   The number of my followers at present is rather insignificant, but that's okay because I am right now focused on developing and improving contents in my blog.  Readers and maybe – just maybe – sponsorships will follow.  I hope the latter will come true this year because I really want to feel what it's like to throw a blog give-away with sponsored prizes hehe!
Then I discovered Instagram when I finally bought myself a touchscreen Android phone (Sony Xperia P) last year.  You can see from my Statigram widget at the right-side bar how active I am in sharing pictures.    Let's be Instagram friends, shall we?
Twitter, on the other hand, is something I discovered very recently and I am still trying to understand how tweet works hehe.  Oh well, late bloomer talaga ako.
And now comes ChurpChurp Philippines.   What is this about, exactly?
As re-posted from their About page:
Churp Churp is a community for people who live and breathe social media, just like you! Here are some of the things you can do at Churp Churp:
Get cash rewards for sharing brand messages.
Discover what people are reading or watching on the Internet.
Be part of an awesome community and meet like-minded friends.
If you love sharing with your friends on the latest happenings, trends and brands that you like and love, then Churp Churp is definitely for you. Hop on board, and we'll make sure you never miss out on any updates; besides campaign updates and cool stories, there are always upcoming contests and events we hold exclusively for the Churp Churp community!

Sounds cool and exciting, ain't it?   I've already joined and have immediately shared a campaign that is close to my heart (more like my stomach, actually):   McDonald's National Breakfast Day!   If you have been reading my blog for a time, you'll know that I savor morning breakfasts and that I am a big McDo fan!   So this is something that I'll look forward to meself.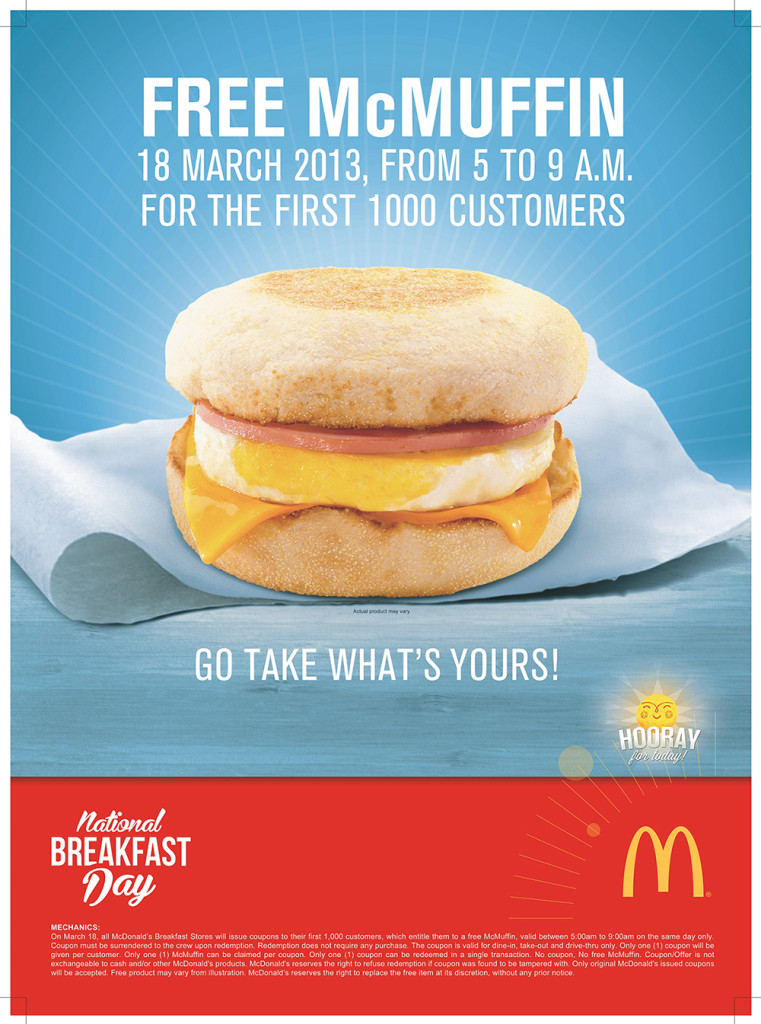 You too can become part of this fun community!  Click on my invitation here and start being a social media influencer!
Note:  the link will bring you to my referral page and I will be paid for every friend I sign up for ChurpChurp. Just so you know.  Sign up now, okay?  =)