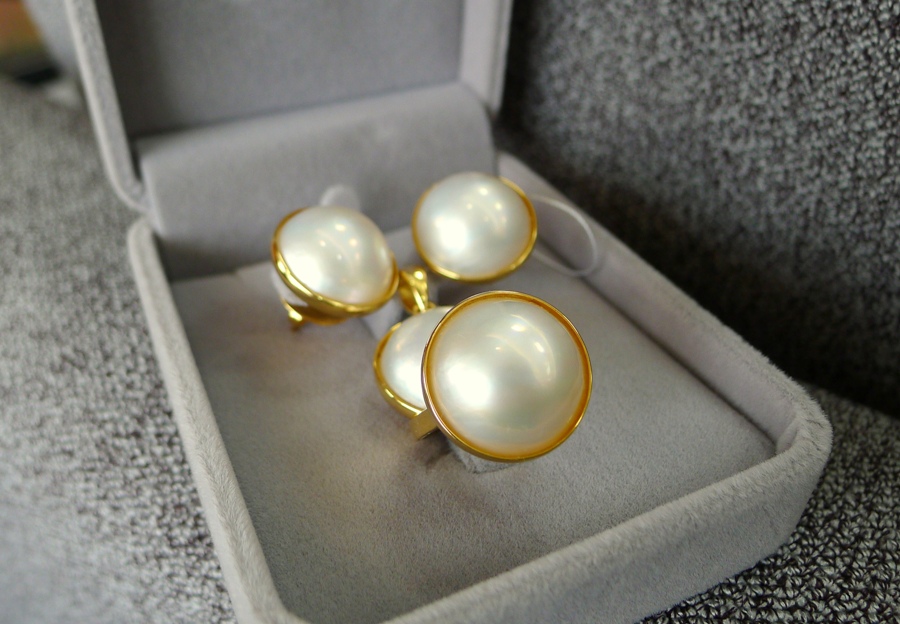 Up for sale is this lovely, elegant set of Mabe pearls in 14k yellow gold.  The set includes the earrings, ring and pendant.
These particular Mabe pearls are of superior quality, with high luster and orient, and no visible blemishes at all.  Sourced from Davao, they were carefully picked to ensure that all mabe pearls in the set will have that same beautiful luster and perfectly round shape.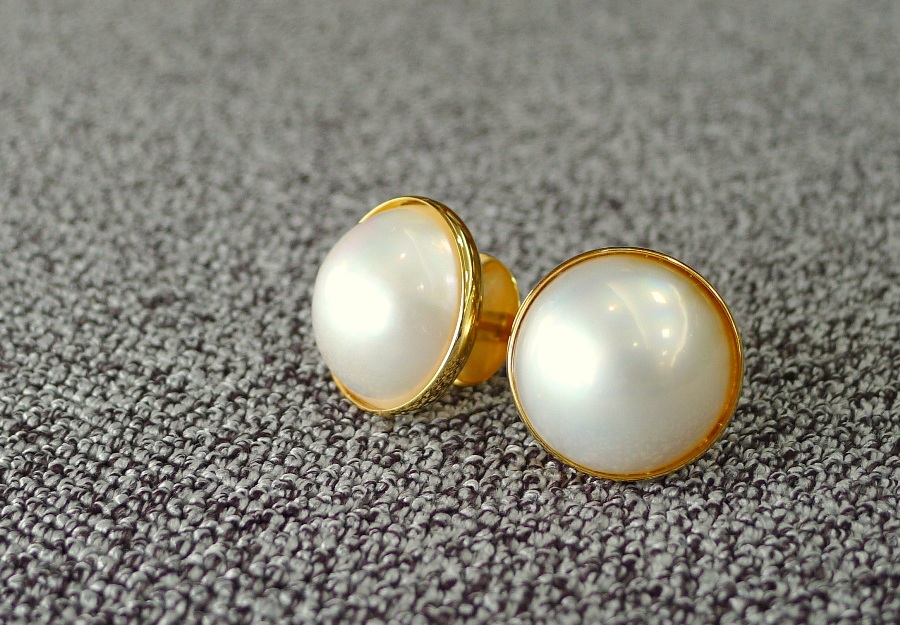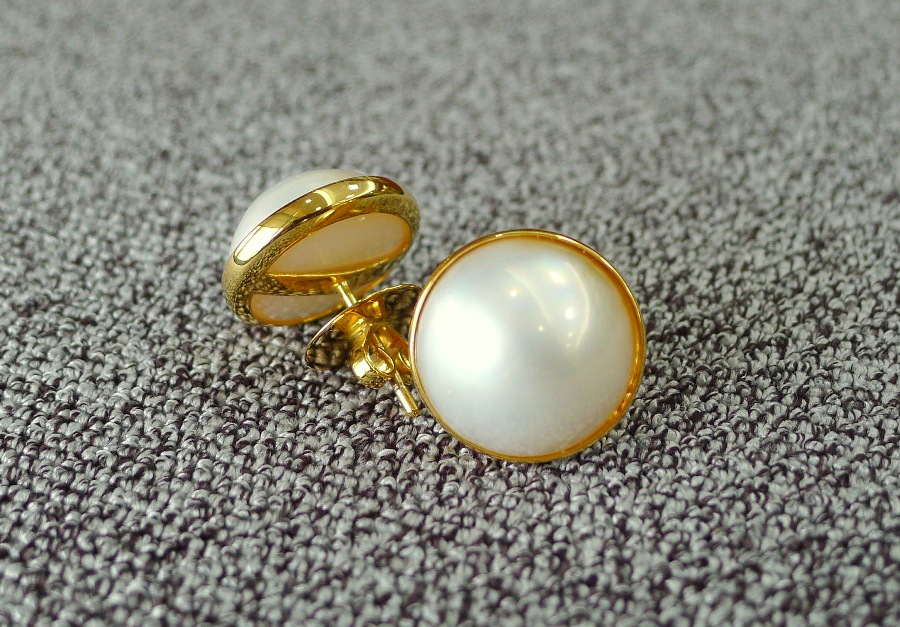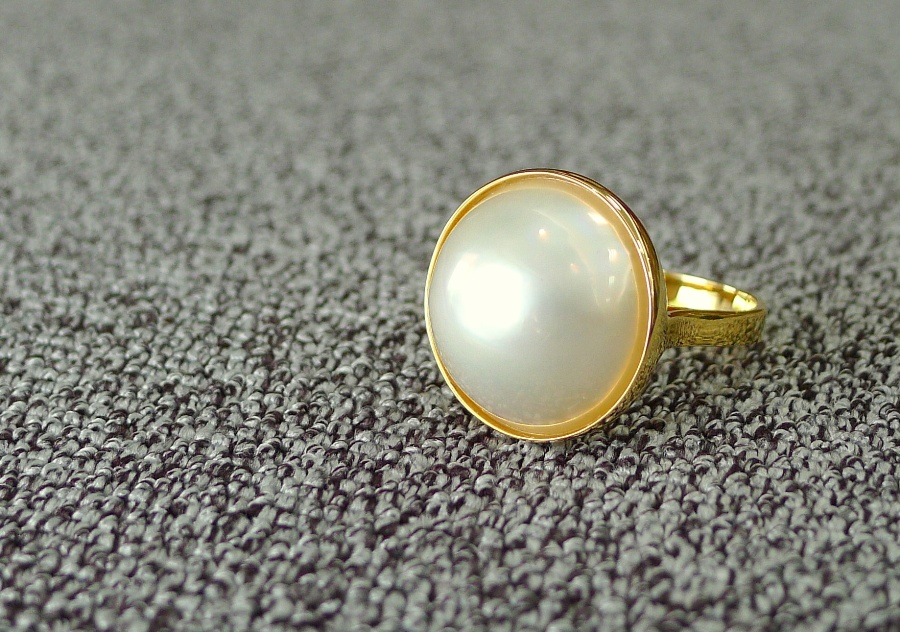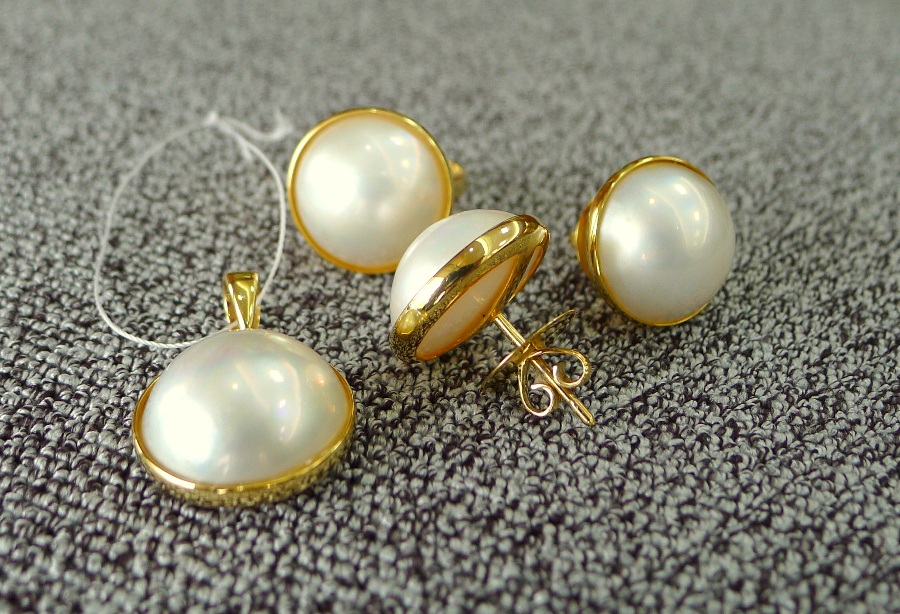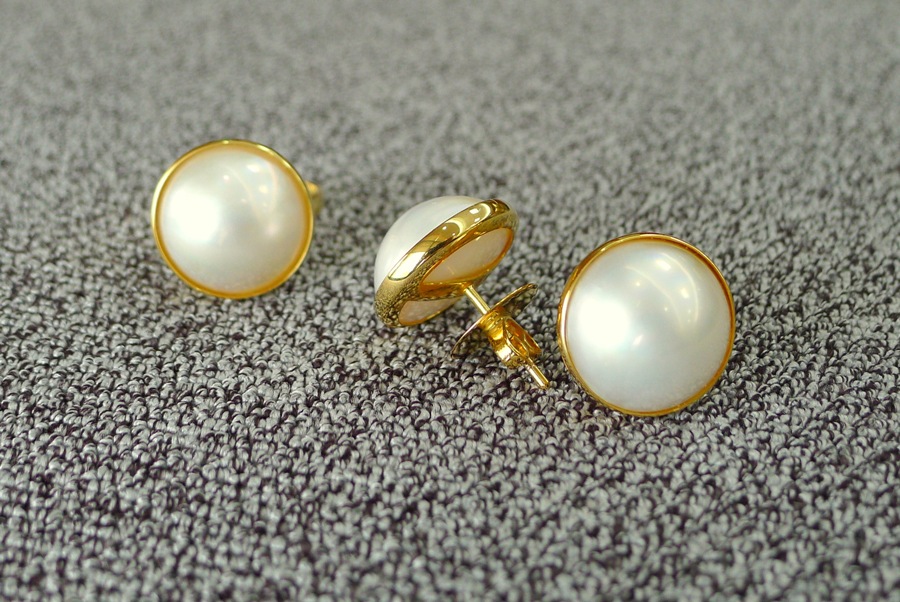 Mabe pearls are generally less expensive than rounds.   There are some pearl collectors who prefer these over south sea pearls precisely because of the price.  So for some, it's the size and price that matter, not necessarily the shape  =)
Mabe pearls are also commonly associated with Chanel clip earrings from the '60s,  which featured fine pearls in form of mabe pearls: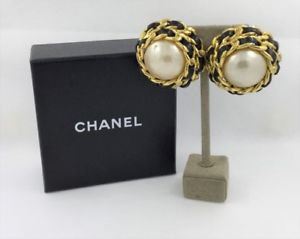 But for me, it was Chanel but the late Princess Diana with the most enviable mabe pearl earrings, surrounded by deep blue blue sapphires.  So elegant and expensive-looking!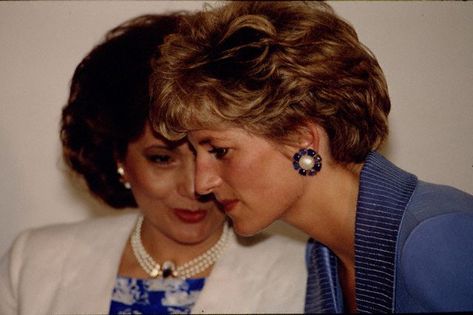 Duchess Catherine also has her own pair, sans the gemstones and intricate design.  The bezel design actually gave the mabe pearls an illusion of being big, round pearls  =)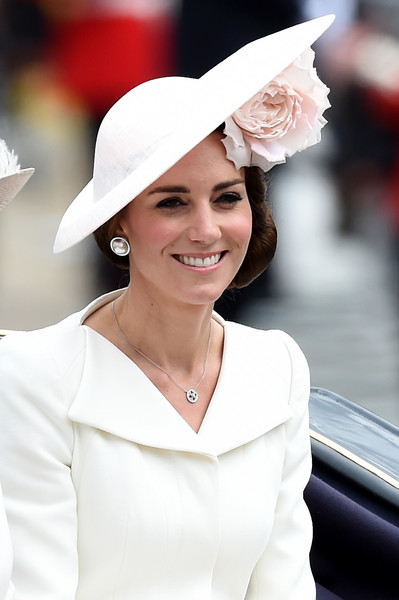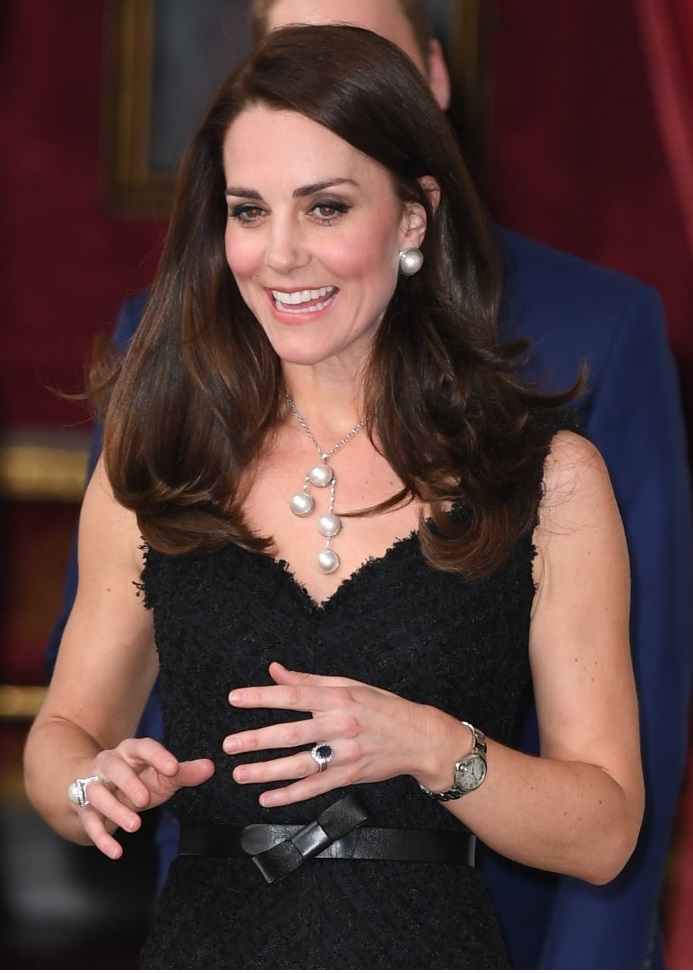 Get that Duchess Catherine look with these royal-worthy mabe pearls!  The setting is done in 14k Philippine yellow gold.