Check it out, ladies!  Cath Kidston's biggest sale (of the year) is now on!  Just click on the banner above and start shopping away!
I haven't decided yet if I will buy from this sale, but seeing that there are lots of items marked down at 40%, I might just swipe my credit card away!
Thankfully, I am eyeing only 1 item – a cup and saucer set – but I wanted to get 6 of these so I can use them at tea parties, hehe!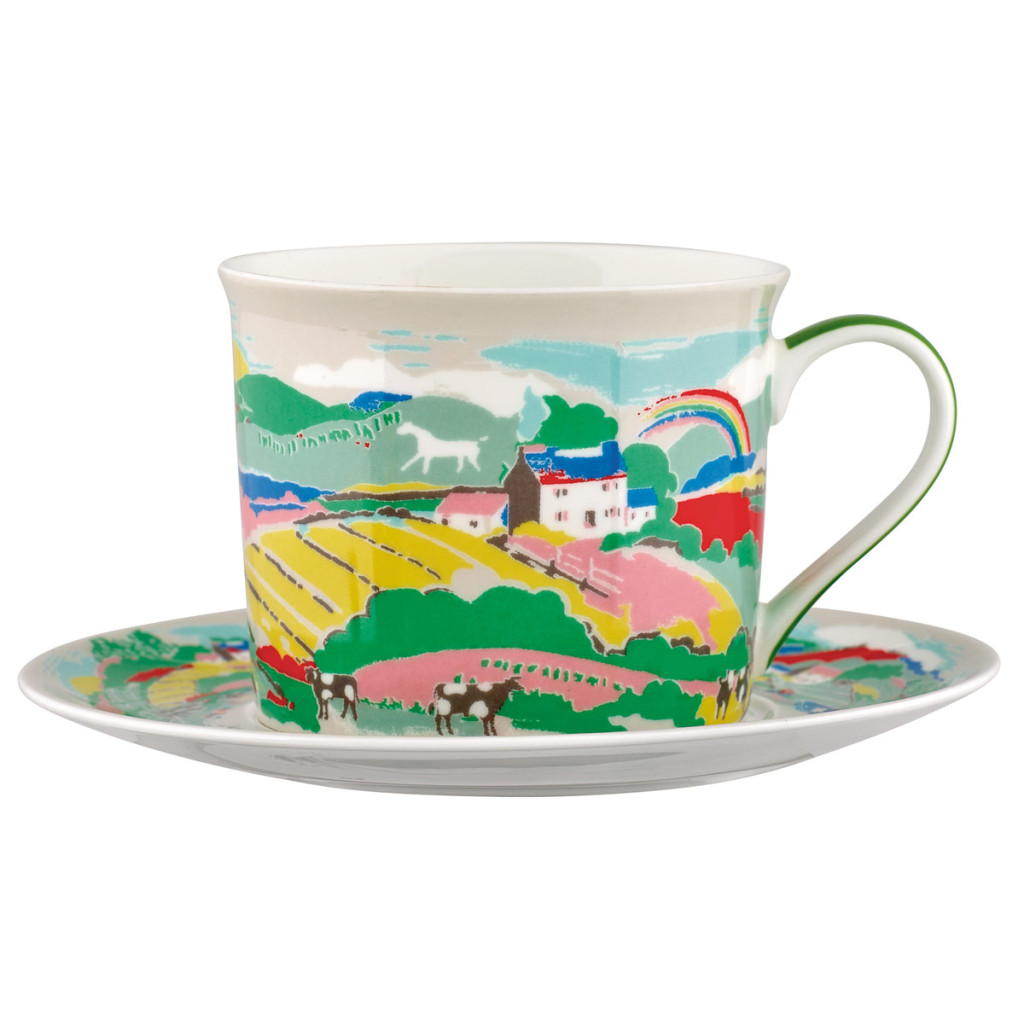 That relaxing country side scene is calling me: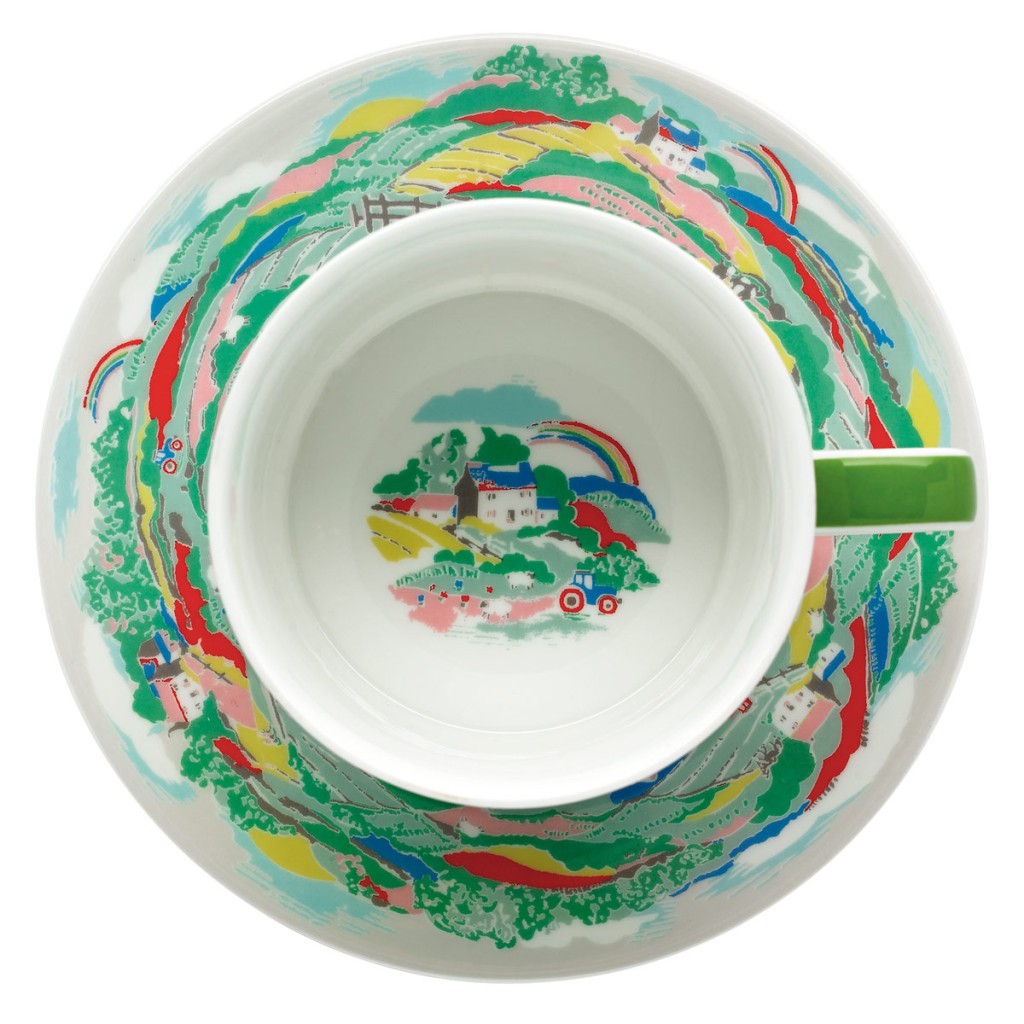 It's being retailed for $16.00 (around Php 720) per set.  Not cheap, noh?  But this one's made of fine bone china so I guess that makes it cheaper than, say, Royal Albert.
What do you think, ladies?  Do you say "Aye" or "Nay" to this set?   =)
Oh, If you feel like beating me to the purchase, I promise I won't get mad at you, hehe!  Here's the link if you want to buy it right away.
Happy shopping!