This is so sweet!
I was tagged with the "Sunshine Blogger" Award by 2 bloggers (that I also stalk):  Ann of The Adventures and Misadventures of Mrs. Panda and Helene of Mrs.MommyHolic.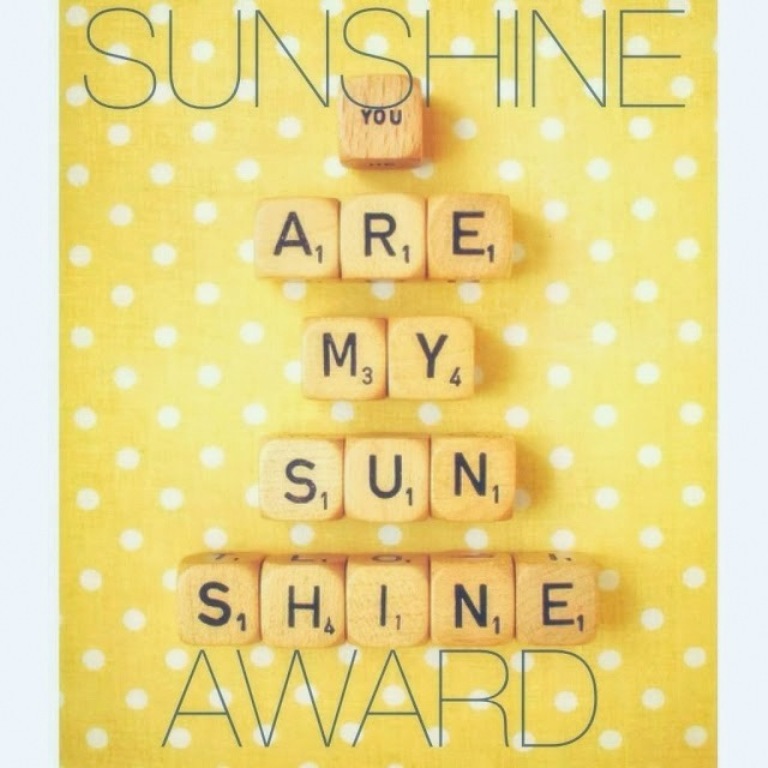 Thank you so much, ladies!  Your questions are so cool, pang-slum book ang peg hehe!    I enjoyed reading and answering them, and sa aliw ko I decided to put some pictures in between answers to make this post look like a slum book talaga   =)
But first, let us familiarize ourselves with THE RULES:
Post a picture of the Sunshine Blogger Award. – (check!)
Post 11 random facts about yourself.  (Check!  This one's permanently posted in my About Me page!)
Answer 11 questions from the nominating blogger.
Link back to the blogger who nominated you.
Nominate 11 wonderful bloggers that you feel bring sunshine to the blogging world.
Write 11 questions for your nominated bloggers.
I'll devote this post to Ann's questions first.   Although I've yet to meet her, she has a special spot in my heart already.  You see, Ann donated a Shoebox Love under my name last year, as her Christmas gift to me   =)    It's one of the memorable gifts I received last year and perhaps one that I would always look back to, because it's something genuine and reflective of the true spirit of Christmas.  Thanks again, Ann!
Okay, ready now to read Ann's questions and my answers?  Let the Q&A portion begin!
1. Your weirdest childhood dream?   I dreamed that I have the power to stop time, and for some unknown reason, I would have this dream every time it's exam week in school, haha!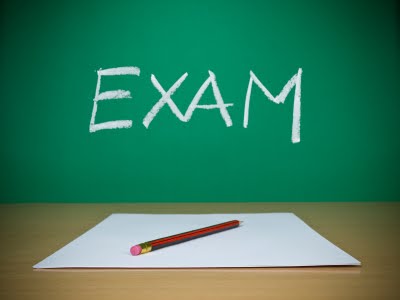 2. Name of your first pet.    The only pet my brother and I were allowed to have at home was a pair of hamsters which we named Kevin and Steve.  Sounds familiar?  They're the characters from "Home Along da Riles" hihi!   Kevin and Steve were joined by a female hamster, Ason, who was the noisiest among the 3.  She later escaped her cage, got caught by our neighbor's cat, and … period.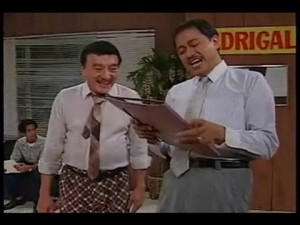 3.  Sesame Street or Batibot.  Sesame Street!  Although I grew up watching both shows, I find the characters of Sesame Street more adorable, funny and friendly.  Watch this video of the Sesame Street song being performed by Jimmy Fallon, The Roots and the Sesame Street characters and you'll know what I mean   =)
4.  French fries with ketchup or mayo.  Ketchup, definitely, sprinkled with iodized salt  =)
5.  What is your best vacation/getaway idea?  Just an idea, right?  My grand vacation / get-away idea or plan would a month-long backpacking trip in Europe.  Just AJ and me and our backpacks, visiting castles and imagining great histories come to life!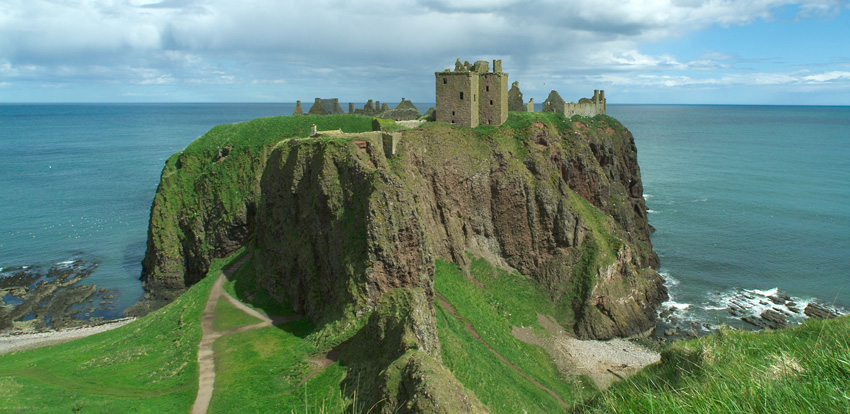 6.  Hot or cold water.  Hot water.  I'm a coffee addict so I'm more used to drinking hot liquid.  But for bath, I can do with either hot or cold water.
7.  Light shower at night? Yes or No?   No.  I just wash my face at night before going to sleep.  Nagigising k'se ako lalo pag nagsa-shower and I'm the person who finds it difficult to court sleep.
8.  SUV or Sedan?   Sedan.  I like it simple but highly functional.  My dream car would be this Hello Kitty Mirage from Mitsubishi, which debuted last year.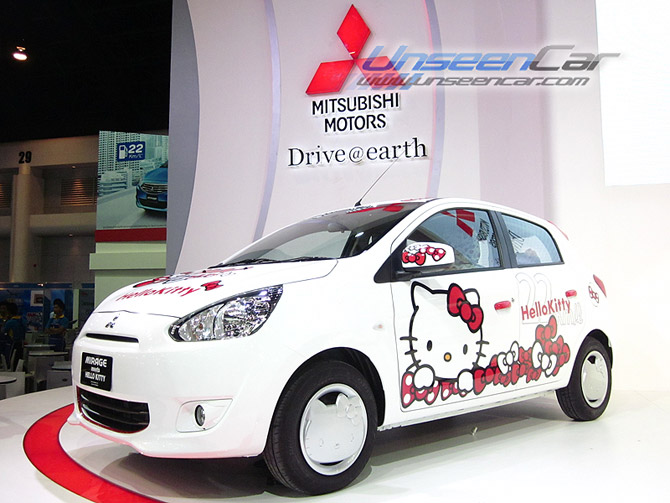 9.  Describe your 7th birthday.   Oh, mine was a low-key party spent at home, in the company of my relatives, school mates and my teacher from kindergarten who later became our family friend.  Birthday party themes are not uso then, but I remember having a big cake from Estrel's.  I was wearing pink and I received lots of gifts, hehe!
10.  Condo or House and Lot? Why? 🙂    For investment – Condo.  For residential space – House and Lot!  If you can save up for both, do it because property assets are sure-win investments.  Condominium units make good investments because they can be leased out as a dwelling unit, a studio or a mini-office.   House and lot, on the other hand, is a more special investment because this is where you will build memories with your family and loved ones.  It doesn't have to be big or futuristic in design.  A small cottage would do, as long as you feel at home in it.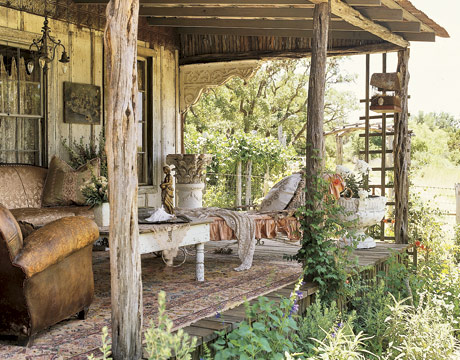 11.  Why do you love to blog?  Blogging is something I didn't realize I was doing "passionately" already until I decided to give it a permanent name and design last year (read all about that here).   What started out as a wedding journal is now a big, big online journal with recipes, shopping finds, jewelry features and travel adventures filling its pages.  I am loving every moment that I write here in The Bright Spot.  I find it therapeutic and at the same time fulfilling – especially when readers tell me that they find my posts helpful and interesting.  They inspire me to do more, share more and improve more    =)    
Next: My answers to Helene's questions, and my 11 nominated bloggers with my 11 hot seat questions (joke!).  Watch out for it!