Two (2) Saturdays ago, AJ and I watched the matinee of Maxie (The Musicale) at the PETA Theater in New Manila, Quezon City.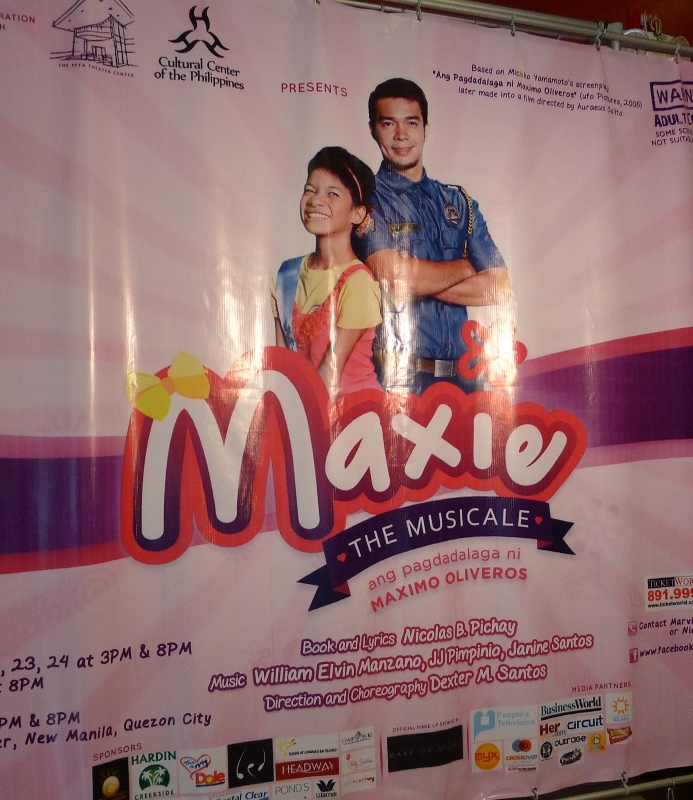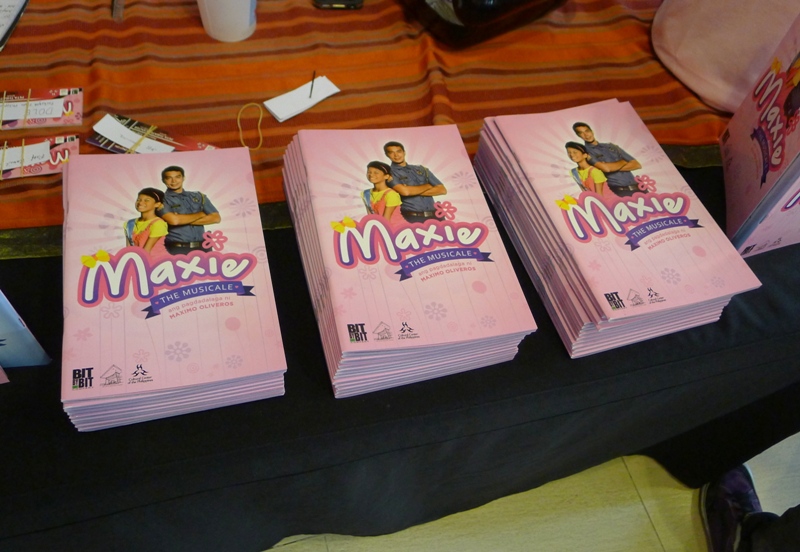 The musicale is an adaptation of the 2005 award-winning coming-of-age movie, "Ang Pagdadalaga ni Maximo Oliveros",  about a gay teen who is torn between his love for a young cop and his loyalty to his family.
I am a big fan of this film (and of Maxie, hihi!), but after watching the musicale, I think I am now a bigger fan of hers!  Maxie's character is so lovable, and totally unforgettable.  As in the film, I got kilig at her moments with Victor, the young cop who stole her heart; and cried at her heartbreaks.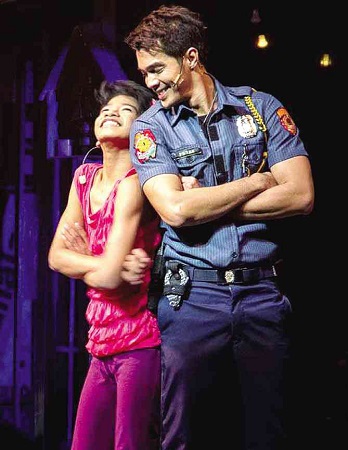 But the musicale offered so much more.  For one, there's the all-original Filipino songs that captured each scene perfectly, and the production numbers that kept our adrenaline high until the curtain call.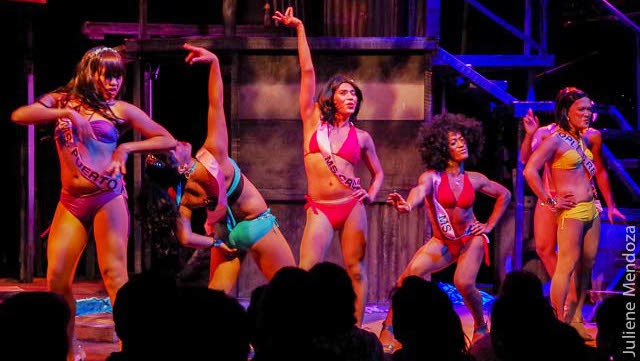 The lyrics of the songs also kept me laughing!  There are sexual undertones, alright, but it's the overall Pinoy humor that made us forget we're in a theater, and just laugh our hearts out!
I am just glad I was able to watch this musicale before it closed last December 8.  I hope it will have another run next year, and I will definitely see it again!