I took a leave from work last Friday and flew to Cebu for the celebration my nephew's 3rd birthday.  The timing couldn't have been more perfect because I so wanted to check on him (Liam) after a 7.2-magnitude earthquake hit Bohol and Cebu last October 15, 2013.
Everything went well during my visit there with my parents (AJ was left behind again because he has work), except on our last day (Sunday) wherein we experienced a series of aftershocks, 4 of which were really strong and made us stop whatever we are doing.
Anyway, it was an experience I'll never forget.  It must have been really scary for those who experienced the 'big thing' itself.  But, as my brother so aptly put it, we should not live in fear when life has so much to offer.  That's exactly the reason why, despite everything, we pushed through with our plans for Liam's 3rd birthday.  On his special day, his parents, lolo and lola, and of course his Ninang Tita (that's me!) gave him exactly what his heart desired: lots of swimming hours (in the pool, not the beach) and an ice cream party afterwards!
I'll tell you more about it but, in the meantime, let me share with you another favorite restaurant of mine in Cebu: Spice Fusion.
I've lost count anymore of the number of times I've eaten there.  It is definitely one of our go-to restaurants when at Cebu.  The restaurant is known for its Asian fusion cuisine at very affordable prices.
We used to frequent their outlet at SM Cebu City, but now that it has opened one in Banilad Town Center (BTC) which is nearer to my brother's place, we have been going there since.
We rarely look at their menu anymore because we have memorized the dishes to order hehe!
Take a peek at our favorites:
Stir-Fried Radish Cake (P198.00)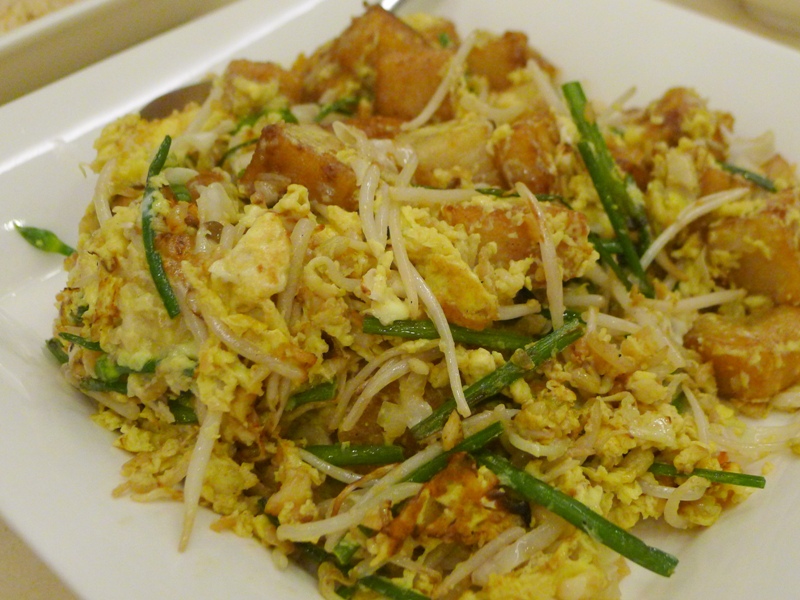 Fried Bagoong Chicken (P188.00).  This one's amazing!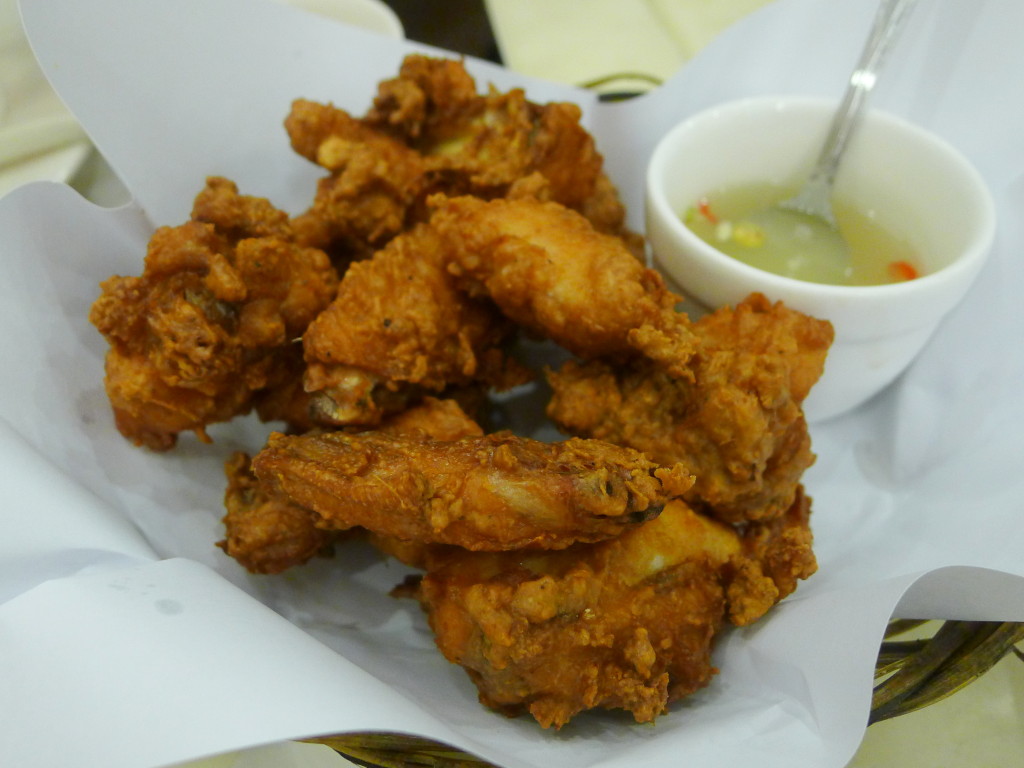 Ginger Beef (P298.00).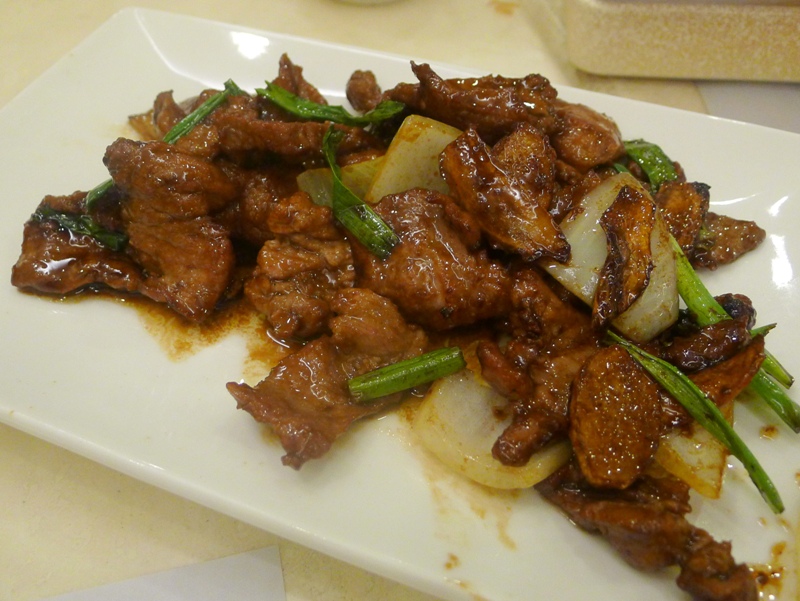 Penang Udon (P298.00).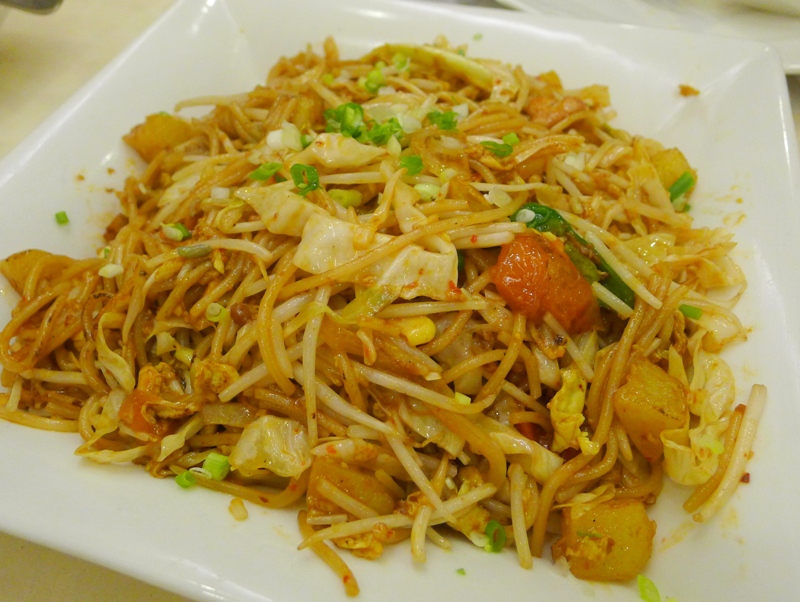 Garlic Fried Rice (P188.00).  This serving is good for 2-3 persons already.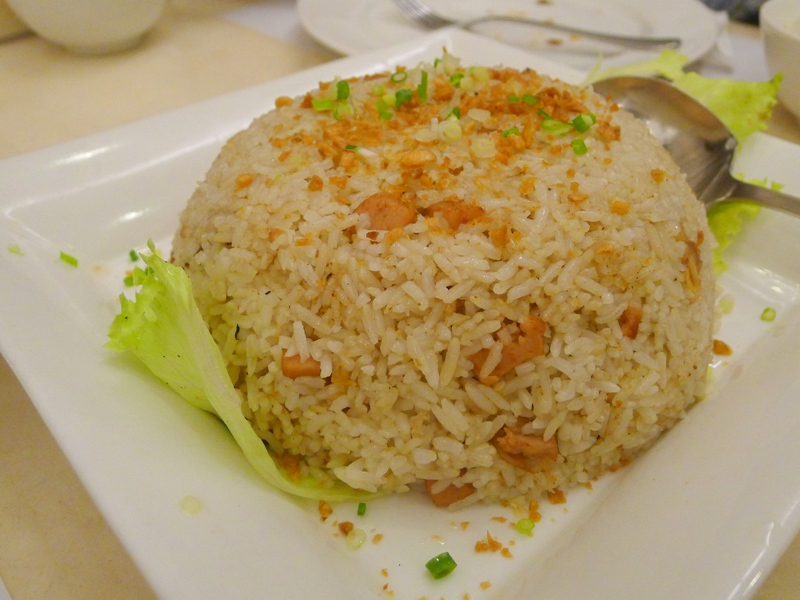 All the dishes taste as good as their yummy photos above!  No more need for additional descriptions to convince you that they're really good.
Another thing you'll love about Spice Fusion is that they regularly introduce new dishes in their menu.  We have actually tried the other dishes there but we keep going back to these perennial favorites of ours.  Aside from being consistent in flavors, the dishes complement each other well.
If you're planning to visit Cebu, I invite you to try Spice Fusion.  After all, you cannot find a restaurant with such an impressive food selection and very friendly prices here in Manila.
Spice Fusion  |  Banilad Town Center, Cebu City  |  SM Cebu City – North Wing  |  https://www.facebook.com/Spice.Fusion.Philippines