I happily found these at the Office Warehouse bookstore at the Landmark last weekend:
Wood-mounted rubber stamps with floral and vase designs!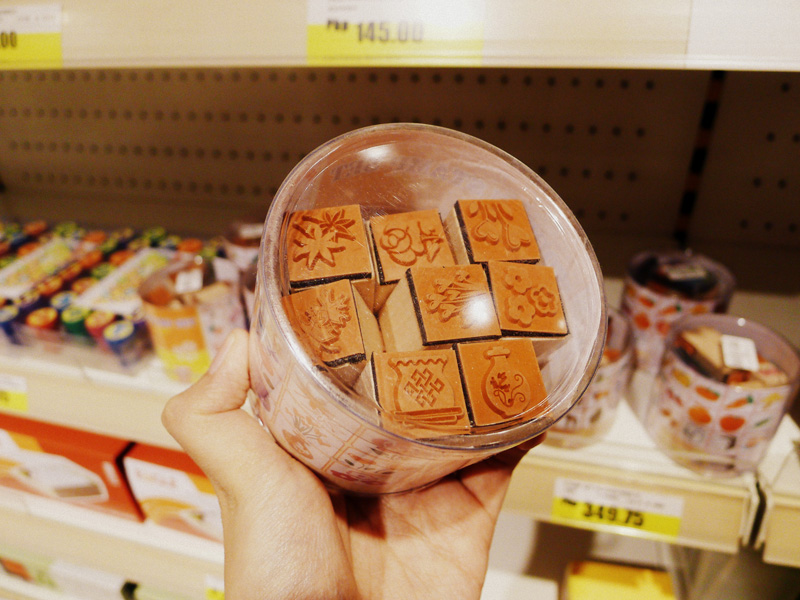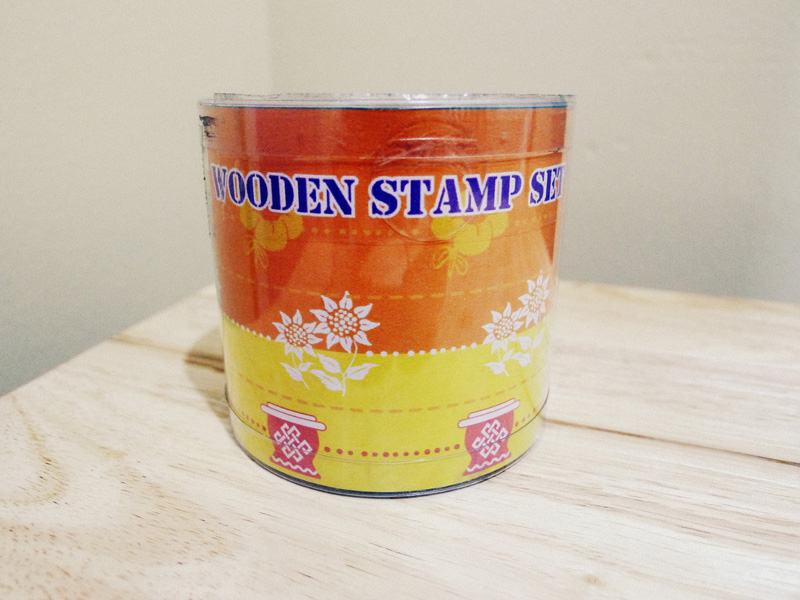 There are 15 designs / patterns in each set, which costs P349.75.  Also included are 2 stamp pads in bright colors.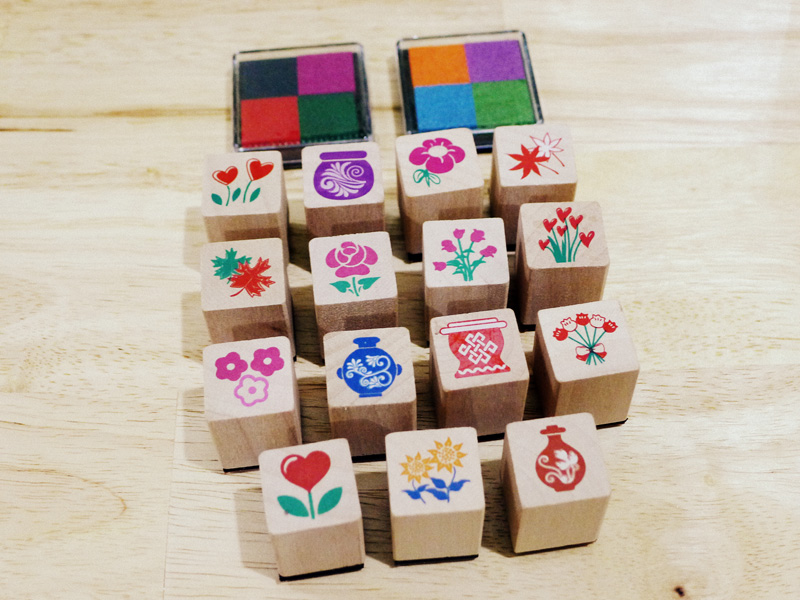 Aren't they cute?  This set is also available in another style – animals – but I don't think I'll be using them as much as this one so I didn't get that anymore.
If you are also into rubber craft stamps like me then you can check these out at any Office Warehouse branches.
Happy stamping!