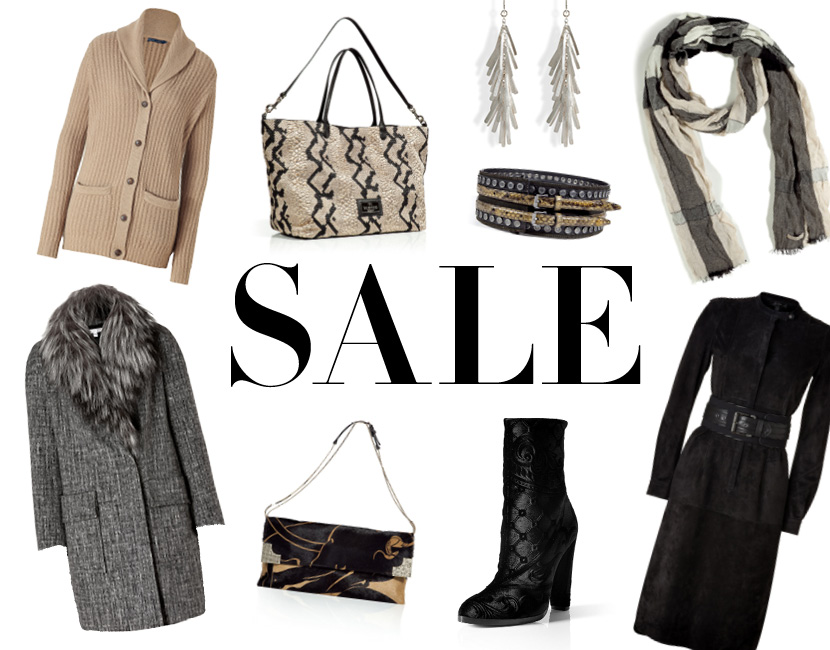 The luxury online store, Shopbob.com, is on sale ladies and the bags are discounted big time from 30% to 50%!   Below are some of the bags that I liked:
Anya Hindmarch Coal Tiny Tim Tote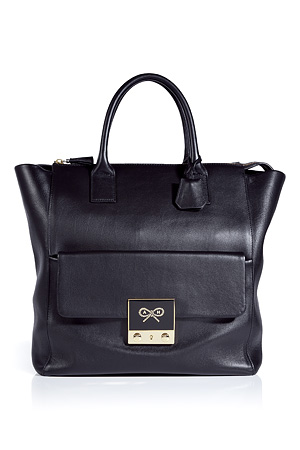 This is the perfect tote bag for people who brings work to anywhere – like me hehe!    It has a large carryall shape, top zip closure and lots of small pockets for those stuff that should be within easy reach from you.      The only downside with this otherwise perfect tote bag is the lack of shoulder strap.  It has to be hand-carried, or placed in the elbow joint at the most, especially if you're carrying files.
Chestnut Tote with Shoulder Strap from See by Chloe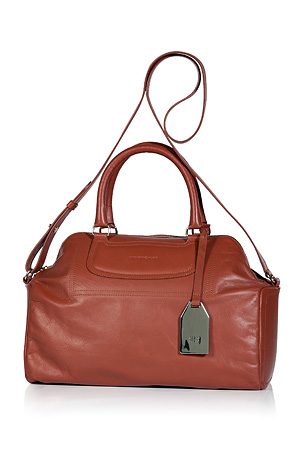 Now this one does not only provides hand handles but a shoulder strap as well.  Nothing is left to be desired in the bag's structure which has resembles a doctor's bag, but much more feminine.    I like, like this one.
Anya Hindmarch Sparkling Onyx, Sapphire, and Emerald Crinkle Ebenezer Bag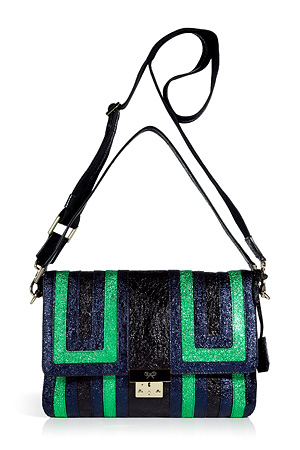 Another bag-to-have from Anya Hindmarch.   The colorblock is perfect and they're all lucky colors for this Year of the Snake!
Black and Camel Calf Hair Clutch from Valentino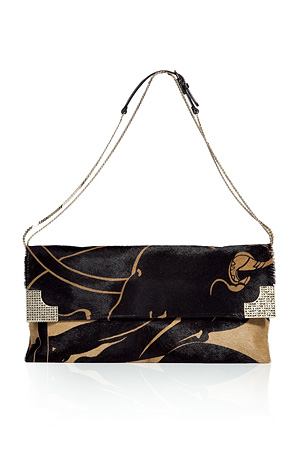 You cannot go wrong with this classic envelope shape for a clutch bag.   Only the timeless styles from Valentino.
The Shopbop Sale will run until the 18th only so check it out now.   They ship to the Philippines.  You may read the delivery conditions and shipping costs here.